Christmas Together with Food in Sidmouth
---
By Will Goddard
Posted: Wednesday, 19th January 2022 1:41 pm
---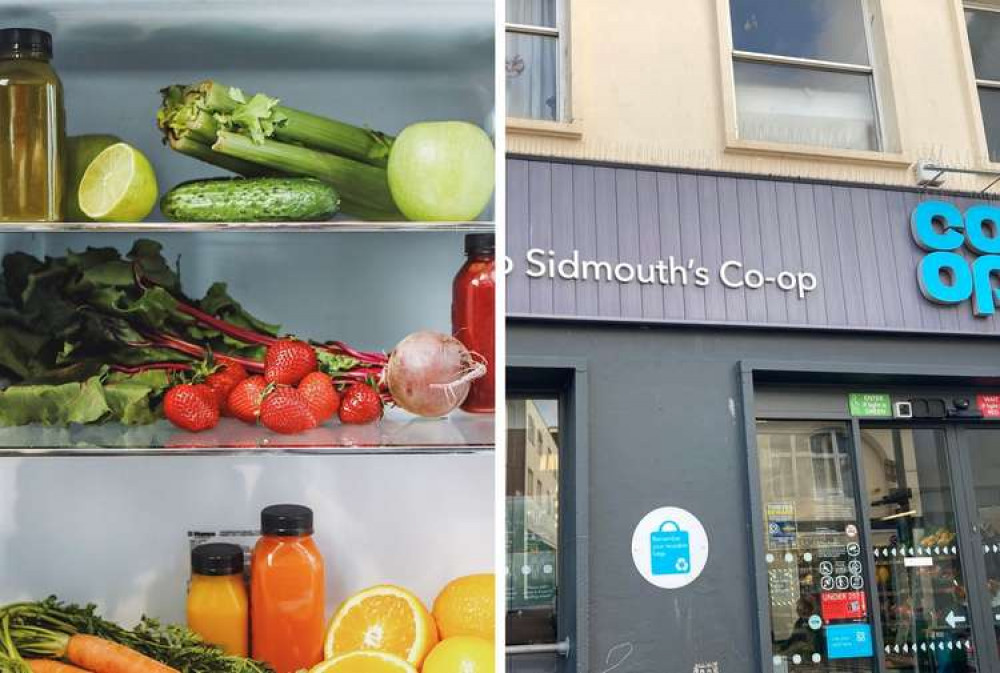 Community News
This Christmas the Co-op is helping to help reduce food waste across the nation.
It has now committed to doubling environmental charity Hubbub's network of Community Fridges as part of its 'Christmas Together with Food' campaign for 2021.
Hubbub currently has over 250 fridges across the country, each redistributing an average of 2.4 tonnes of food per month. By funding a further 250 fridges, a total of 34 million meals will be prevented from going to waste each year.
The Community Fridges will be open over the festive period and are places where communities can gain access to fresh food, cook together and learn new skills.
Liam Sweeney, Creative Partner at Hubbub said: "Food has always been a way to bring people together – particularly at Christmas! But the role of a Community Fridge goes way beyond its contents. Not only do these fridges provide people with fresh food that would otherwise go to waste, they also offer a place for communities to come together, support one another and learn from each other."
Set up a community fridge in your local area
Honiton and Exmouth already have Community Fridges. If you think your local area could benefit from a community fridge, the Co-op is enabling community groups to apply for funding through its online community Co-operate.
There are currently 100 grants available, which will be allocated to areas where they will be most effective. Not for profit community groups can apply.
Successful groups will receive:
£4,000 funding support to set up a fridge
Membership to Hubbub's Community Fridge Network
The Co-op will consider applications in areas that do not already have a Community Fridge or food project within two miles, and from groups who plan to organise food related activities like cooking workshops or food growing.
You can find out more details HERE.
You can also help to support the scheme by becoming a Co-op member. When you buy selected Co-op branded products and services, 2p for every pound spent goes to you and Co-op gives the same to local communities.
2021's Christmas campaign, 'Christmas Together with Food' is about giving thanks and bringing people together at Christmas through the love of food and bringing a bit of cheer to people's lives.
In November, the Co-op interrupted Coronation Street to broadcast a live advert to highlight the Community Fridge scheme. It featured TV personality Dermot O'Leary and rapper Big Zuu. You can watch it and find out more about the scheme here.