Sidmouth Nub News and Co-op launch exciting new partnership
Sidmouth Nub News is delighted to announce a new partnership with the Co-op
---
By Philippa Davies
Posted: Thursday, 24th June 2021 2:34 pm
---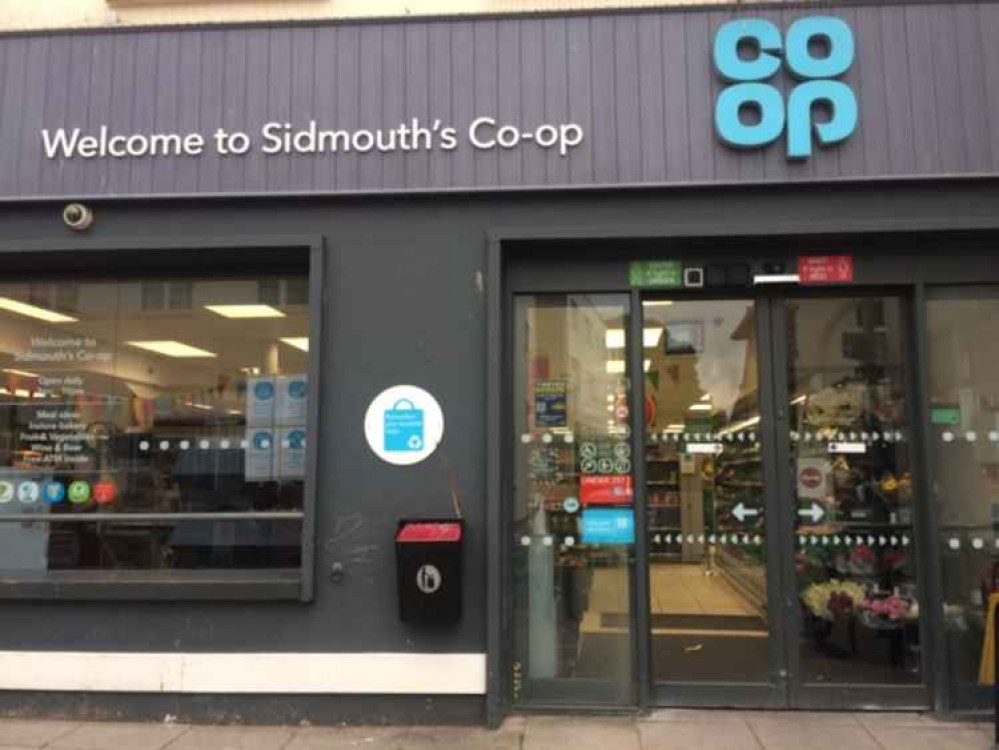 Moments that matter
Sidmouth Nub News is teaming up with your local Co-op in the next stage of a new partnership that will bring more community news and events to your doorstep.
This partnership will create a space where the people of Sidmouth can report on all the amazing local stories happening every day, helping to lift spirits and wellbeing. The Co-op is built on a set of principles that promote fairness, equality, honesty and community – four values Karl Hancock, as CEO, has built into Nub News.
"Our Co-op Community chat will be the garden gate over which we all used to chatter. No story is too small, no event unimportant – we want to celebrate all the phenomenal work that the people of Sidmouth do," said Karl.
Our journalists will be working with the Co-op Member Pioneers, as well as colleagues from Co-op Funeralcare homes and at Co-op stores to highlight the good work that's going on. We will also be introducing readers to the excellent local causes benefitting from every member who shops at Co-op.
Sidmouth's new and improved online Community Notceboard includes sections on the Community Wellbeing Index and Co-operate.
The Community Wellbeing Index gives an insight into what's important to people in a local community. By entering a postcode, the index will reveal a community's overall wellbeing score and indicate its performance across nine specific areas including education, health and community spaces.
Co-operate is an online community centre which connects people to groups or activities, volunteering or helps them set up their own. It's for people who care about their community that want to join forces to get things done. It's created with communities, for communities and owned by communities.
As well as publishing news from our journalists, Nub News will be calling on readers to report details of local news stories of all shapes and sizes via the unique 'Nub it' button. We want to make sure we keep Sidmouth updated on the stories that matter most to you.
Nub News has already proved its worth to communities by its highly-praised local reporting and initiatives that support communities through the coronavirus pandemic.
"Now, with the help and support of the Co-op, we can do even more. We will be reaching out even further into the communities we serve and promoting standards and values of service – just like the Co-op – of the very highest quality" said Karl.
Tom Lakeman, Senior Marketing Manager at Co-op said: "Community lies at the heart of Co-op and now more than ever we need to help bring people together to support each other. Whether it's helping our customers to get vital supplies or just connecting them with someone to talk to, the Co-op is continuing to serve its customers and communities and it's great partnerships such as this that will help us reach those that need it."
Sidmouth Nub News looks forward to working with the Co-op's colleagues and customers as we ensure that the brightest and most inspiring stories in our area get the coverage they deserve.
Members get more from Co-op with exclusive member deals and personalised offers, plus you'll get 2p for every pound back when you buy selected Co-op branded products and services. Join Co-op today for just £1.