Sarah Yates Interiors
---
Posted: Wednesday, 03rd March 2021 10:01 am
---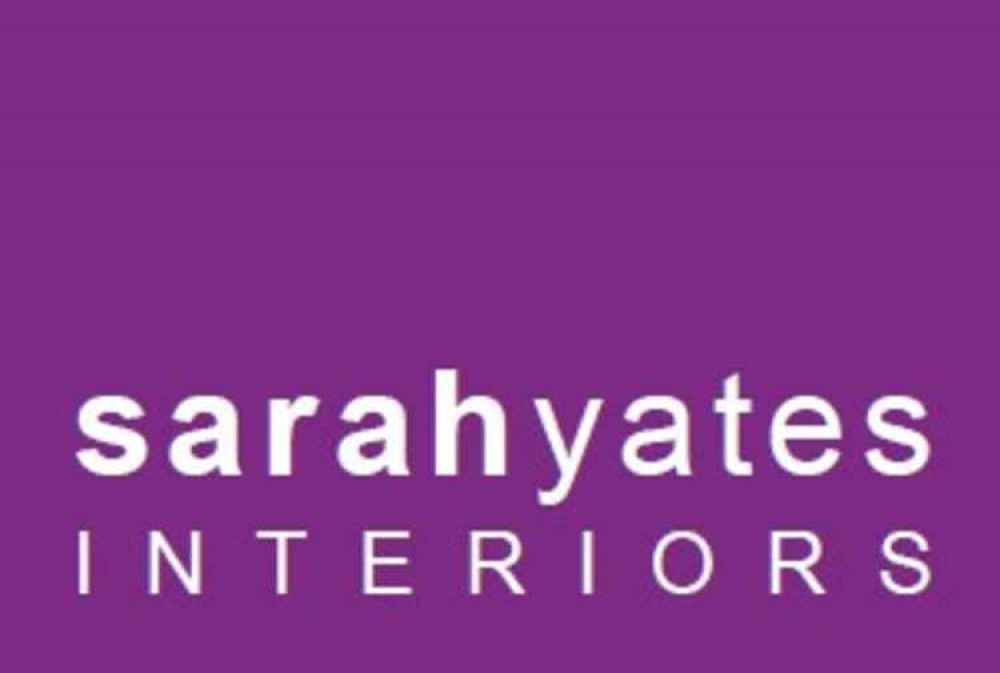 OTHER
We have been adhering to Government guidelines and as tradespeople we can work safely in your home. We will wear masks indoors and hand sanitise frequently.
We are a home consultancy, meaning we come to see you at your home or business. Clients can either have the full interior design experience or they can choose any element of the service.
We pride ourselves on our professional and knowledgeable personal service, listening and making thoughtful suggestions but also having wonderful design ideas.
Please contact us to arrange an appointment.