Libra Court
---
Posted: Wednesday, 28th April 2021 12:09 pm
---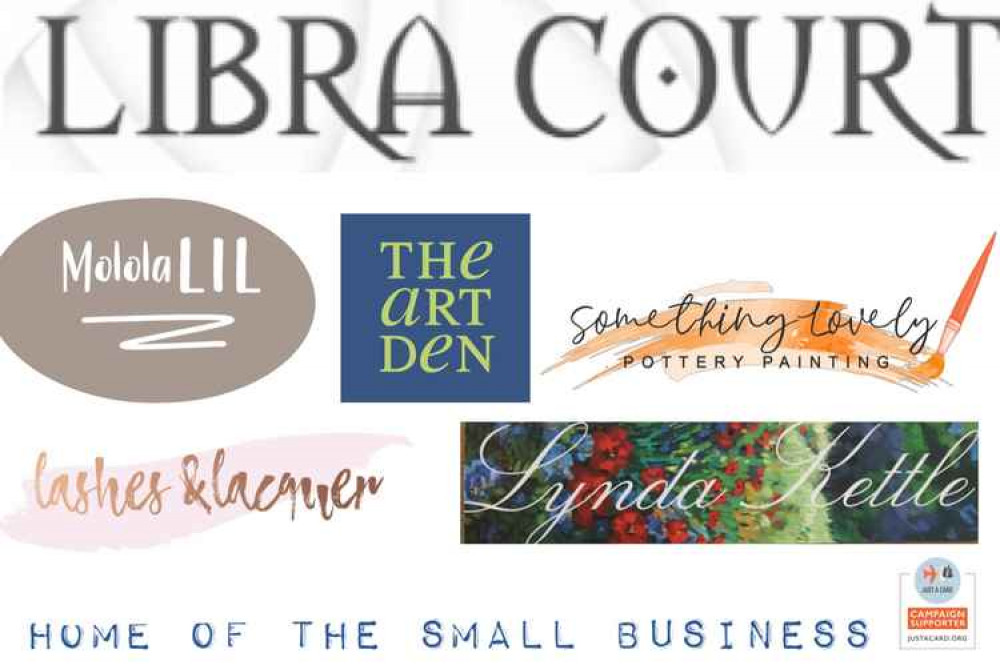 Shops (Non Food)
Six studios and galleries provide the showcase for local artists, business people and creative individuals to display and sell their designs and products all in the calm and peaceful atmosphere of its courtyard setting. Original and unusual products and gifts are what you will find at Libra Court, ones that you will rarely find on the High Street, such a refreshing change.
Located right in the heart of beautiful Regency Sidmouth, within the sound of the sea, we are a little oasis of charm and peace that you will love to discover. A pretty courtyard surrounded by mellow brick walls and colourful plants, we attract visitors from far and wide all year round. A step inside our doors will soon show that local flair, creativity and service is not only thriving, but is our speciality!
All of this activity takes place around our award winning courtyard where you will also find Selley's Coffee Shop and Restaurant. An open air, canopy covered seating area and an intimate indoor restaurant means that whatever the weather you can enjoy a delicious meal, coffee, tea or drink whilst enjoying Libra Court's relaxing atmosphere.
Come and find out what our many visitors and local customers have already discovered...come and visit Libra Court.
The Courtyard features six locally run businesses offering everything from creative art, paint your own pottery, nail salon to art studios and now featuring the Pop Up - a pop up space hired out by local crafters and businesses!
The Courtyard has two entrances, one off Fore Street (the town's main street) and the other off of York Street (next to the town's main car park). Libra Court is conveniently located and benefits from constant volumes of foot traffic throughout the year.