Sidmouth Car of the Week: Used 2018 Skoda Fabia, courtesy of Hamilton Garage
---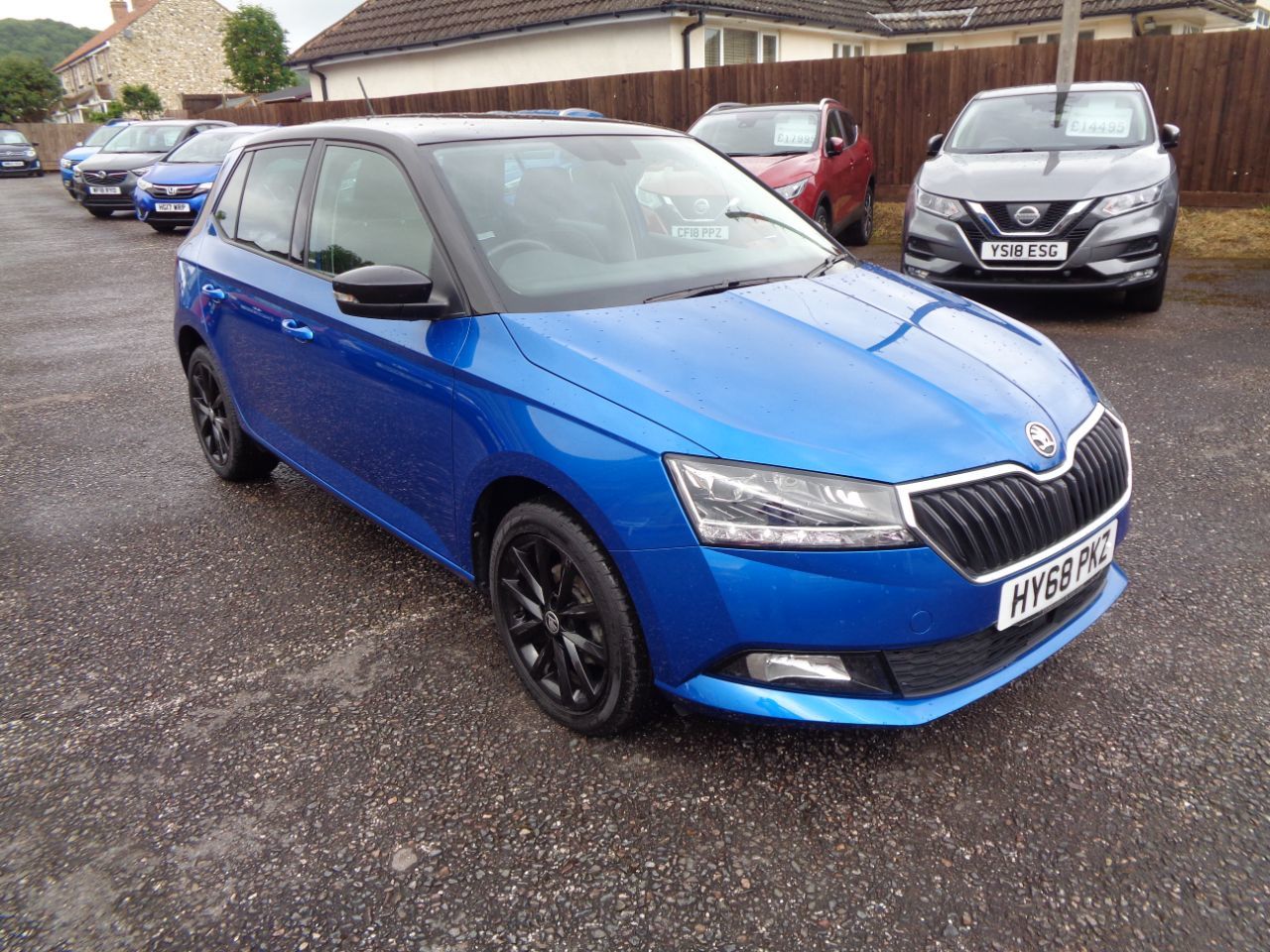 The car (Hamilton Garage)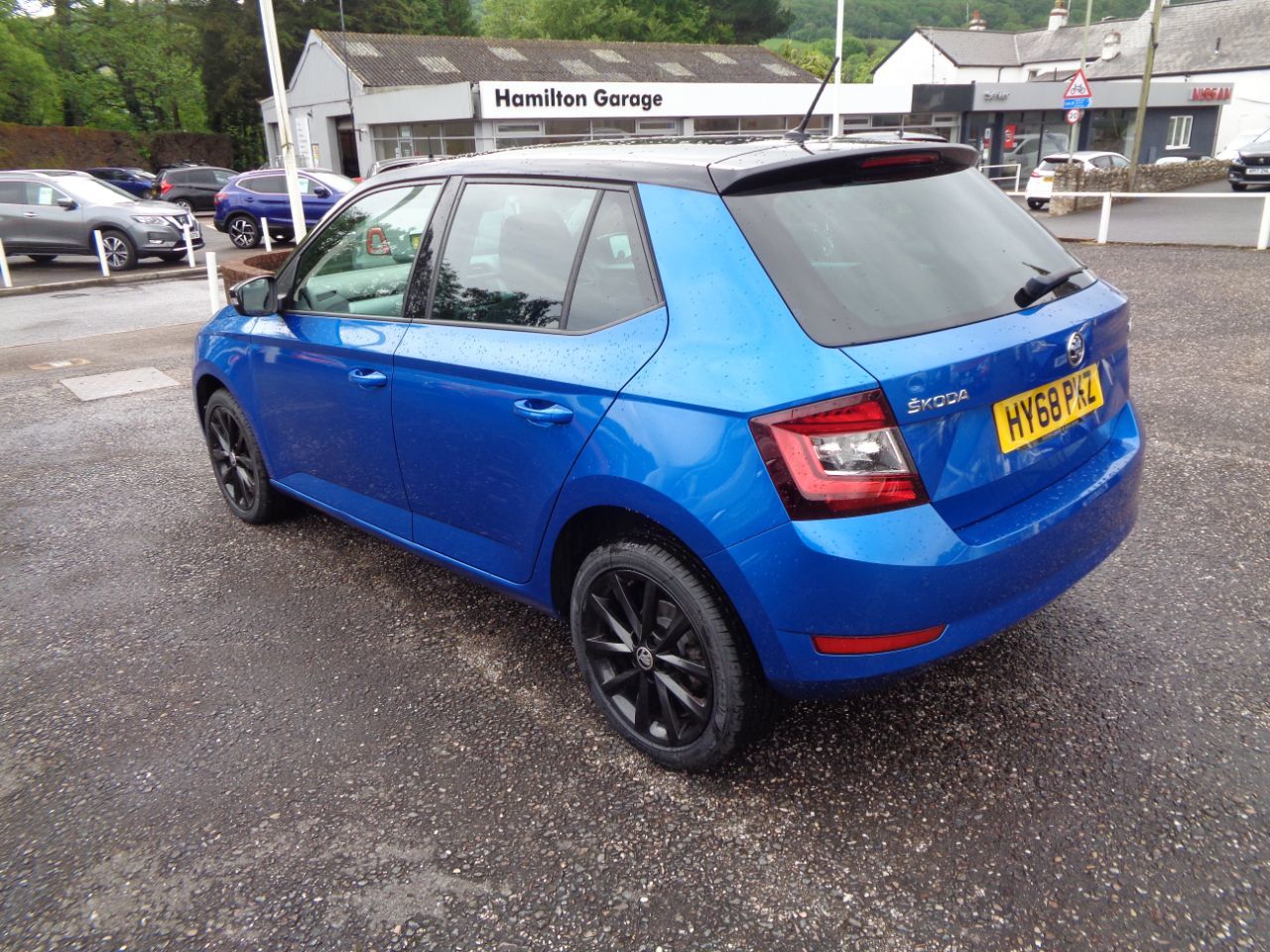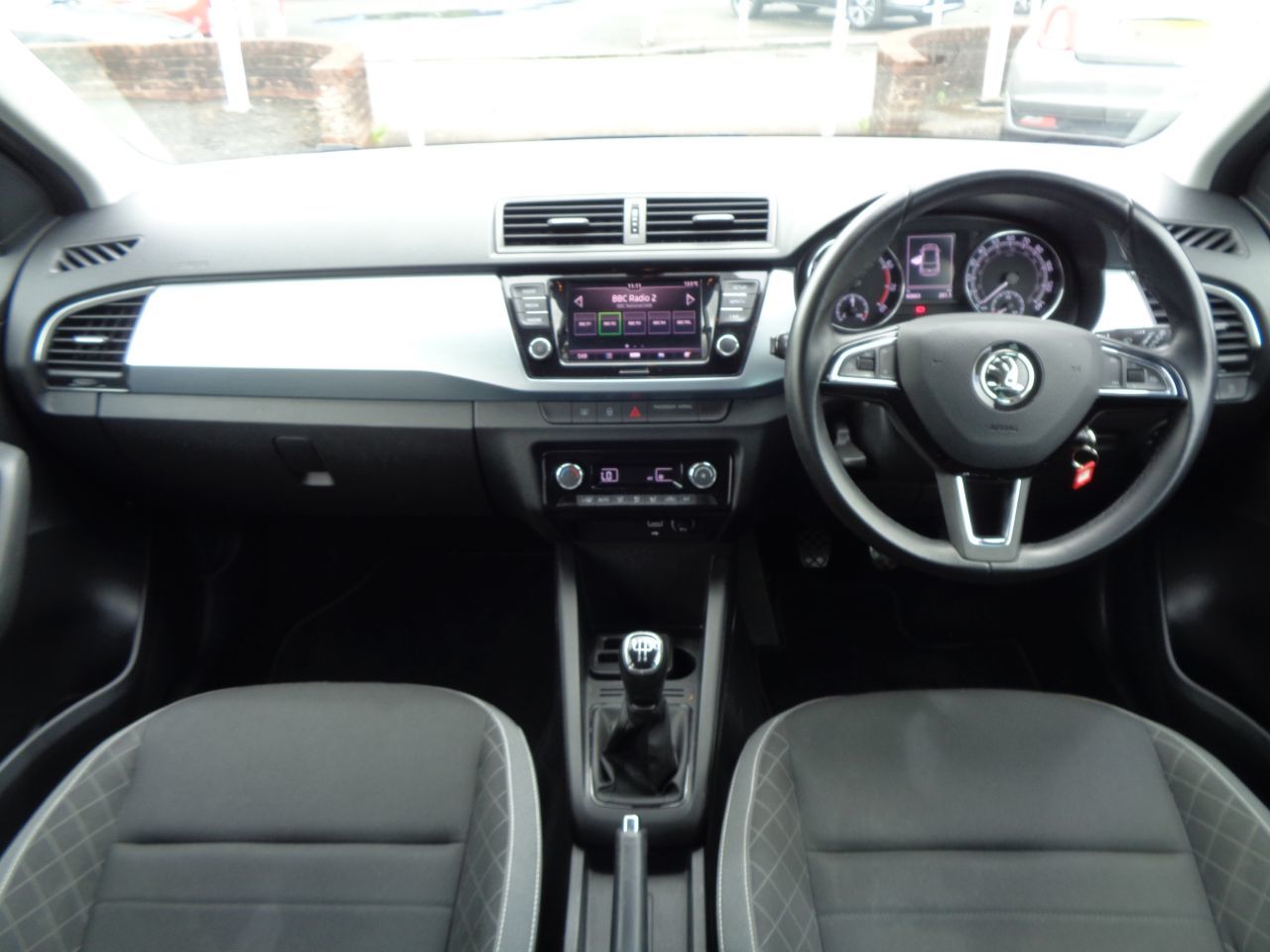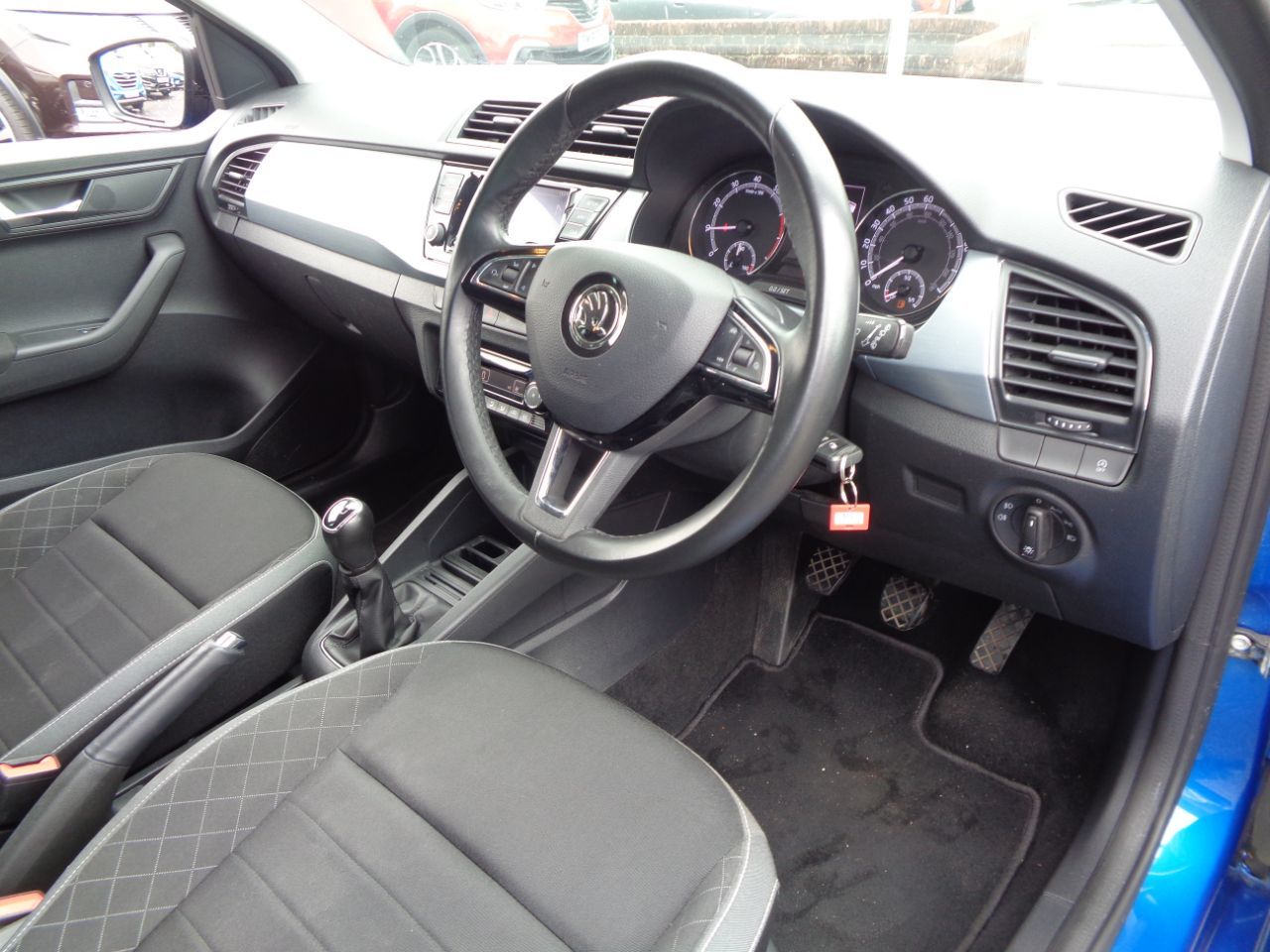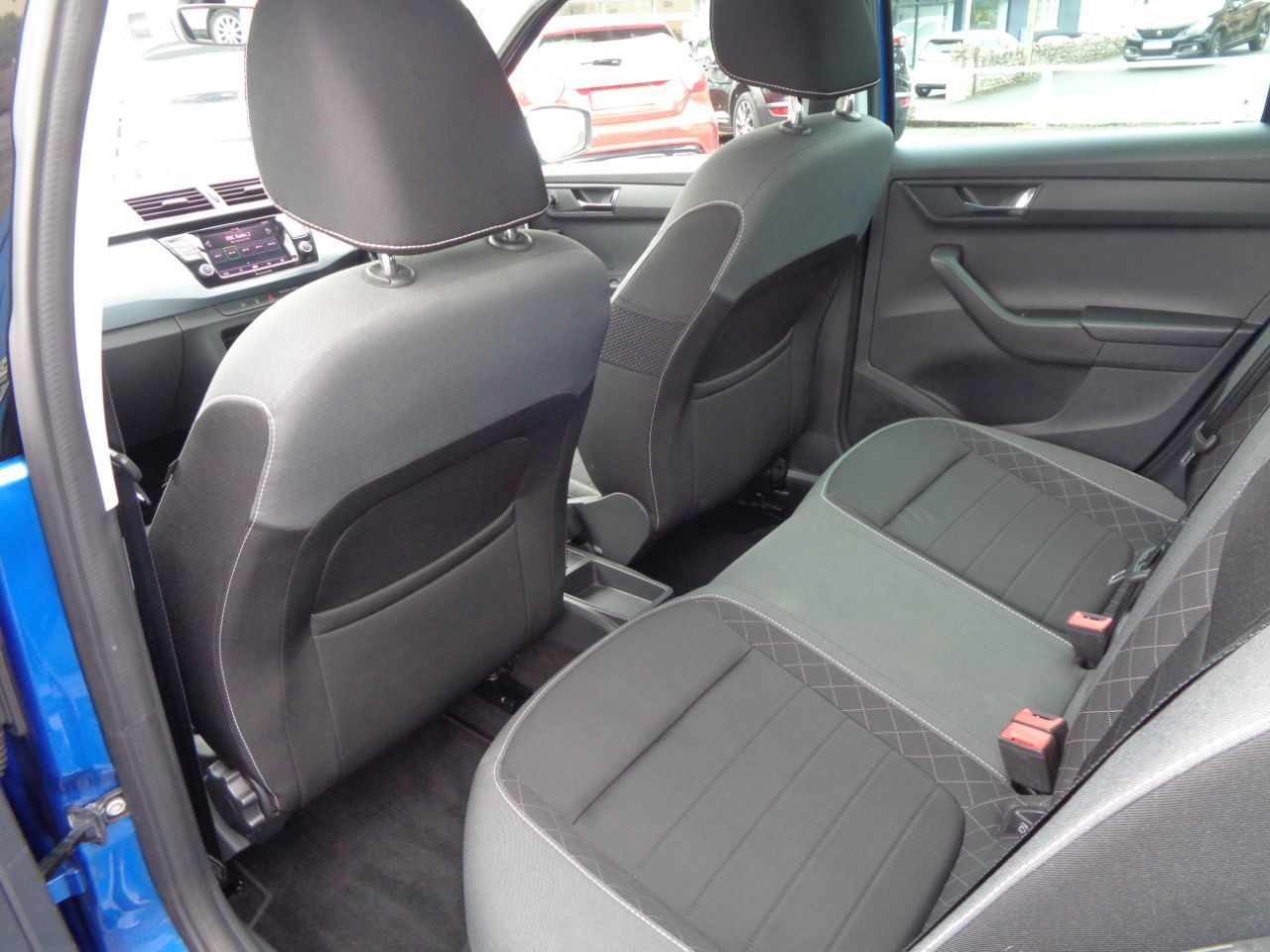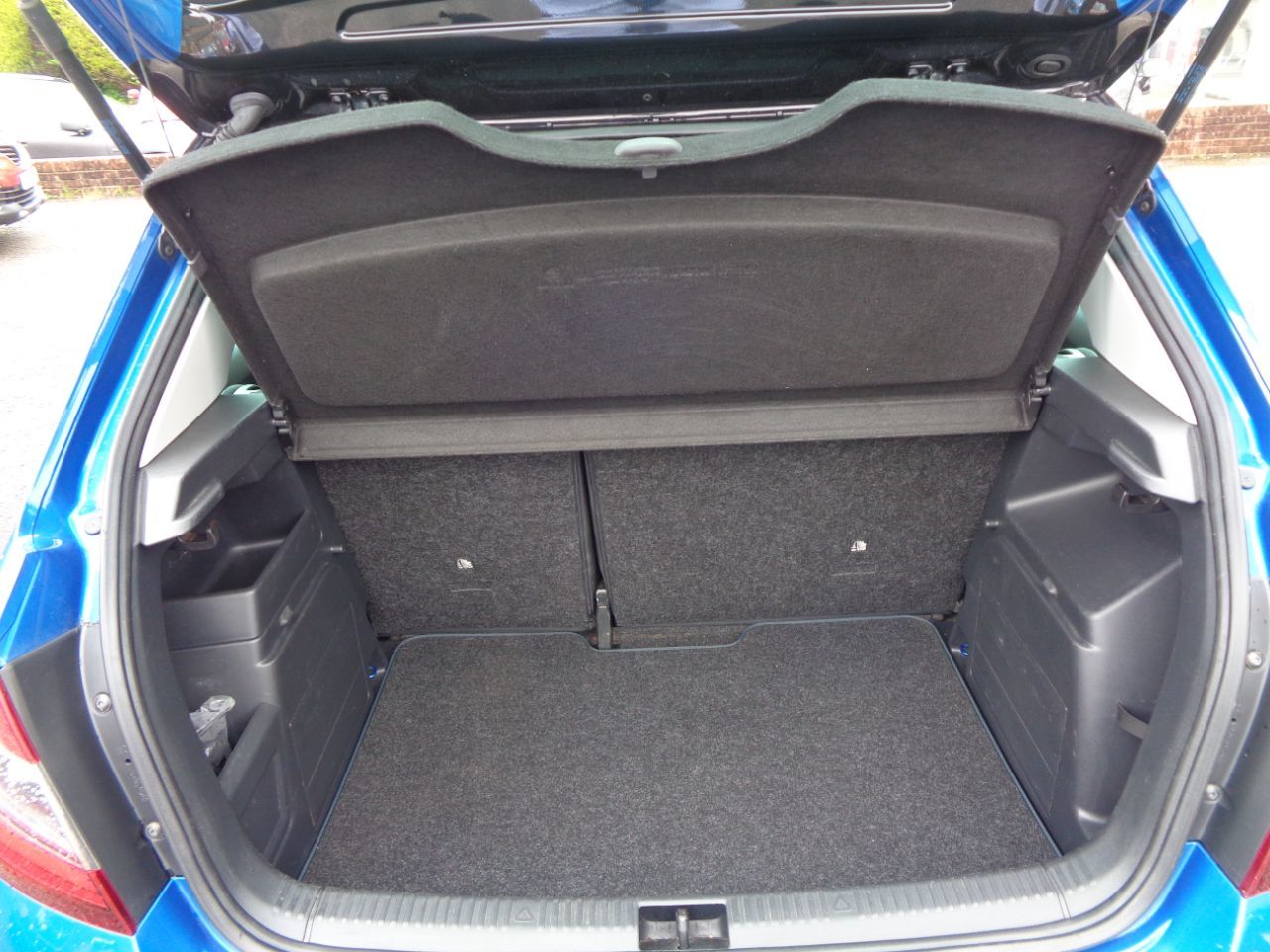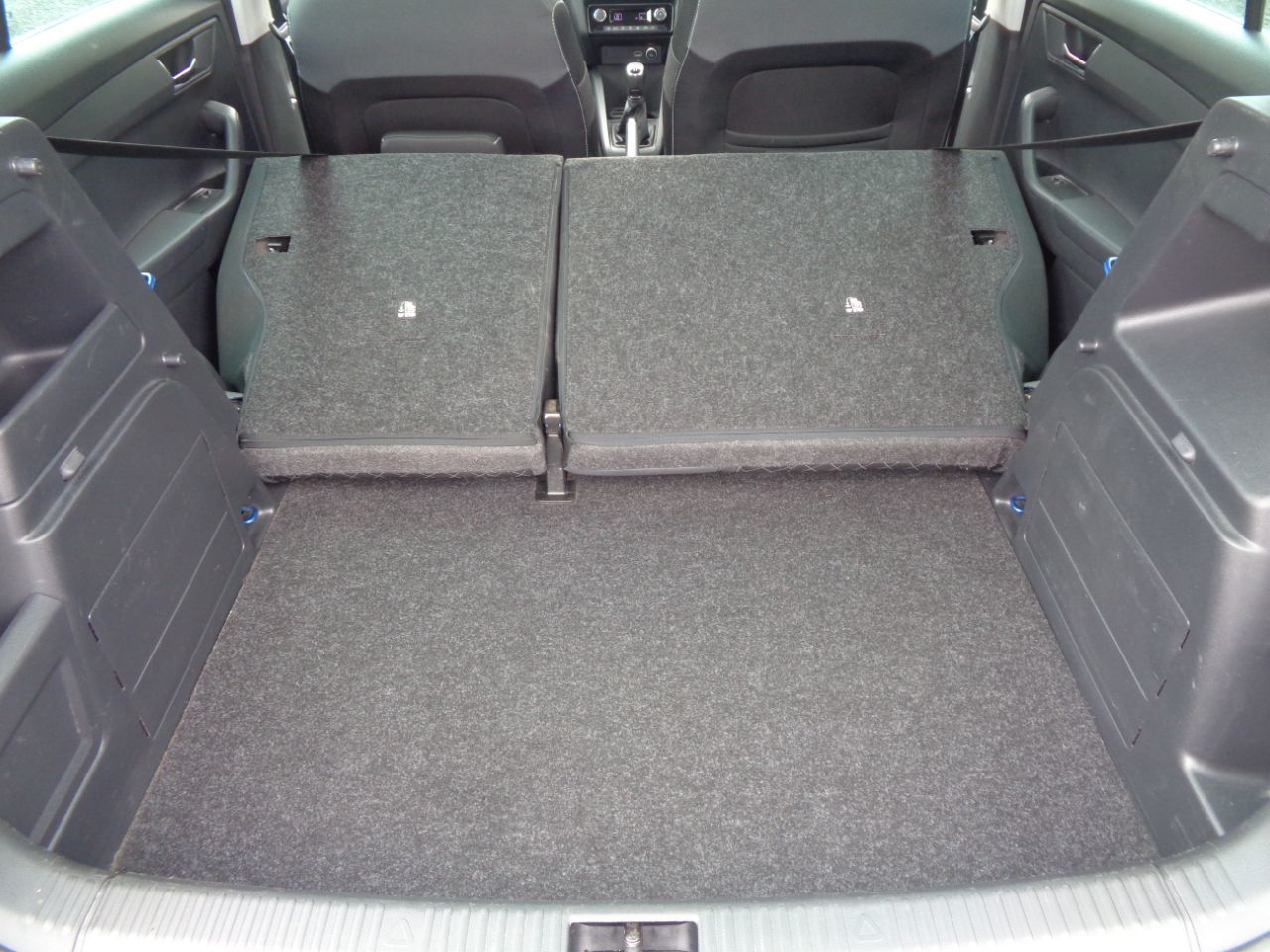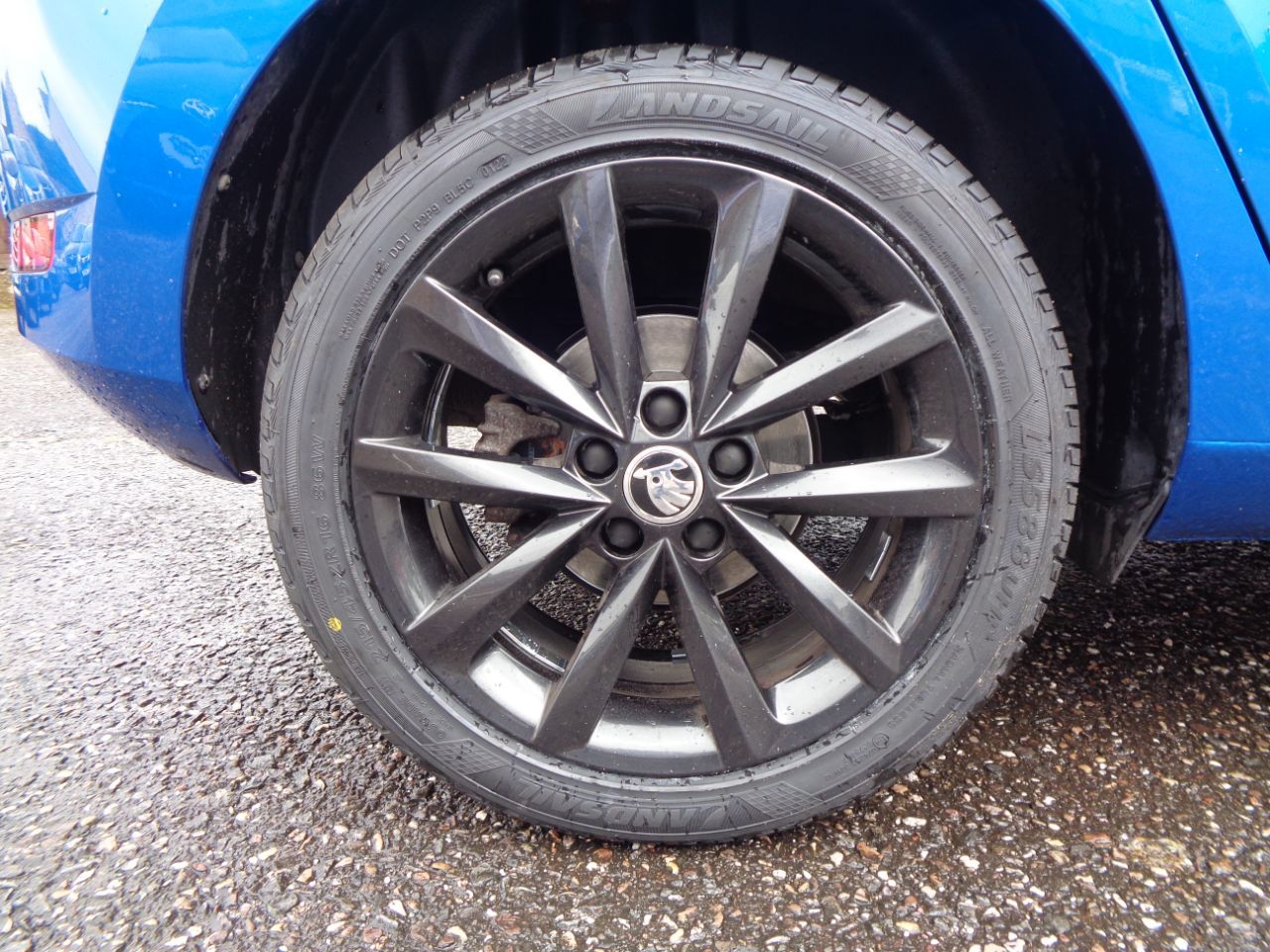 Every week, Sidmouth Nub News publishes its Car of the Week courtesy of Hamilton Garage in Sidford.
This week we're showcasing a used 2018 Skoda Fabia, priced at £9,295.
Tech specs
Make and model: 2018 (68) Skoda Fabia 1.0 MPI 75 Colour Edition 5dr
Mileage: 60,500
Doors: 5
Fuel economy: 57.7mpg
Fuel type: Petrol
Transmission: Manual
CO2 emissions: 111g/km
You can take a closer look by scrolling through the pictures above and you can find the vehicle on the Hamilton Garage website.
You can find Hamilton Garage in Sidford here.