Up Close: Meet Tony Veasey, Sales Executive at Hamilton Garage in Sidford
---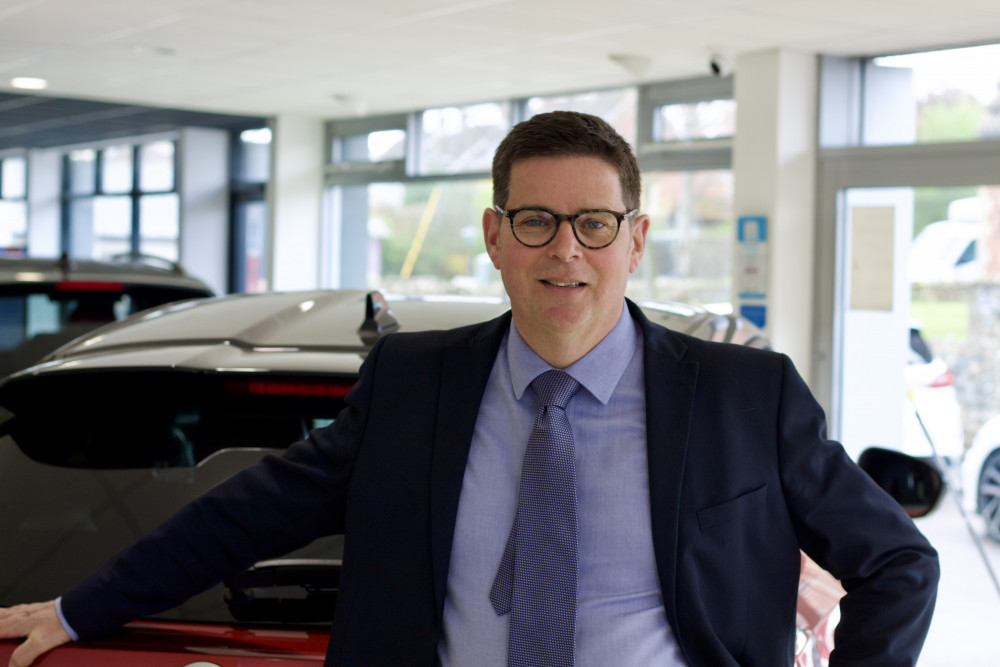 Sales Executive Tony Veasey (Nub News, Will Goddard)
Sales Executive Tony Veasey has almost three decades of experience in the motor trade and all of those have been at Hamilton Garage.
Tony said: "It says a lot about working at Hamiltons that myself and several colleagues have been here for a long time, but more importantly it's the customers who really benefit from seeing the same faces and that enables us to build long term business relationships and friendships with them.
"It has always been about delivering a good friendly local service."
Having won many accolades from Nissan and Motability over the years for delivering great customer service and product knowledge, Tony is confident about the future.
"Even in these tough economic times the motor trade is an exciting and challenging business and as a local company we've adapted the business to accommodate an increased online presence with many cars now being sold and delivered nationally to customers who buy the cars unseen.
"I think transparency is the key and we pride ourselves with providing accurate descriptions of the cars on sale and customers really appreciate our honesty. Also having excellent online reviews is reassuring to customers when making major buying decisions."
This ethos extends to Hamilton Garage's local customers when paying it a visit to see its large display of nearly new and used vehicles.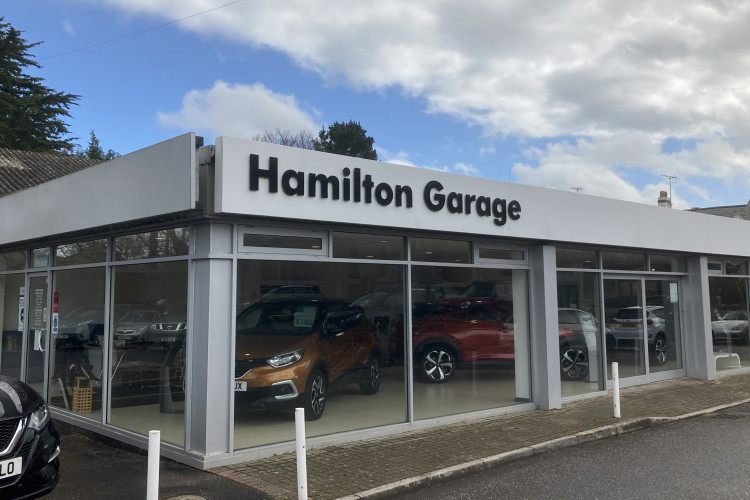 Hamilton Garage in Sidford (Nub News, Will Goddard)
"Obviously I'm here to sell cars but we don't put people under pressure and we take time to establish a good rapport and understanding between one another," Tony added.
"People really appreciate that."
Why not pay Hamilton Garage a visit yourself, and discover the quality sales service that Tony delivers.
You can browse through Hamilton Garage's selection of used cars on its website here.
You can find Hamilton Garage just off Church Street in Sidford, and here on Google Maps.
Sidmouth Nub News is sponsored by Hamilton Garage. Without support from local community-minded companies and charities like them, we would not be able to provide the dedicated local news we do every week. Please support them.