'Help us' urge independent Sidmouth shop owners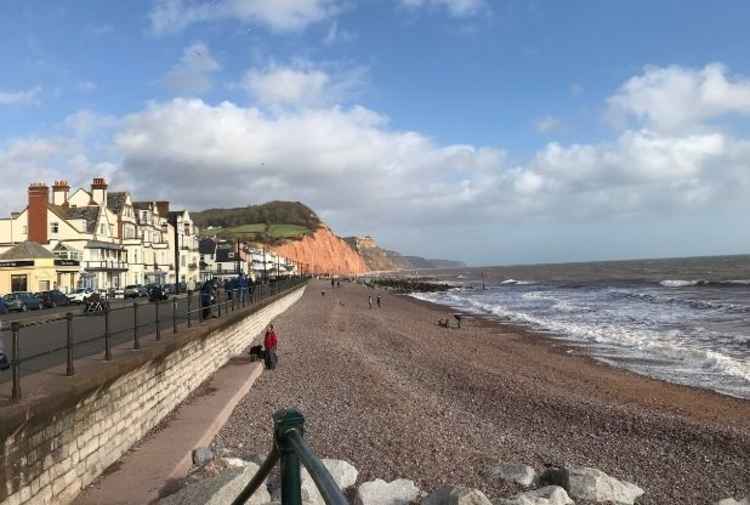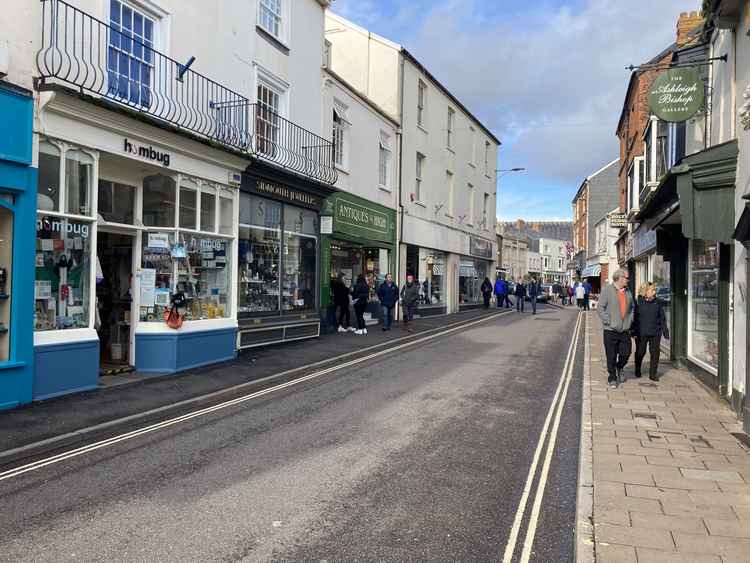 'Help us', that is the rallying call of Sidmouth businesses who need your support shopping locally this Christmas and through the second lockdown.
Residents are being urged, in a desperate plea, to shop in at least one independent shop this Christmas or it is feared that this will be the end of the town's thriving local economy.
A number of Sidmouth business owners have spoken to Nub News in their appeals to the town.
Sharon Hobson, owner of Flutterbys on Fore Street, said: "It is a use it or lose it situation. It will be the death of the high street unless you shop locally. Please remember to support local people and their businesses - and their families by extension, and jobs as well. We can do this if we stick together.
"I want to urge residents to do whatever they can to shop from Sidmouth shops, call your favourite shops, order over the phone, over email, through the website - try and go that extra mile and make the effort.
"Take advantage of click and collect while you are doing your daily exercise. Take a look at the shop windows, a lot of us will have displays to make it as accessible as possible for you when walking past.
"Everyone is more than happy to help you over the phone and help you find something you like.
"We need to save the high street if you shop with big online-only brands then you will lose out on being able to pop to the shop in person.
"Sidmouth will not keep its amazing appeal, without its variety of independent businesses."
Harriet Morris, owner of Annies of Sidmouth in Old Fore Street, added that most businesses had to close for the best months out of the year.
She said: "A lot of us will be finically in trouble if people don't shop locally.
"One of the things I hear from my customers on a daily basis is what a great shopping centre Sidmouth has, better than Exeter because they like independent shops.
"Sidmouth has something your average high street doesn't and it would be a real shame to loose that. Sidmouth would lose some of its appeal. Please shop locally."
Marc Kilsbie, owner of Flo & Us in Fore Street, said: "Obviously we are more than happy to lockdown to support the healing of our local community.
"Shopping online does not give you the opportunity to converse with your neighbours. Continuing to shop with big online-only brands will only destroy the small town economy. There is no other way about it.
"So please remember to shop at, at least one, independent and support us."
Deborah Potter, landlady at the Balfour Arms, has also appealed to residents to carry on ordering food and drink from the local hospitality businesses throughout lockdown.
She said: "Our very survival depends on the community supporting us, the way we have supported them.
"They need to support these independent businesses if they hope for retail and hospitality to survive in Sidmouth.
"If Sidmouth goes down the same road as so many other towns with boarded up shops, cafes and hotels, it will be so difficult to regenerate once it has taken that downward turn.
"Make sure you keep getting your takeaways from us, keep us going as a pub, order that extra drink, book a table for when we reopen and come and meet us, even if it is just for a snack. Help us."
Click here to see our LIVE list of Sidmouth shops and businesses operating during second lockdown story.