Sidmouth: Devon GPs 'extremely busy' as they see more patients face-to-face than UK average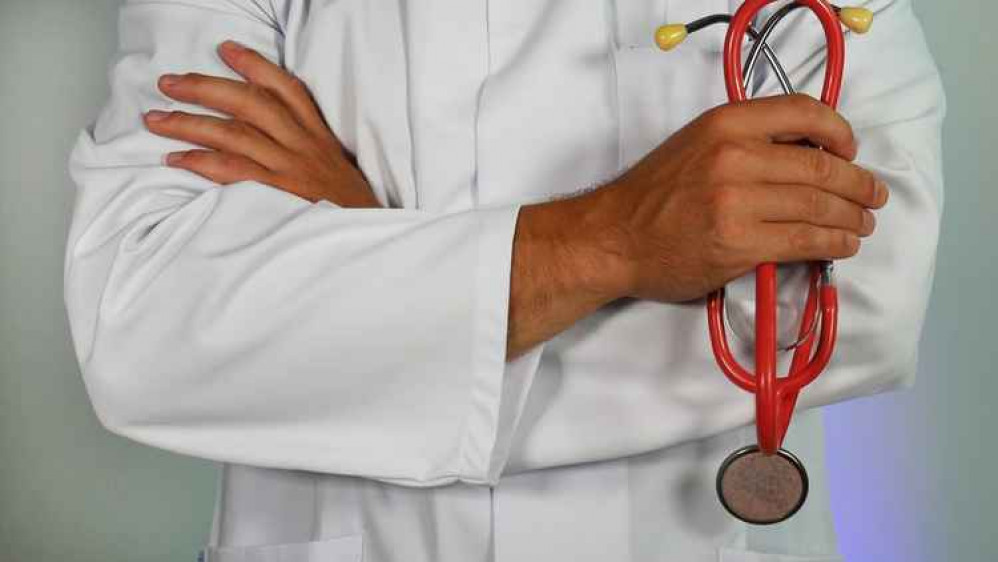 The proportion of people in Devon seeing their GP face-to-face, rather than online or by phone, is higher than the national average.
A report from the chair of the NHS Devon Clinical Commissioning Group (CCG), Dr Paul Johnson, shows that, based on the latest available data from March, 59 per cent of GP consultations are in person.
Whilst the figure is eight per cent higher than in the rest of the country, it remains well below the 78 per cent recorded before the pandemic in October 2019.
GP practices are currently said to be "extremely busy, with an increase of 14 per cent more contacts than prior to the pandemic".
The public is being asked to help with the workload, contacting the service "only for actual clinical need, not asking us when you'll get your vaccine and not asking us what we think about travel to amber countries."
Dr Johnson said in the report: "Our GP colleagues have, throughout the pandemic, risen to the challenge, adapted to new ways of working and been key in our vaccination programme success. And through all of that have continued to provide the clinical care their patients need."
It comes as the CCG says it is working on a campaign for its 111 phone service across Devon and Cornwall this summer, the first reference point for non-life threatening issues.
"We anticipate a significant increase in visitors to Devon this summer and with this will come additional pressures on our region's busy hospitals. As the summer approaches, we're reaching out to those working in local businesses to help us keep the NHS safe and alleviate the pressure on emergency departments.
"It can be confusing to know which NHS service is the right one for your needs when there are so many options, particularly if you are a visitor to the area and unfamiliar with local services."
Covid vaccinations
The report also revealed more than 90 per cent of those aged over 55 in the county have now had both doses of a Covid vaccination, whilst half of 18 to 24 year olds have had their first dose.
Almost nine out of ten adults have now received at least one jab and over two-thirds have had both.
It added that the most vulnerable people and over 50s may be offered booster jabs alongside flu vaccinations from September.
At a meeting of Devon's Health and Wellbeing board on Thursday, Dr Johnson was also asked whether he supported compulsory vaccinations for NHS and care staff.
He said that whilst he "would go with national policy," he added: "there is a definite case to be made for the benefit of our patients.
"I struggle, knowing how safe and effective this vaccine is and how side effects are minimal and short-term, to marry up the risk posed to our population by staff who haven't been vaccinated performing those jobs.
"Whether that can be covered by regular testing, such as lateral flow, remains to be seen. But I think if we weren't having compulsory vaccines we would have to have a really robust way of minimising the risk to those individuals, as well as the people they care for."