Event ban on council land in Sidmouth extended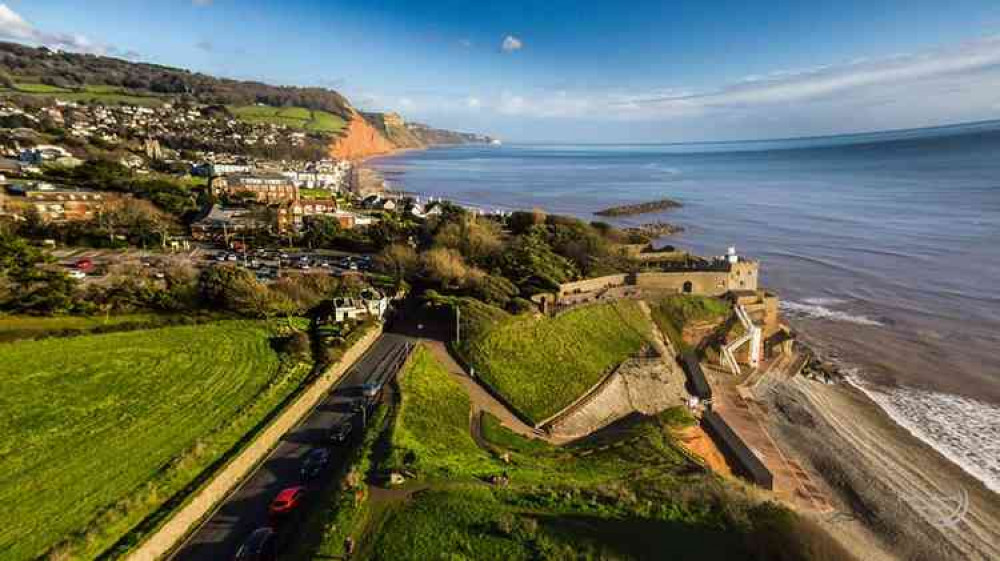 An aerial view of Sidmouth. Picture courtesy of Ciurcui Zsolt Levente.
Event organisers in Sidmouth hoping to reorganise events which have been cancelled in the wake of the coronavirus outbreak and subsequent UK lock down may have to wait a little longer after the district council extended its events ban.
East Devon District Council is extending the cancellation of all permissions to hire land until at least the end of June 2020.
A spokesperson for East Devon District Council said: "Although no one knows for sure how long the current lock down will last, we would encourage you to rearrange your event to a later date.
"This follows the extended government guidelines regarding containment of Coronavirus and the need for continued social distancing, planning events with any certainty at this time is extremely difficult.
"Please see the Government latest guidance on social distancing and mass gatherings in relation to this.
"While we hope the impact will be short-term, we need to be prepared for a longer period in order to protect visitors, staff and all those involved in the delivery of events."
A further review of the hire of land and additional services permissions for July (and beyond), will take place within the next four weeks.
If you have any further questions, contact the StreetScene Events Team on 01404 515616.