Event of the Week: Sidmouth Food Festival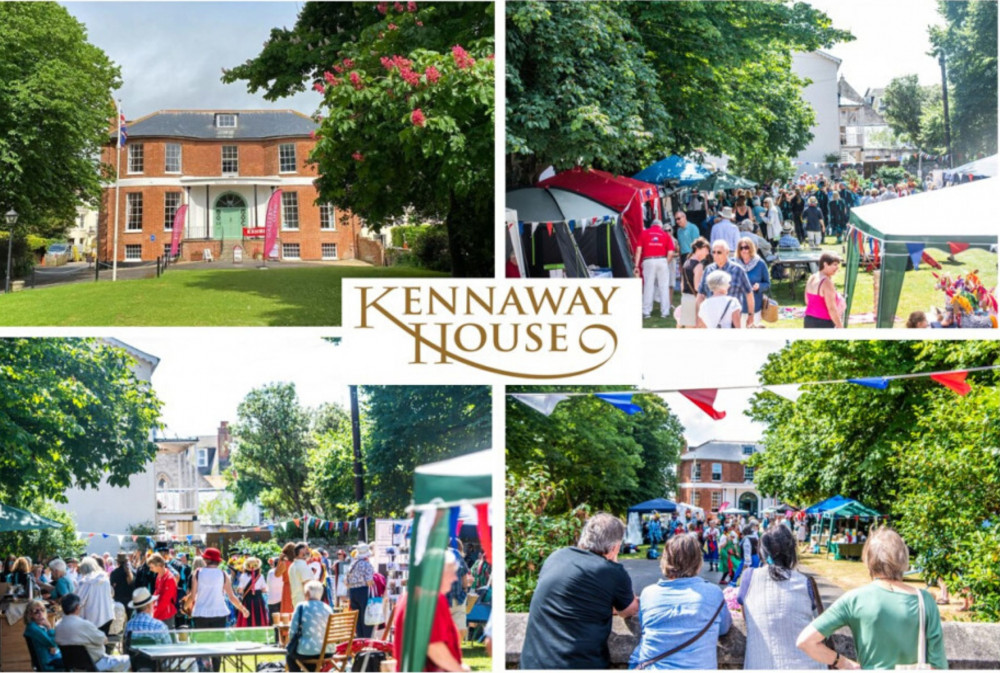 If you have an event coming up, you can Nub It for free on our website!
Sidmouth Nub News' Event of the Week is a food festival at Kennaway House - click here to add your own event for free!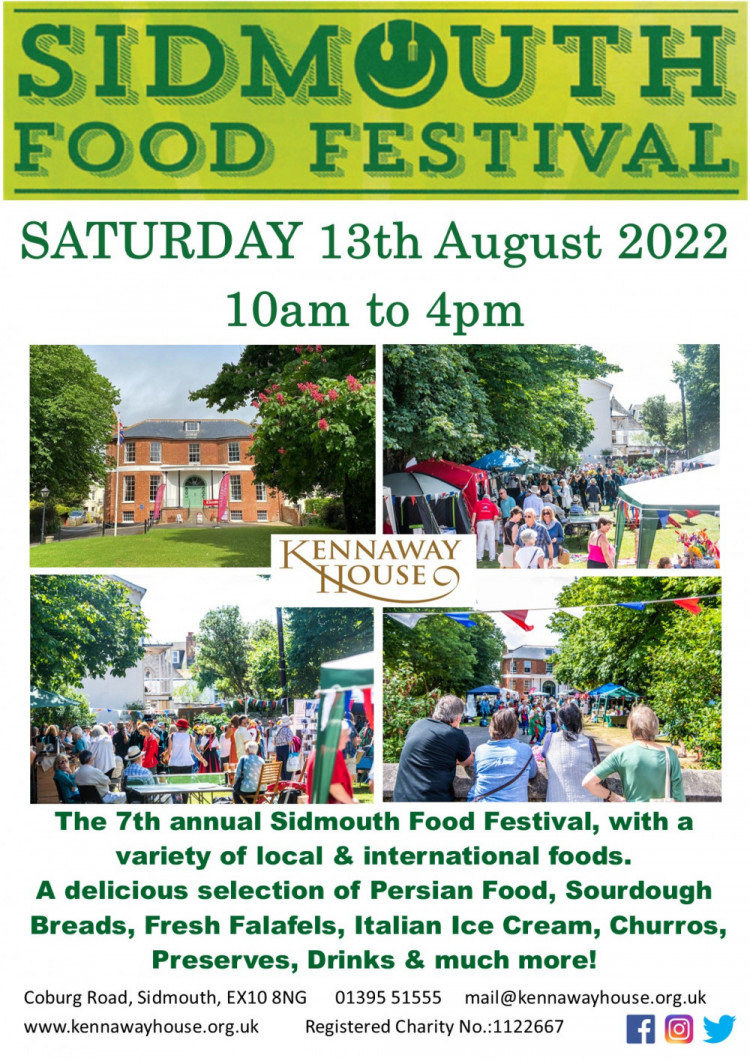 Sidmouth Food Festival flyer (Kennaway House)
The seventh annual Sidmouth Food Festival is set to take place at Kennaway House this Saturday.
Starting at 10am, it will continue until 4pm.
It will feature with a variety of local and international foods, including Persian food, sourdough bread, falafel, Italian ice cream, churros, preserves, drinks and more.
You can find Kennaway House off Coburg Road in Sidmouth and here on Google Maps.