In pictures: Sidmouth Airshow stuns despite Red Arrows no-show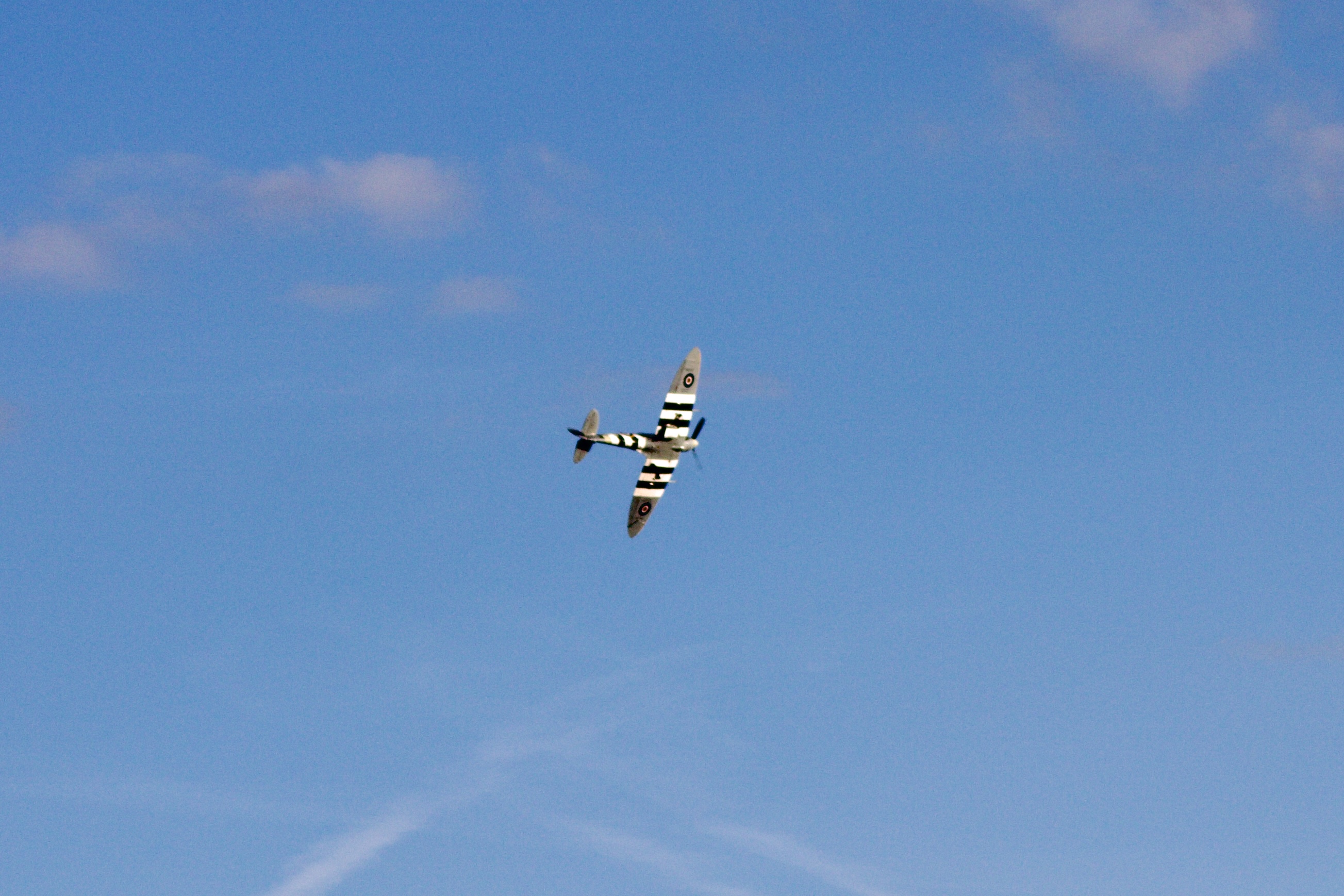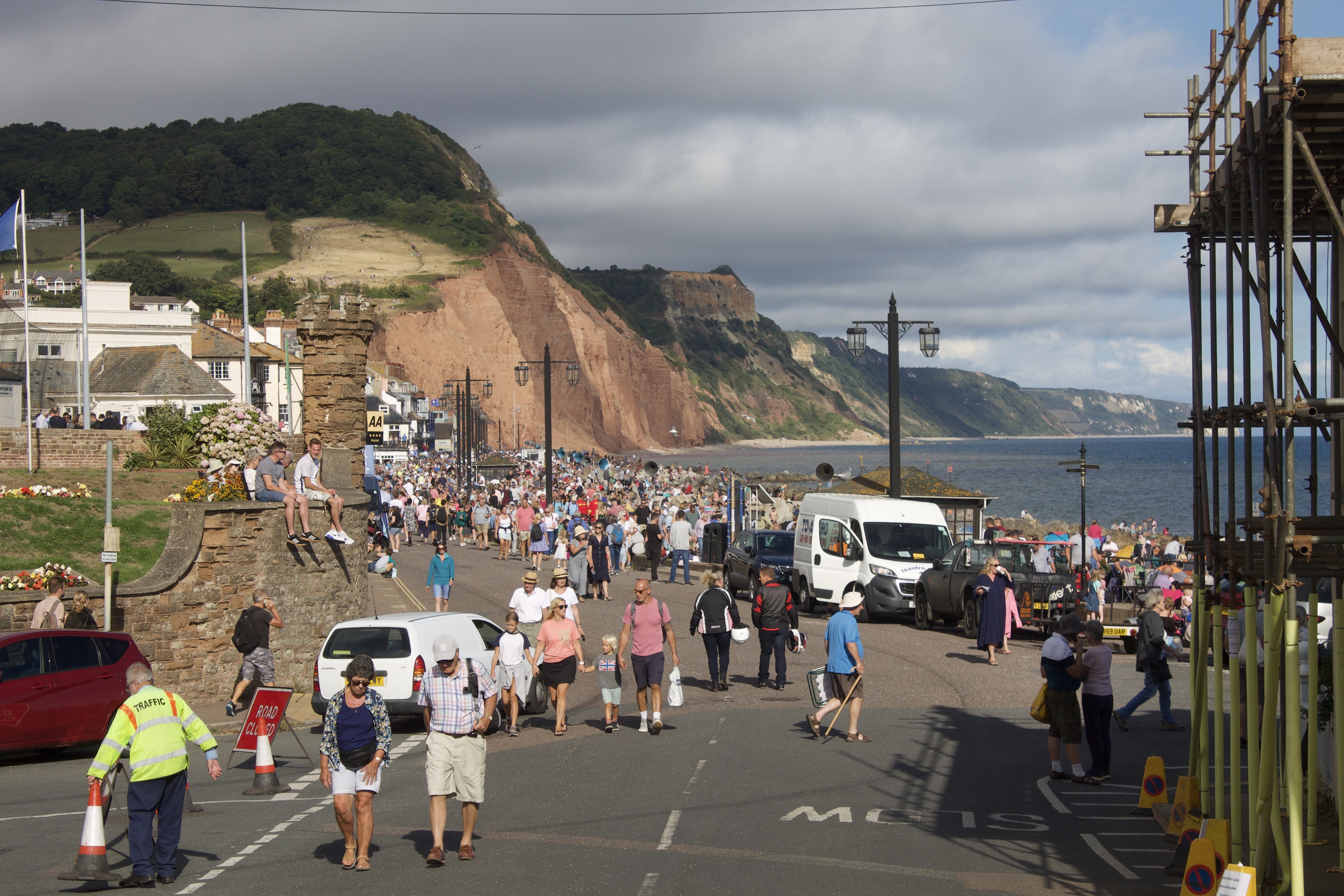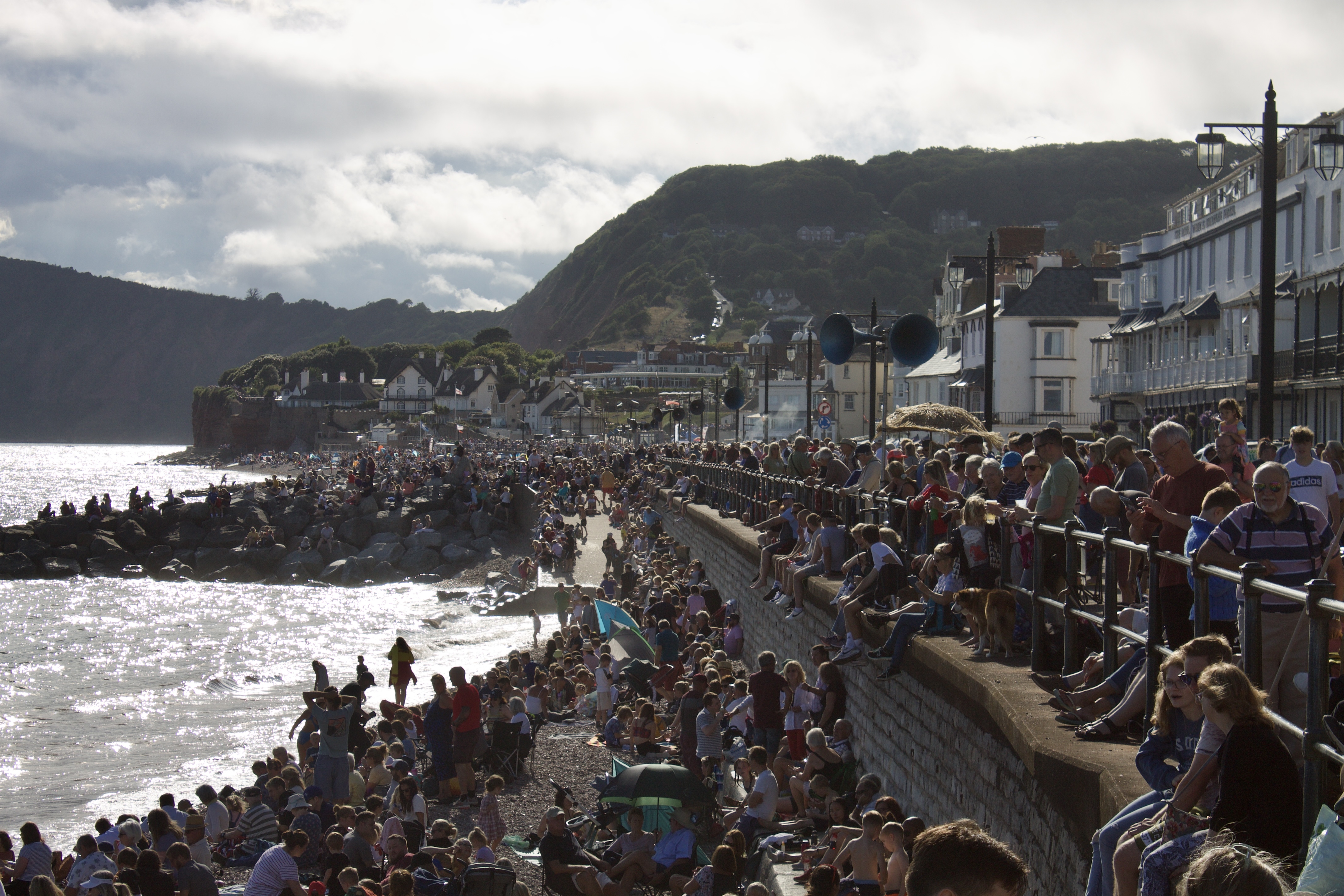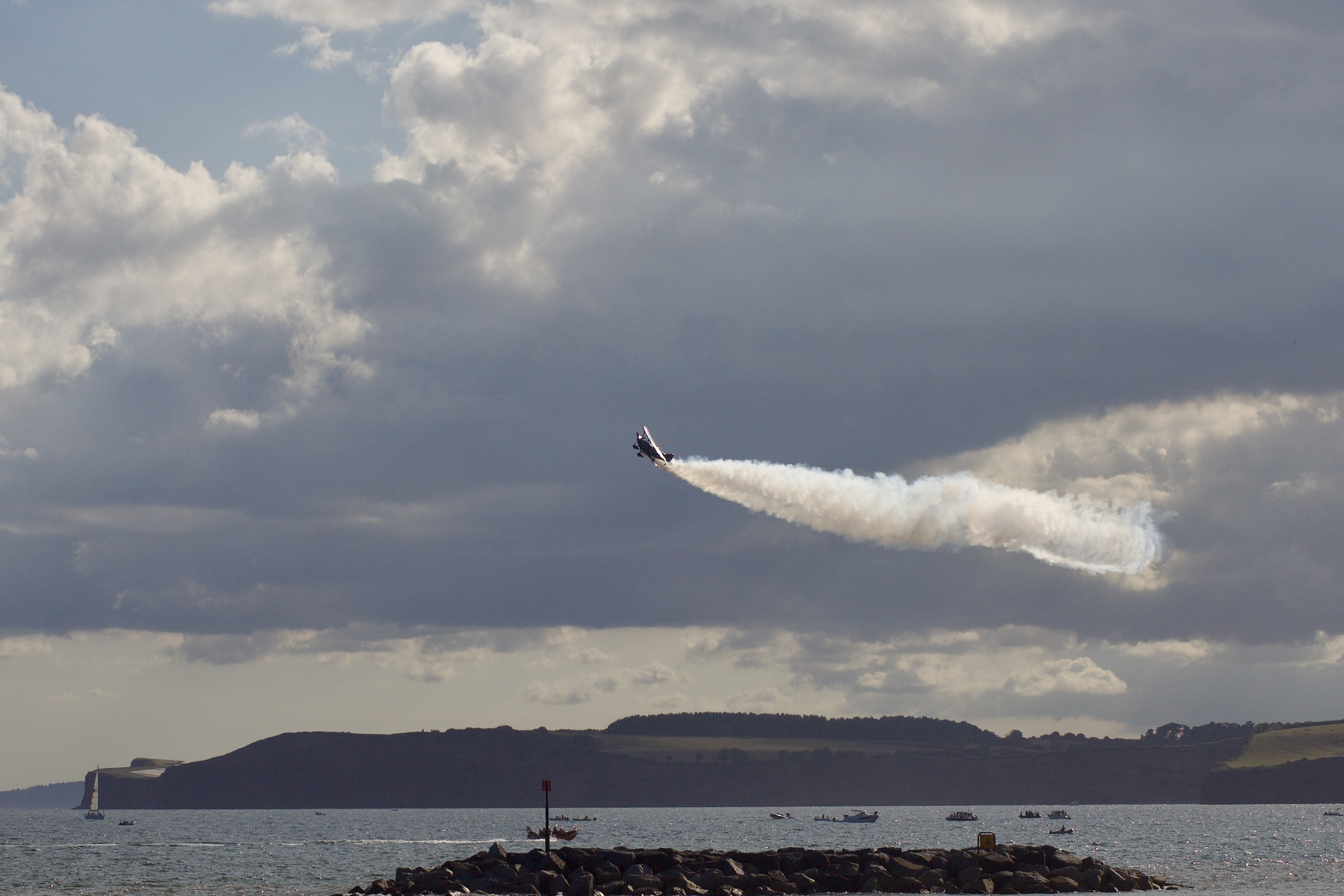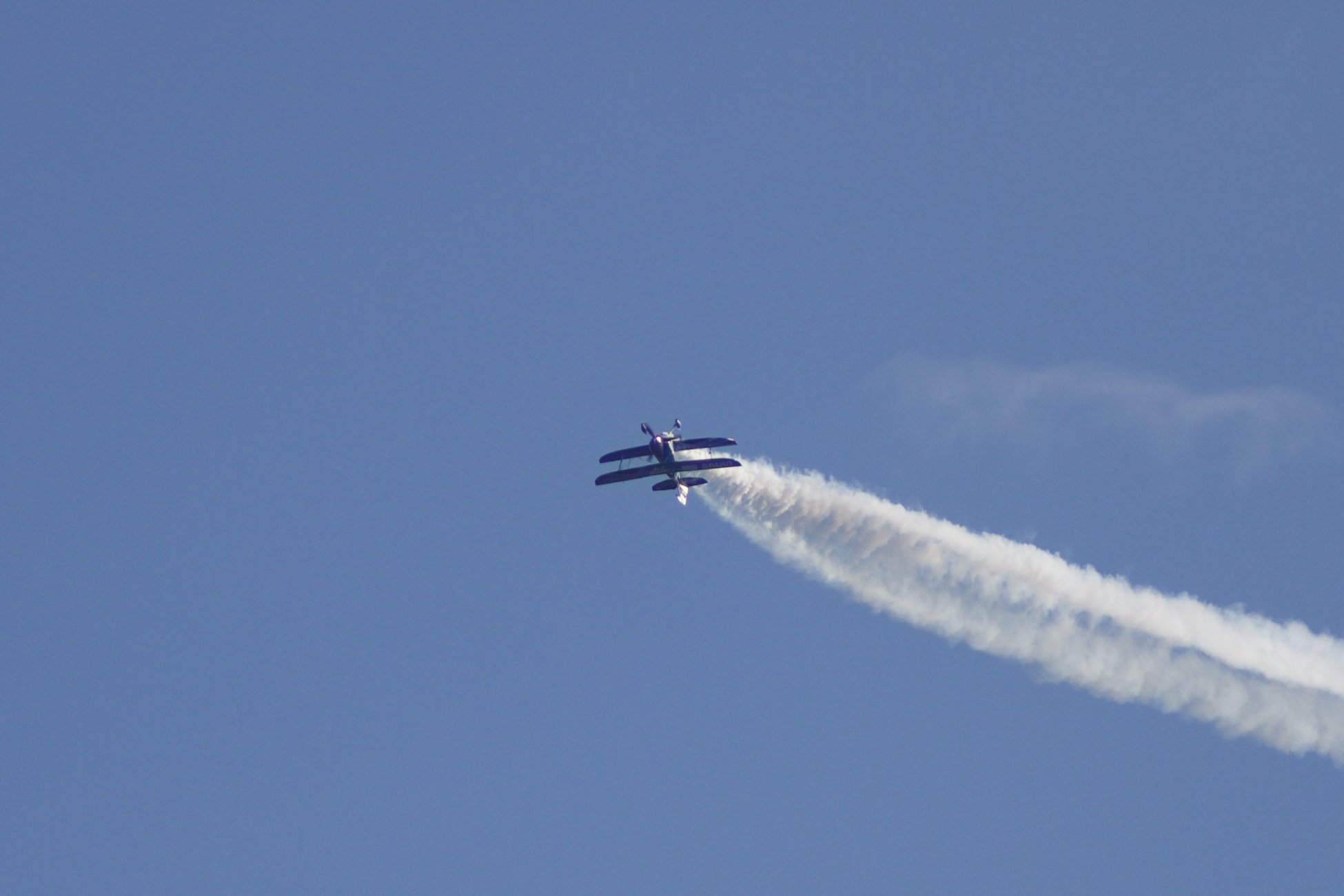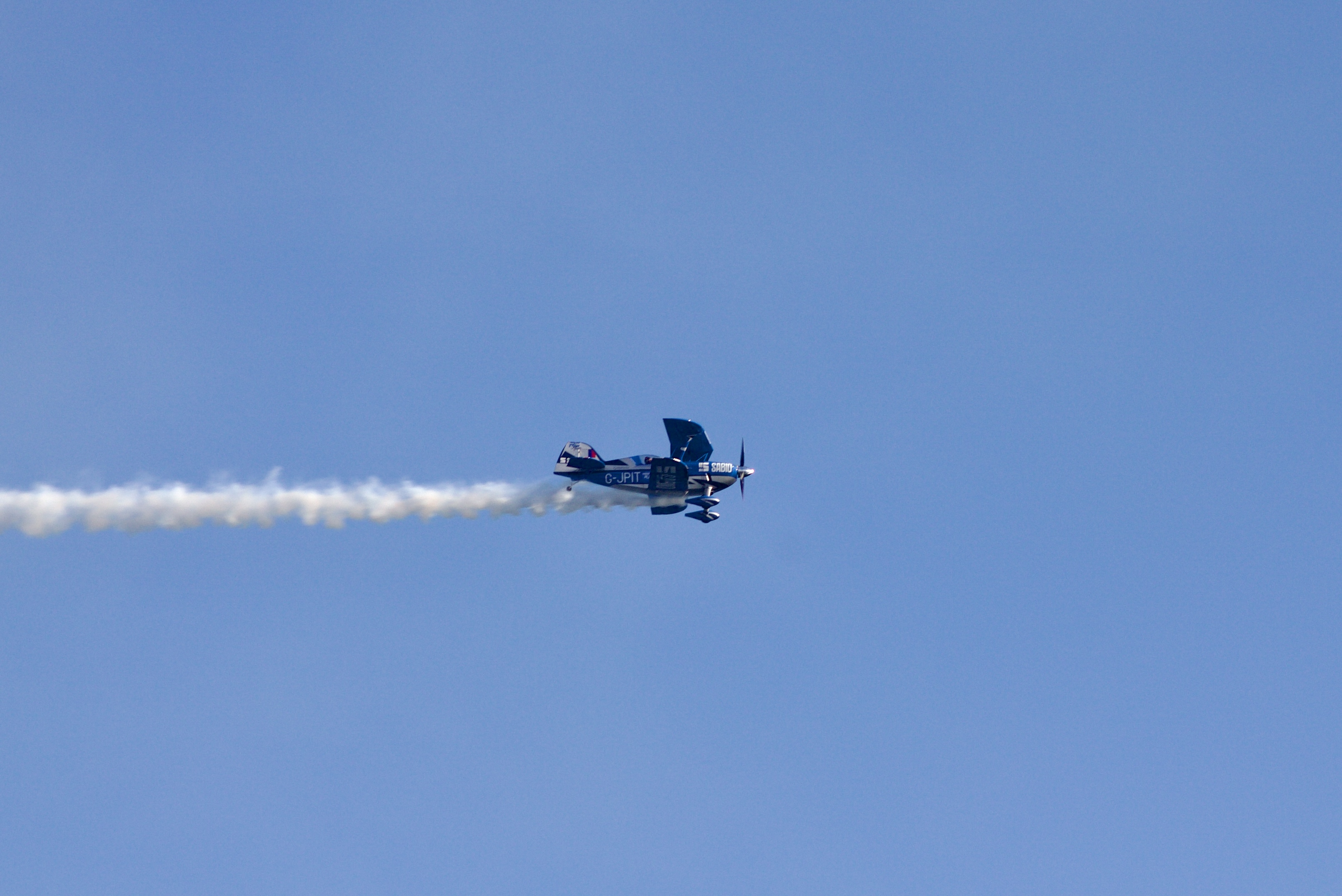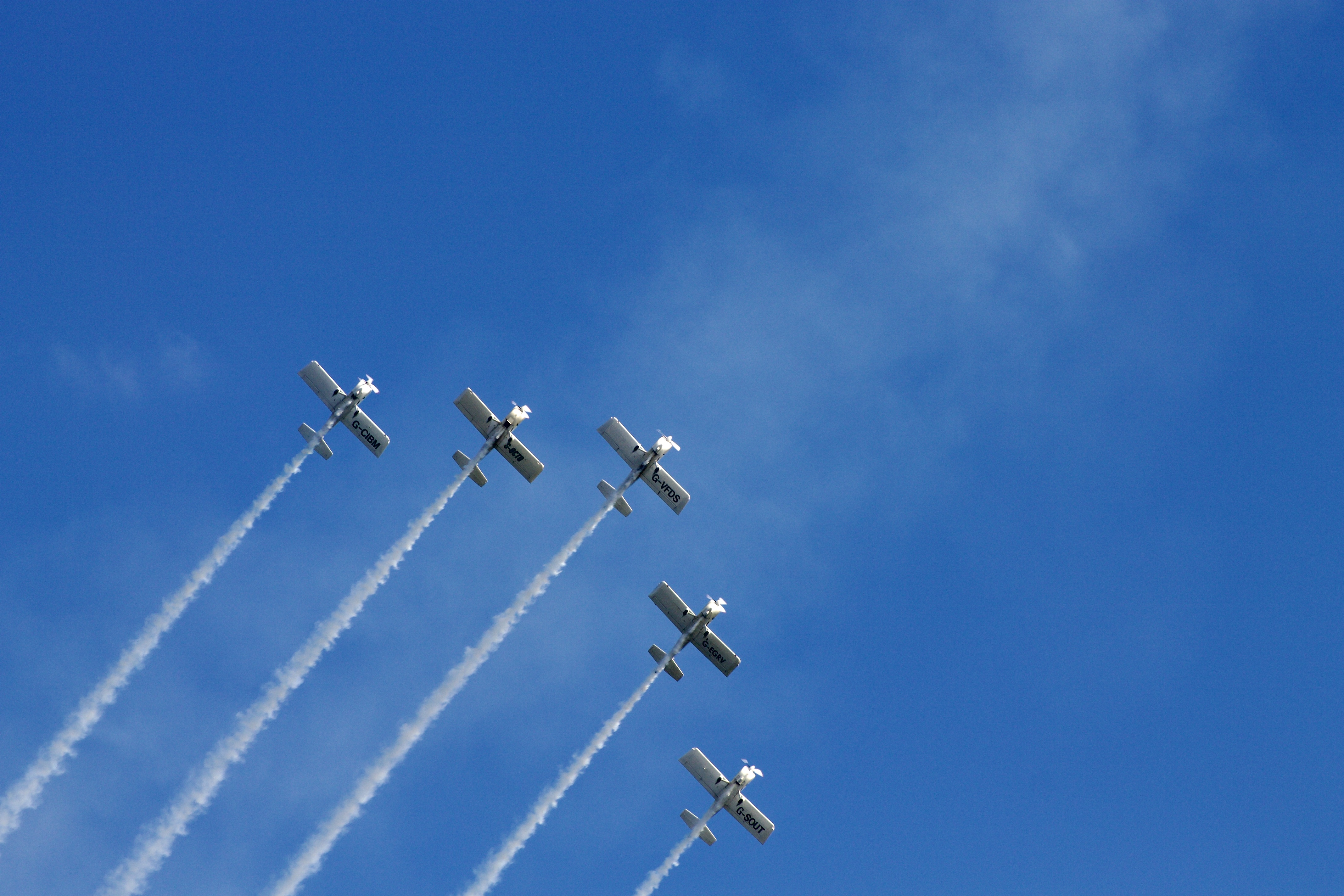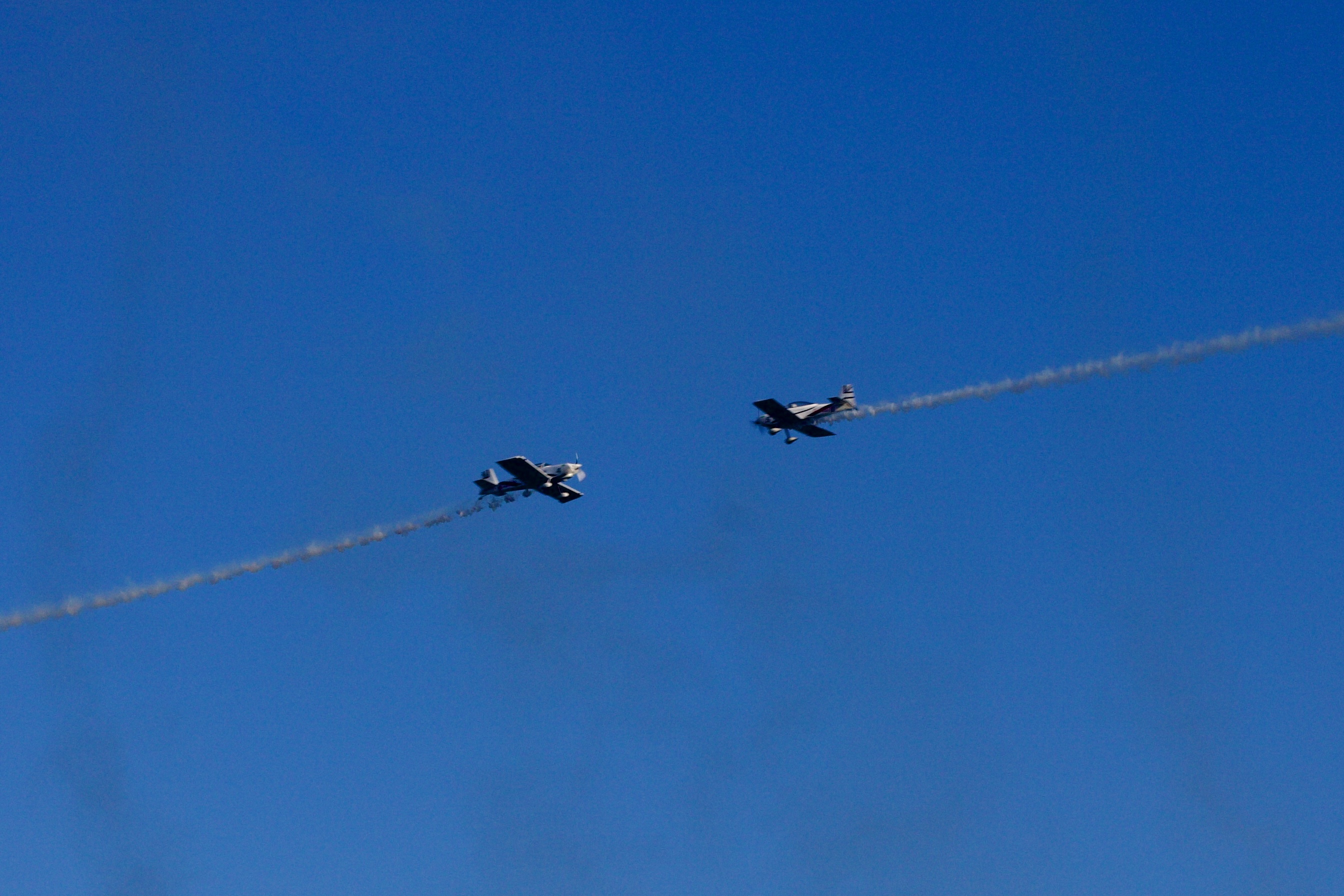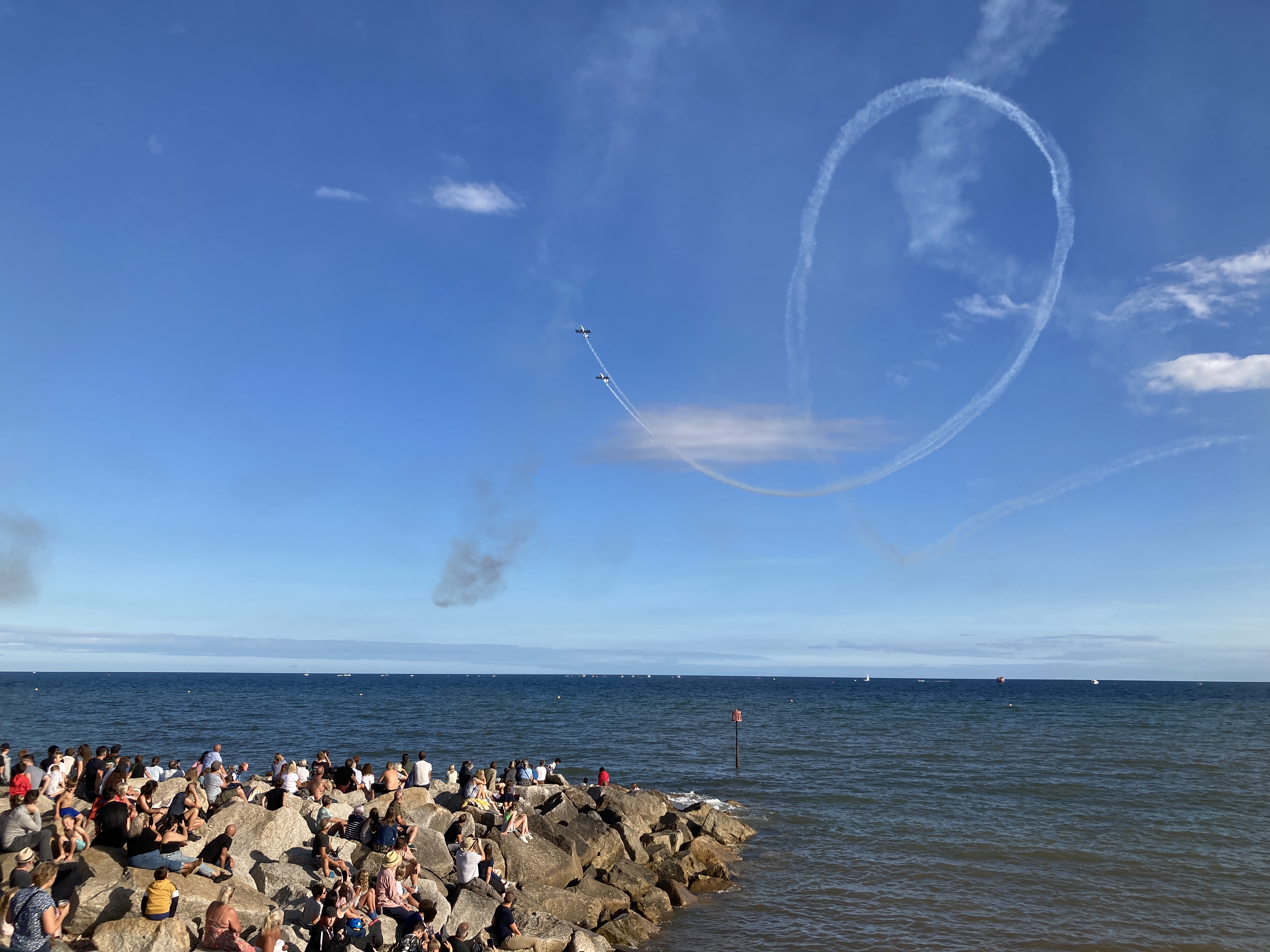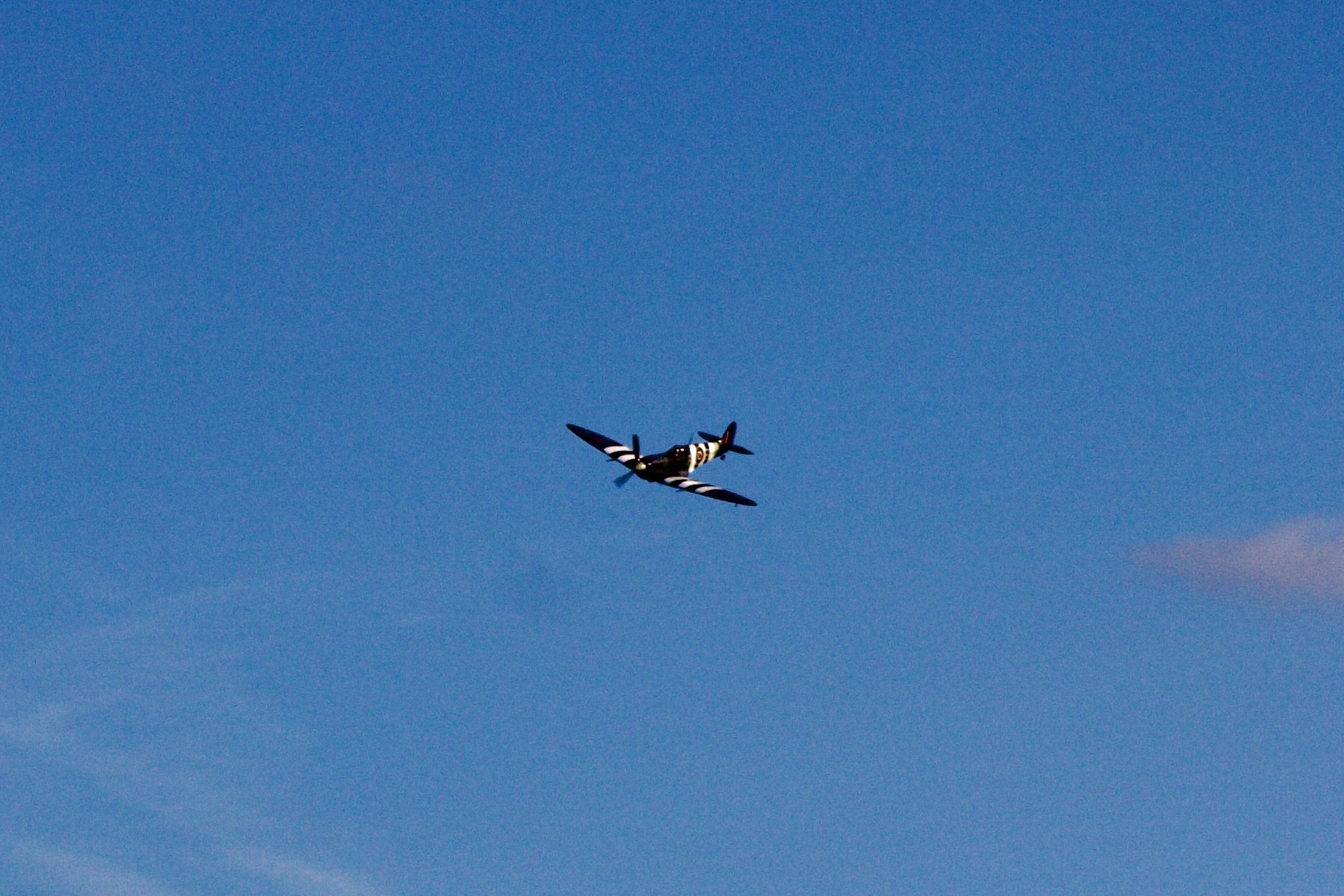 Use the white arrows above to scroll through the photos!
Sidmouth Airshow stunned crowds gathered on the seafront today (Friday 26 August) despite the absence of the Red Arrows.
It was announced this afternoon before the show that the Royal Air Force Aerobatics Team would not show up - reportedly due to engineering issues.
A spokesperson for Sidmouth Town Council said before the show: "Unfortunately due to engineering issues, the RAF Red Arrows are unable to perform at tonight's Sidmouth Airshow.
"The rest of the schedule will be going ahead as planned so you won't miss out!
"Apologies for the inconvenience and we hope you have a wonderful bank holiday weekend."
The display included Rich Goodwin in his Pitts biplane, a Battle of Britain Memorial Flight spitfire, and Team Raven.
Although the airshow is now over, the Sidmouth Regatta begins tomorrow with a program including sailing and surf life saving races, street theatre, a fireworks display and sailing and gig racing.