Local election results: Conservatives retain control of Devon County Council, and hold on to Sidmouth seat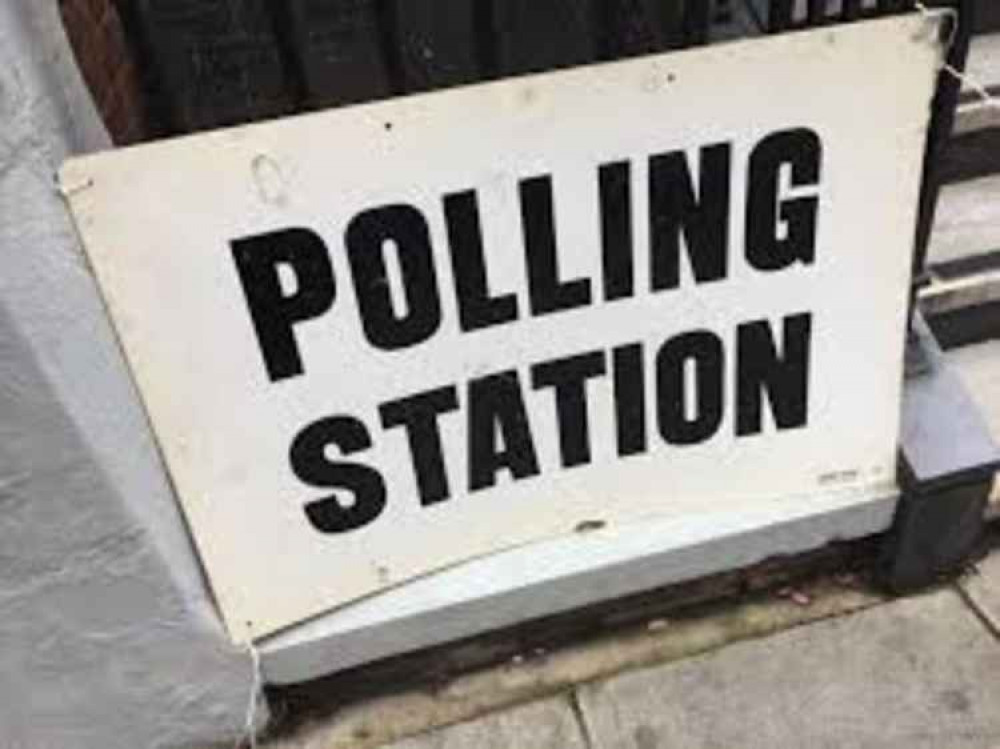 The Conservatives have officially retained their majority of the seats on Devon County Council – with some results still to come in.
The Conservative councillor for Sidmouth, Stuart Hughes, has retained his seat - but with strong competition from the Independent East Devon Alliance candidate, Louise MacAllister.
Cllr Hughes gained 2,601 votes, while his close rival gained 2,431. The Labour candidate, Colin Mills, got 209 votes.
All 60 seats were up for grabs.
Previously, the Conservatives had 41 seats, Labour and the Liberal Democrats each had six, there were four Independents, one Green Party councillor, one from the East Devon Alliance, and one North Devon Liberal.
The Conservatives currently have 36 seats and the Liberal Democrats currently have nine seats – a gain of three – making them the official opposition party.
Labour have seven, and three are Independent.
The Green candidate has held the Totnes & Dartington seat.
Two wards, Exmouth and Broadclyst, each with two councillors, will not begin counting until Saturday morning, so the final results won't be known until then.
Cllr John Hart, leader of the council, who retained his Bickleigh and Wembury seat, said: "I'm very grateful to everyone who voted – no matter which party they chose – in difficult circumstances.
"We shall continue to govern in Devon for the benefit of the county as a whole and for all our residents.
"They've shown great resilience over the past year in ensuring we've had some of the lowest Covid infection figures throughout the pandemic.
"But now, with the success of the vaccination programme and the Bank of England's optimistic forecast for the national economy, we have got to focus on regenerating the Devon economy and driving the strongest possible recovery.
"We mean to get back to work immediately for the benefit of everyone in the county. We have ambitious plans for a cleaner, Greener Devon with a thriving economy. We can't create jobs but we can provide the right climate for business to create jobs."