Lockdown offer: Sidmouth Library invites you to discover your family ancestry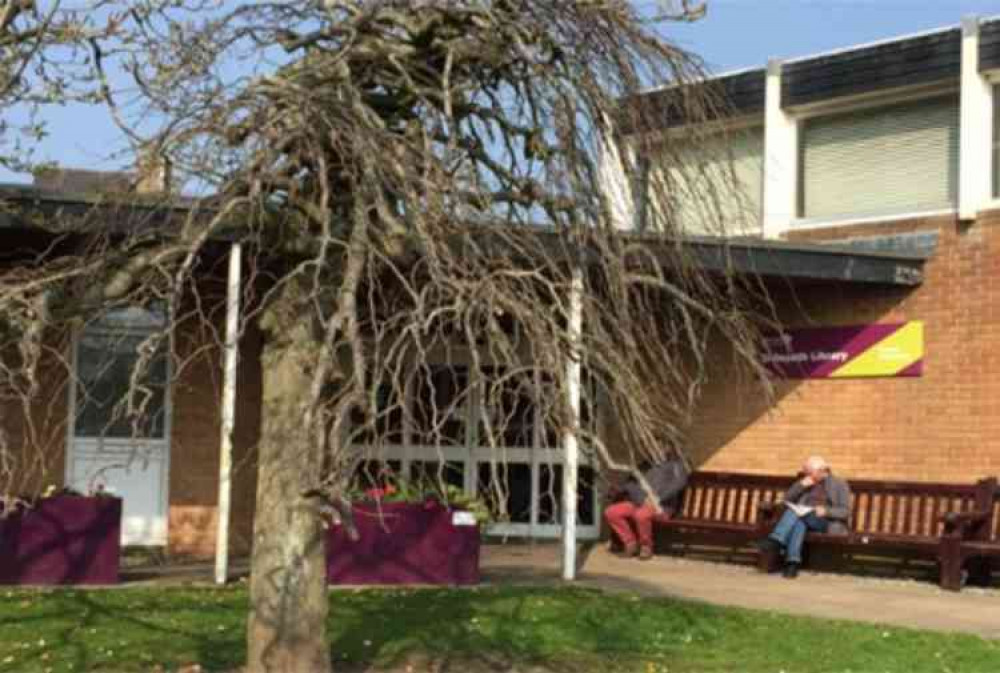 Image credit: Devon Libraries
Libraries Unlimited are doing their bit to help people wile away the hours whilst on lockdown.
They are making discovering your family ancestry, using Ancestry Library Edition, free until the end of April.
Library Supervisor, Linda Isaacson said: "It's one of the ways that the library can help people at home through our online services.
"You can discover your family history for free with Ancestry Library Edition, courtesy of ProQuest and its partner Ancestry, by accessing your Devon Libraries membership online.
"Home access will be available until the end of April and will be re-evaluated monthly, as required.
"If you are not currently a member, you can join for free today and get instant access to our online resources including Ancestry Library Edition."