Sidmouth: Local mental health charity seeks volunteers, donations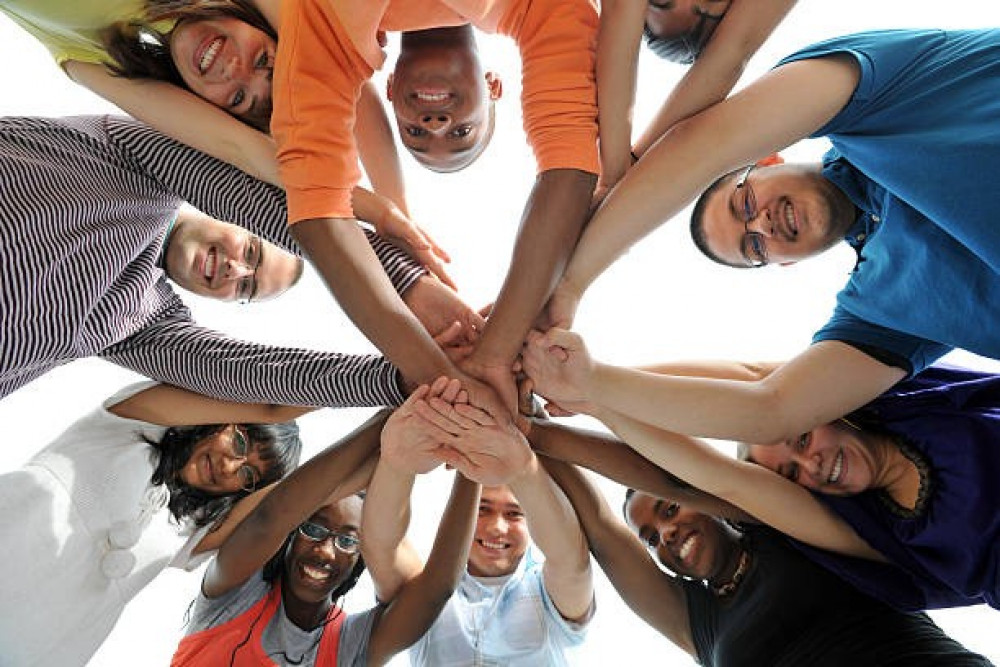 Young people enjoy group sessions (Action East Devon)
Local mental health and wellbeing charity, Action East Devon (AED) are proud to celebrate their ongoing delivery of support for local young people and their families in East Devon. AED has continued to deliver projects and services to young people through the recent pandemic and lockdowns and as we enter a form of some 'normality' they are expanding their support services in the local area.
AED runs its Headlight peer support services for young people aged 13-25 in two locations in East Devon: Ottery St Mary and Axminster. Headlight groups provide a mixture of peer support and professionally facilitated group work along with 1-2-1 support, with outcomes including building confidence, resilience, and social connections.
Alongside this group work AED delivers 1-2-1 mentoring in schools, currently in Sidmouth college and Honiton community college. (quote 1) AED has gone through many changes lately and are proud of the fact that we think and act creatively and effectively to help those at need on their terms. The work of Action East Devon also spreads to workshop and training opportunities for the community and professionals as well as future plans for youth social action and mental health campaign groups.
If you are interested in supporting Action East Devon, the charity is looking for volunteers to help with fundraising, events and social media content. They are also keen to hear from anyone who may be interested in donating to their cause as they are completely reliant on grants and donations.