New garden is a treat for the senses for Doveleigh Care residents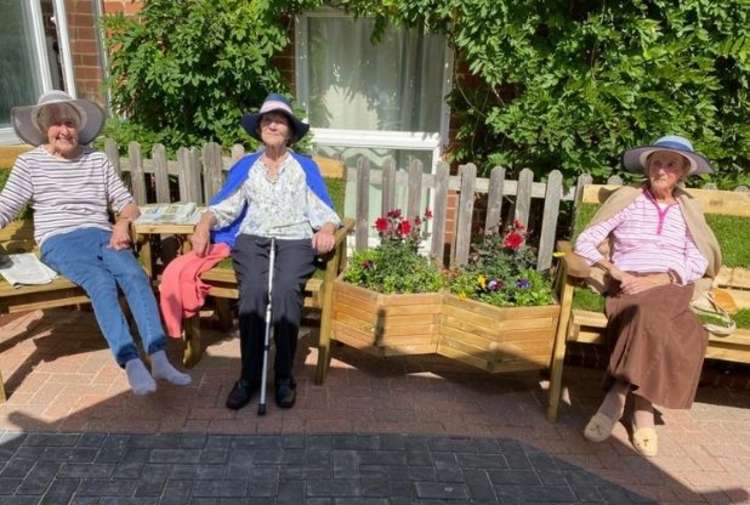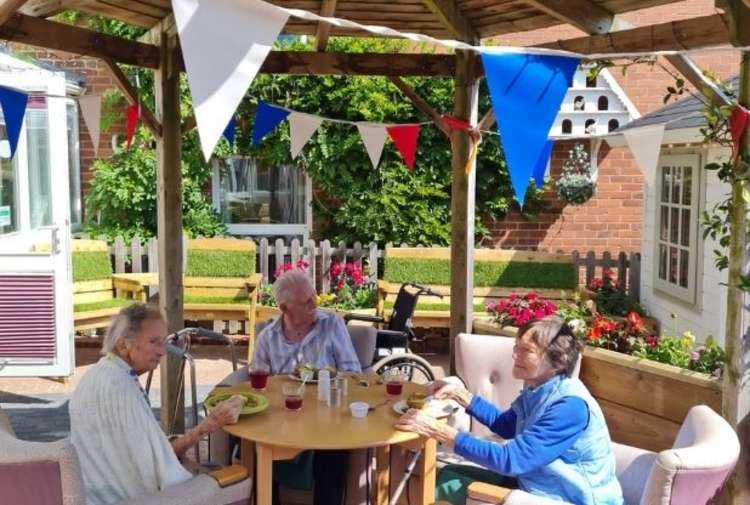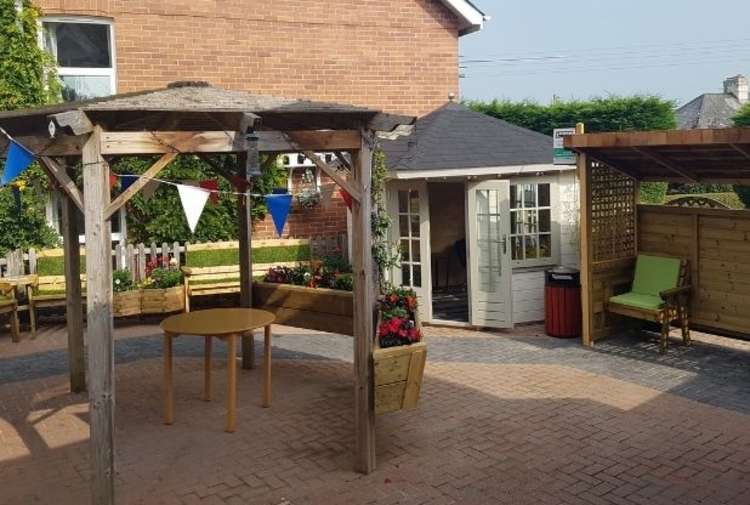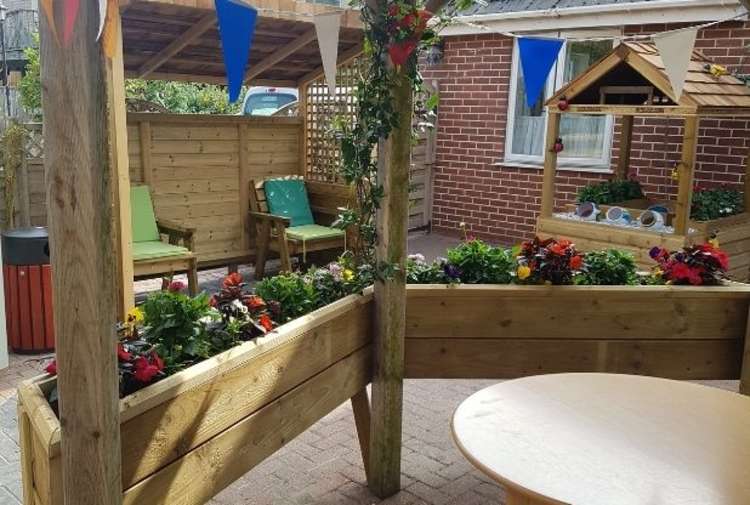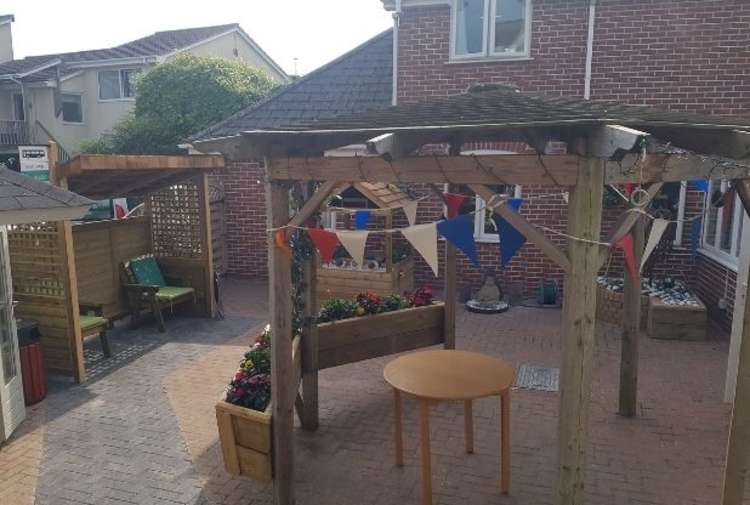 A beautiful sensory garden has been created at one of Doveleigh Care's residential homes.
Doveridge in Colyton has turned part of its grounds into a colourful and relaxing outdoor space with a covered area, so that residents vulnerable to Covid-19 could go outside without venturing out into the community.
Registered Manager, Ramune Juciene, said: "As the lockdown started we all have realised how important is to us to be able to enjoy the outside space safely, but going outside in the community was not possible at times for vulnerable residents.
"We had a garden that had been loved and looked after for several years, but it needed to be updated and made more suitable as a sensory garden for the different needs of the residents at Doveridge. All the residents were asked what was important for them in the outside space. Some residents said lots of coloured plants and raised beds, and other wanted some relaxing therapy."
Doveridge worked with the 'lovely people' at Green Rock Garden and Pest Control Service to design and create the new outdoor area.
Ramune said: "It took few weeks, lots of feedback and keeping an eye on works from residents during this time, but here it is - our amazing, upgraded Sensory Garden here at Doveridge. We have been given all we have asked for - lots of colour, wheelchair accessible raised flower beds, a bus stop shelter that will reassure and calm the residents that suffer with confusion at bedtime, as well as a bespoke water feature with the sounds of running water, a wishing well with a 'bee hotel' and much more. We have been extra lucky, as since the Sensory Garden was finished we had wonderful weather so residents and the staff have been making the most of the new garden at Doveridge."