Ofwat launches investigation into South West Water leakage performance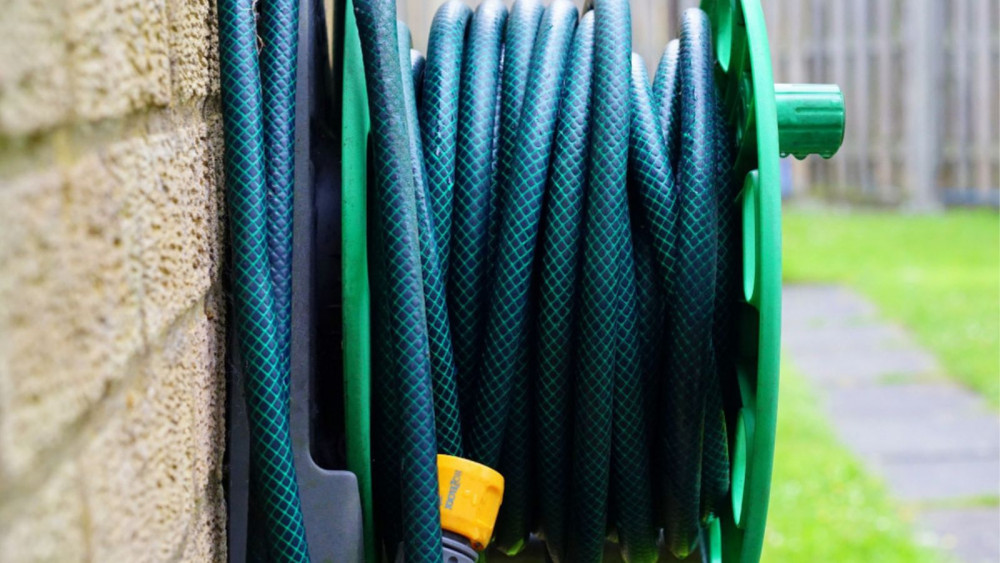 A hosepipe ban is currently in place for Cornwall and parts of Devon (Pixabay)
Ofwat has launched an investigation into the accuracy of information reported by South West Water on leakage and per capita consumption (PCC).
South West Water said it would "fully co-operate".
The UK water regulator sets performance targets for companies on leakage and PCC. Companies are assessed against these targets annually and can be penalised or rewarded, depending on their performance.
David Black, Ofwat CEO, said: "We are committed to holding companies to account for performance and for sharing timely, accurate, and complete data with us and their customers.
"We want to ensure that is the case here. A thorough investigation will now be carried out and we will provide updates in due course on our findings and whether there is any further action Ofwat needs to take."
Conservative MP for East Devon Simon Jupp said: "Ofwat has launched another investigation into South West Water - this time over leakage reporting.
"It's yet another kick in the teeth for billpayers, especially in places with a hosepipe ban.
"South West Water must clean up their act and our water - or face the consequences."
A South West Water spokesperson said: "It's important our customers have confidence in our data.
"That's why we rigorously check our data. We will of course provide any information the regulator requests and we will fully cooperate."
A hosepipe ban is currently in place for Cornwall and parts of Devon, excluding Sidmouth.