Overwhelming support for Newton Poppleford Neighbourhood Plan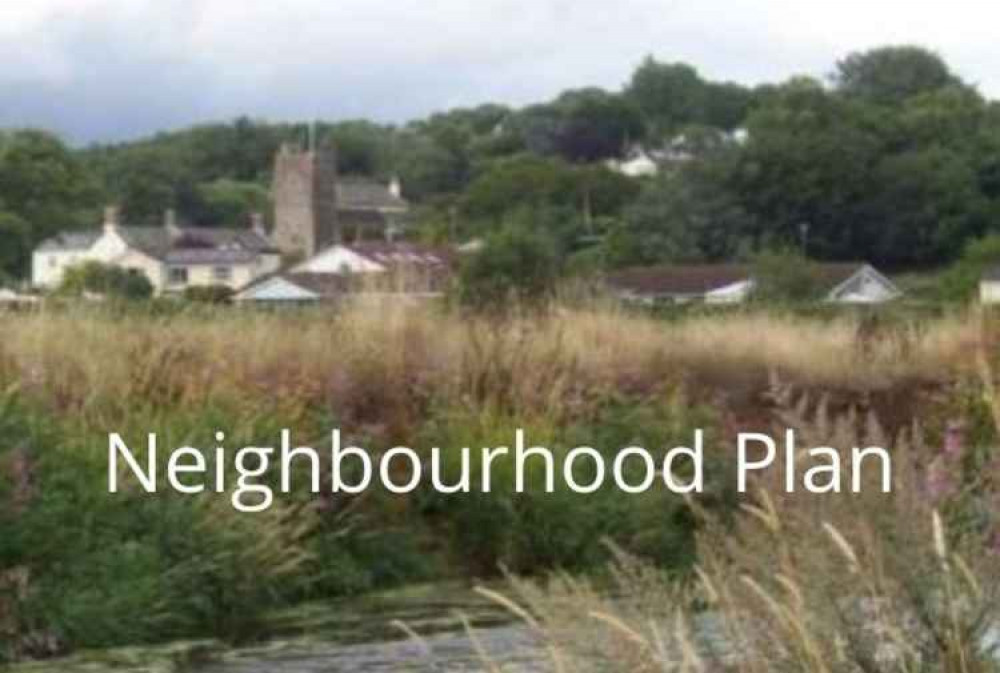 Residents of Newton Poppleford and Harpford have voted overwhelmingly in favour of a set of locally drawn up policies to help decide planning applications.
The referendum on the Neighbourhood Plan – held at the same time as this month's local elections – resulted in 652 'yes' votes and just 83 who said 'no'.
The Plan will now be considered by East Devon District Council's Cabinet on June 9, and if they agree to formally 'adopt' it, the council will be guided by the Plan when making decisions on applications for new developments in the parish.
The Neighbourhood Plan has the general aim of ensuring that 'Newton Poppleford and Harpford will continue to be a thriving and vibrant village community which protects and enhances its distinctive character, rich heritage and its East Devon AONB setting, and should become an even better place for residents of all ages to live.'
Development applications will be looked at to see if they support that aim, for example by providing adequate parking, not generating extra traffic, retaining public rights of way, conserving the natural environment and incorporating road safety measures.
A consultation on the architectural style of potential new homes was carried out, and the preference was for traditional designs using similar materials to the existing properties.
A summary of the Neighbourhood Plan can be found here.