Phone shopping and home delivery available in Sidmouth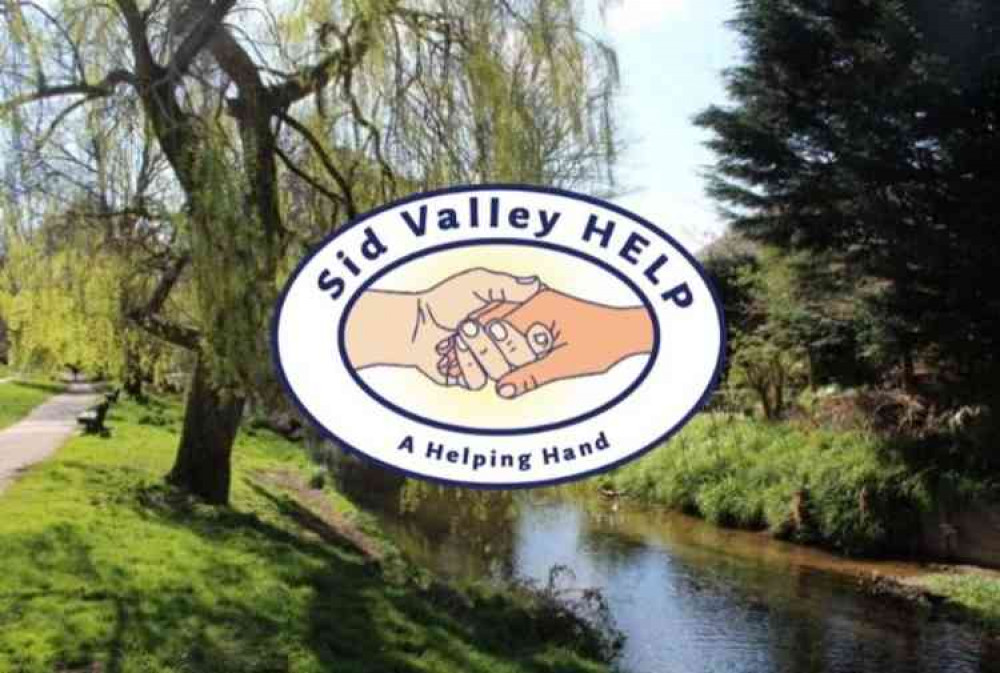 Sidmouth charity Sid Valley Help has updated its list of local businesses that offer telephone shopping and home delivery.
The charity has produced a booklet, available to the town's residents via its website, listing the various businesses continuing to operate during the coronavirus lock down.
A spokesperson for Sid Valley Help said: "This booklet has been produced by Sid Valley Help, a local charity, for residents who are unable to get to the shops or to shop online.
"The local shops and businesses listed have told us they are willing to accept orders by telephone and to arrange delivery. Please always check about delivery charges and arrangements as these may change without notice."
Here are the categories of goods being sold:
-Baby clothes
-Bedding and furniture
-Books
-Bread, milk
-Butchers
-Cakes and sweets
-Chemist, pharmacy
-Children's clothes
-Clothes and shoes
-Computer and IT
-Cookware
-Dairy and delicatessen
-Disability aids
-Electrical appliances
-Fish - fresh
-Flowers and pot plants
-Food bank
-Fruit and vegetables
-Grocery
-Groceries to order online
-Housewares
-Jewellery
-Laundry, ironing, sewing
-Meals - chilled or frozen
-Meals - delivered or takeway
-Milk, eggs, bread
-Newspapers and magazines
-Pet food and bedding Sid Valley Help is also coordinating requests for assistance with volunteer offers - details on the charity's
website
.