Sidmouth: Cycle path gates to be removed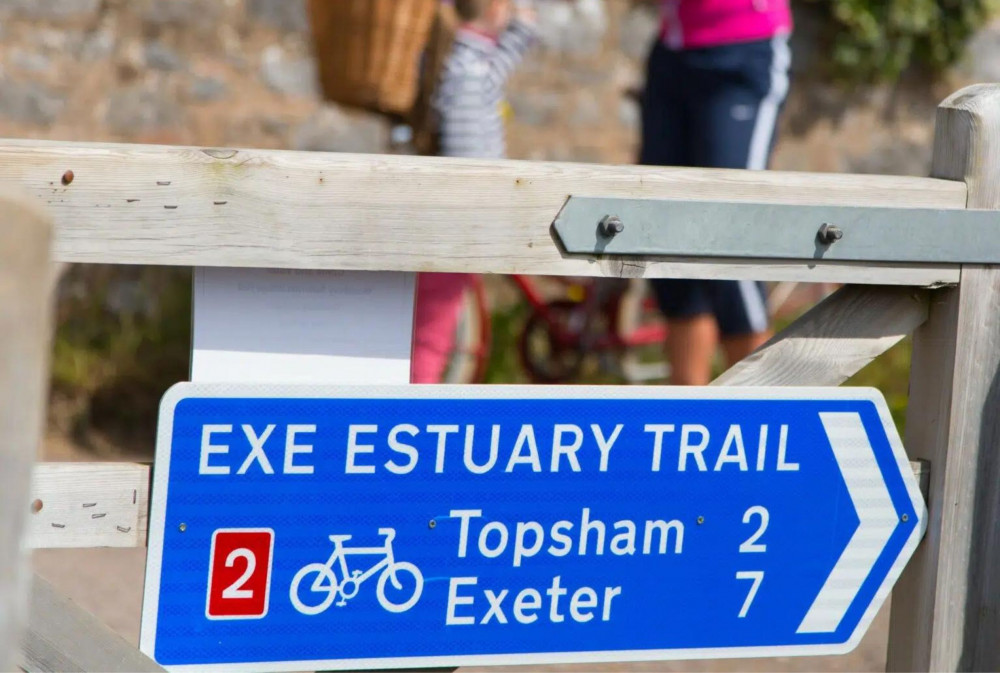 Exe Estuary Trail gate (DCC)
Many of the gates and barriers on shared cycle and walking paths in the county are set to be removed to help people with disabilities, Devon County Council has announced.
It comes in response to the Department for Transport's (DfT) latest design standards guidance - which says that any infrastructure that discourages the use of shared paths should be removed.
In the local area, the Exe Estuary Trail follows both sides of the River Exe from Exeter to Exmouth and Dawlish. The National Cycle Network also continues to Sidmouth.
A spokesperson said: "...we've begun assessing all the gates and barriers and we aim to remove most of them and replace them with a mixture of signs, painted markings, and bollards.
"This will allow enough space for users of mobility scooters, wheelchairs, cargo bikes and trikes and parents and carers pushing buggies or prams to pass through unhindered."
Councillor Stuart Hughes (Conservative, Sidmouth), Devon County Council's Cabinet Member for Highways Management, added: "These changes will improve access although, following an assessment, in rare cases the chicane or barrier may have to remain."