Sidmouth Cycling Campaign ongoing questionnaire gets almost 100 replies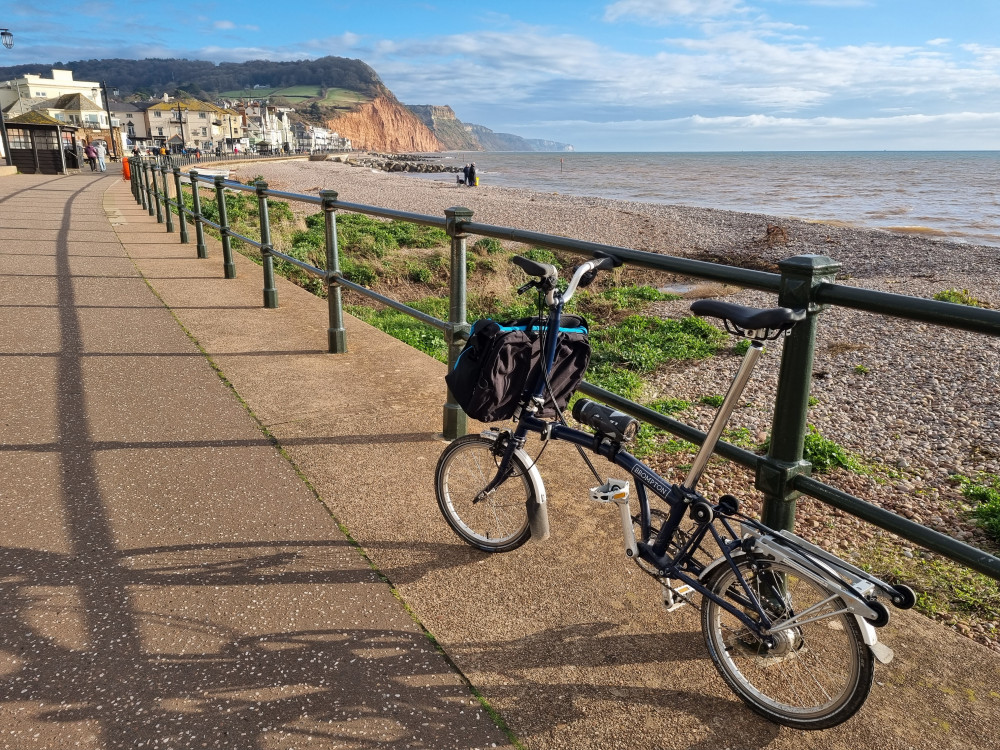 The questionnaire is open until 31 December (Sidmouth Cycling Campaign)
The Sidmouth Cycling Campaign has received nearly 100 replies so far to the questionnaire issued as part of its launch.
Results so far:
More than half cycle more than 10 miles per week.
76% cycle for leisure with 40% also cycling to the shops and 14% cycling to work.
Over half of respondents cited a lack of safe routes as the main reason putting them off cycling. Over half of respondents wanted a cycle route over The Bowd to Tipton and 35% wanted a cycle route to Sidbury.
22% said that a 20mph speed limit and better law enforcement would make them feel safer. Other suggestions included more cycle stands, improvements to The Byes cycle route and some specific changes to one-way streets to make cycling safer and easier.
It's still not too late to let the campaign know your views and ideas for improvements. The information-gathering exercise will be open until 31 December.
Further details, including an online version of the questionnaire, can be found at www.visionforsidmouth.org/Sidmouth-Cycling-Campaign You can also go to the Library or Tourist Information Centre to pick up paper copies of the questionnaire.
If you have any questions or suggestions, please don't hesitate to email us at [email protected].