Sidmouth historian: The history of the now-demolished Blackmore Hall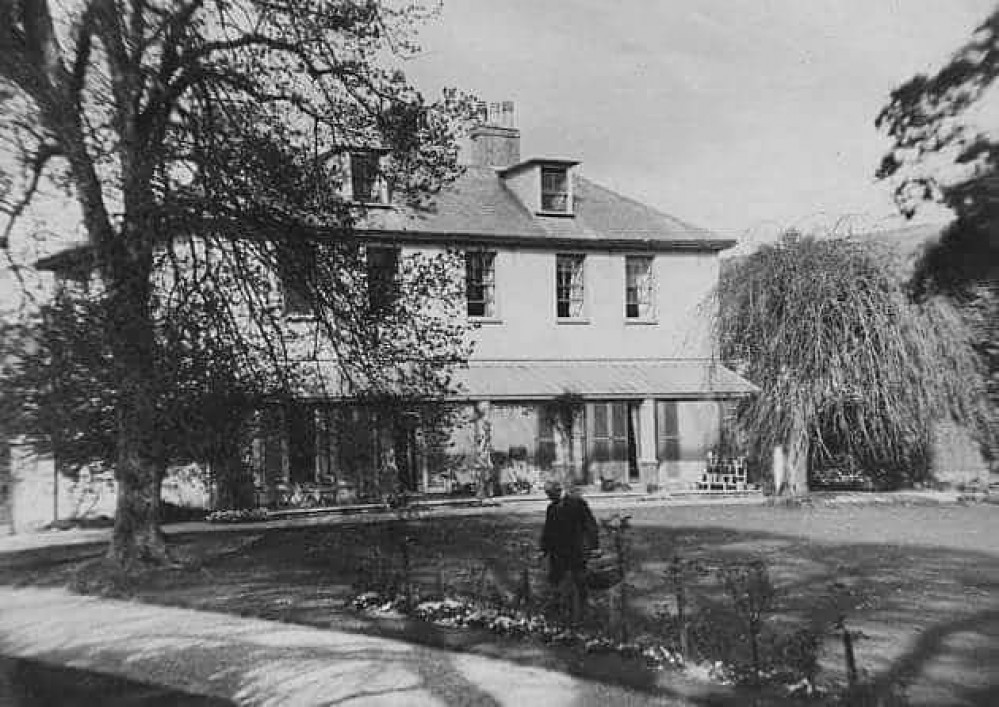 Blackmore Hall, built in 1813 and demolished in 1955
Blackmore Hall was built in 1813 by the Reverend Philip Story.
The house had several owners in its 140-year history, the last being army Colonel, the Honorable John Pleydell-Bouverie and his wife Grace.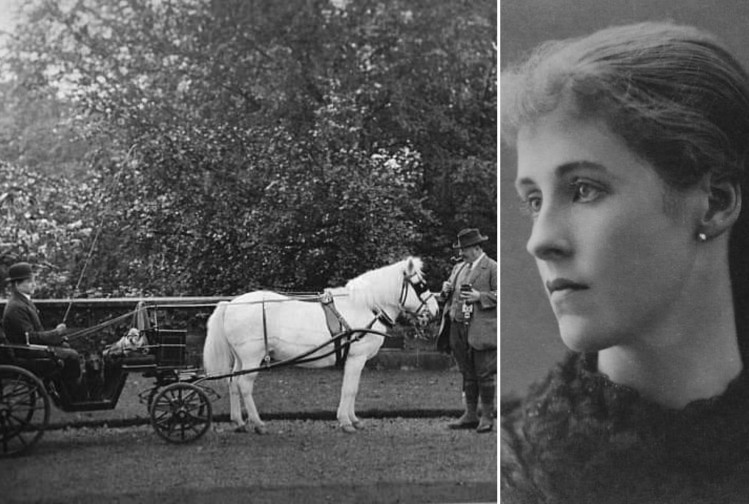 L: The Colonel and his coachman Mr Garrick. R: Grace Pleydell-Bouverie
They purchased the house from Sidmouth Urban District Council in 1913, with a restricted covenant requiring them to sell it back to the council.
The Colonel died in 1925, but his wife continued to live in the property until shortly before she passed away in 1953.
Because of its poor condition, the house was demolished in 1955, with its gardens being turned into pleasure grounds and the site of the house a car park.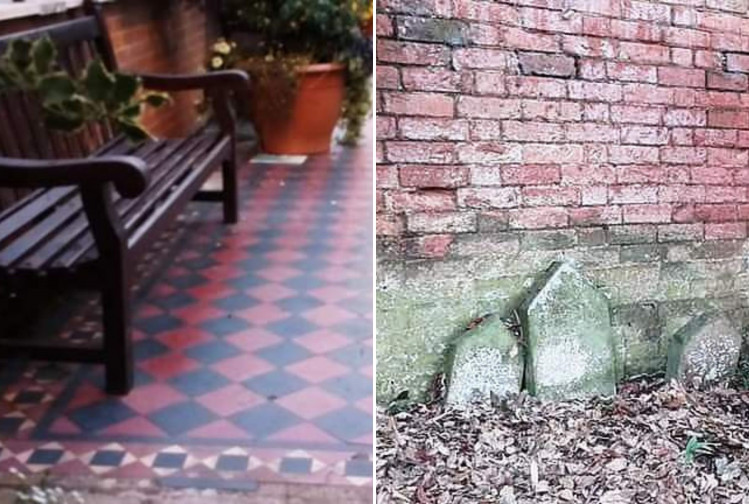 L: The surviving terrace. R: The pet cemetery
All that remains today are the high walls, a few pineapples that used to adorn the impressive gate posts, the tiled front terrace and the family pet cemetery, which can be found at the bottom of what was once in the kitchen garden.