Sidmouth: Late-night shopping returns this Friday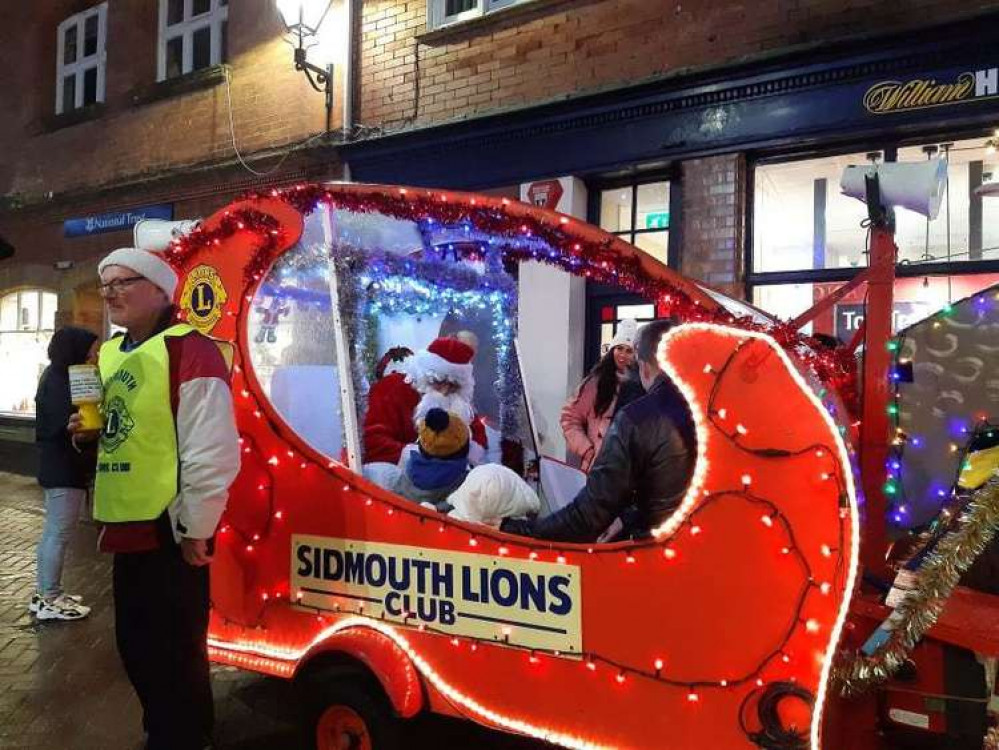 Santa's sleigh will ride into town along Old Fore Street. Credit: EDDC
Sidmouth's annual late-night shopping event is set to return on Friday 3 December after a year's absence due to the COVID-19 pandemic.
Organised by Sidmouth Chamber of Commerce, the evening will include performances by the La La Choir in Market Square, East Devon Dance Academy in New Street, and Paul Roberts in Church Street.
In addition, Sidmouth Primary School's pupils will be performing in Market Square and the parish church, and choirs from St Johns School and Sidmouth and Honiton Community Churches will be singing in the town.
Kyle Baker will set up a photo booth in Old Fore Street, and Santa's sleigh will ride into town along Old Fore Street with the help of the Lions Club. Sidmouth Scouts will also be doing a tombola.
Shops will be open until 8pm.
—————
For daily updates on what's happening in Sidmouth, follow us on Facebook and Twitter. You can also sign up to our free weekly newsletter featuring exclusive articles for subscribers - just type your email into the box below.