Sidmouth Nub News Jobs section gets an upgrade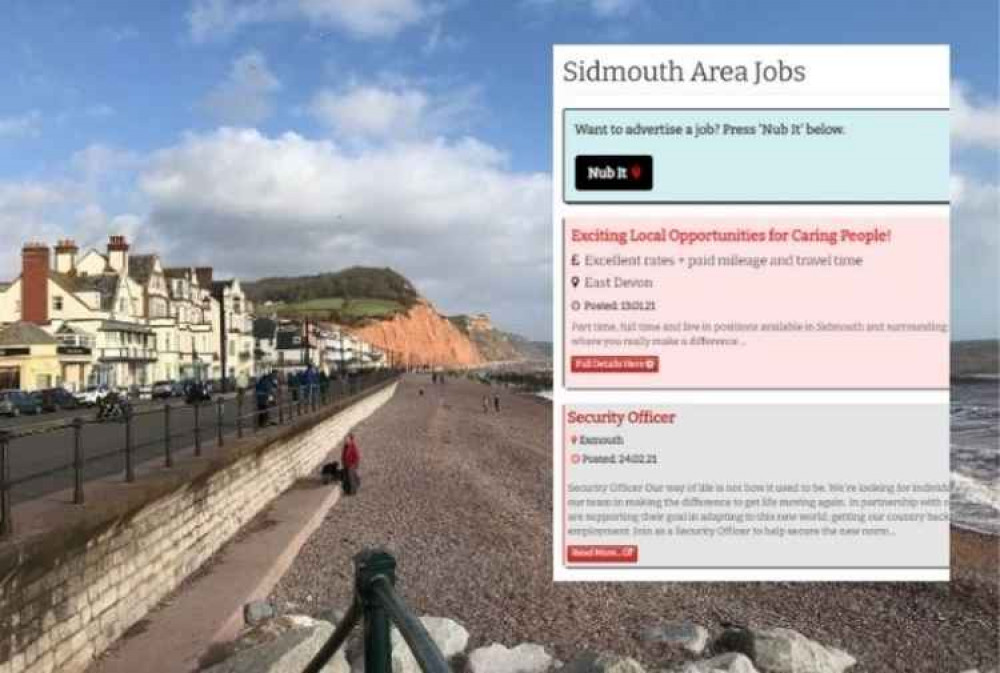 Sidmouth Nub News's Jobs section has received a brand new coat of paint thanks to the Nub News Tech Department.
It's now easier than ever to browse and apply for the latest jobs in the area.
Sidmouth Nub News also gives employers the power to advertise a job listing to thousands of our readers.
Simply head to our Jobs section and use our Nub It button to get started!
Find all the latest news from Sidmouth on Facebook and Twitter.