Sidmouth pub offers takeaway service in 'use it or lose it' situation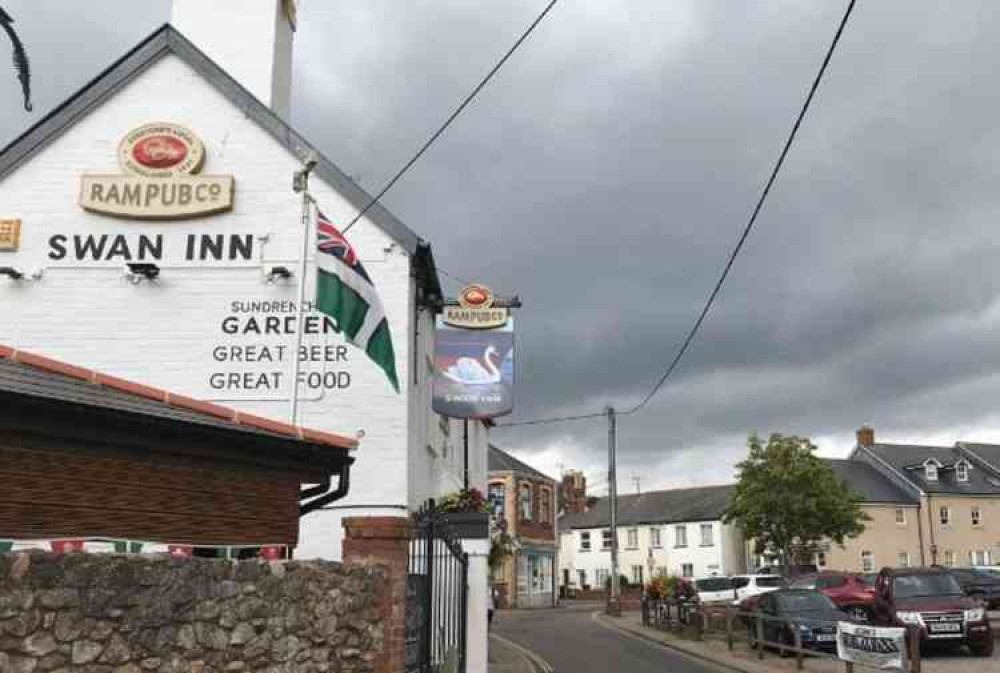 A popular Sidmouth pub is offering a home cooked takeaway service to help make ends meet while the coronavirus crisis prevents it from opening.
On Tuesdays, The Swan Inn provides homemade favourites - including traditional dishes such as liver and bacon and faggots - with a takeaway curry menu for Friday and Saturday.
Click here for The Swan Inn Facebook page with all the details for ordering, or call on 07966 453822.
Nub News spoke to the owner of the Swan Inn, Adrian Ricketts, who commented on the severity of the current situation for pubs.
"It's a complete nightmare," he said.
"I've been running this pub for 16 years now and it has always been fairly successful, but this is testing the boundaries of what we can bounce back from.
"Folk Week and The Regatta used to be the icing on the cake for us, but now there's nothing and soon there won't even be a cake left.
"Our takeaway service has gone down really well, which is helping a bit.
"Especially the curries at the weekend, which we make from scratch, as the other local curry houses have been shut.
"The trouble is, we're all in the dark about what's going to happen and how long it's going to last.
"Obviously certain places have been allowed to reopen, but I think it will be a while yet before they give pubs the go ahead."