Sidmouth's weekly weather forecast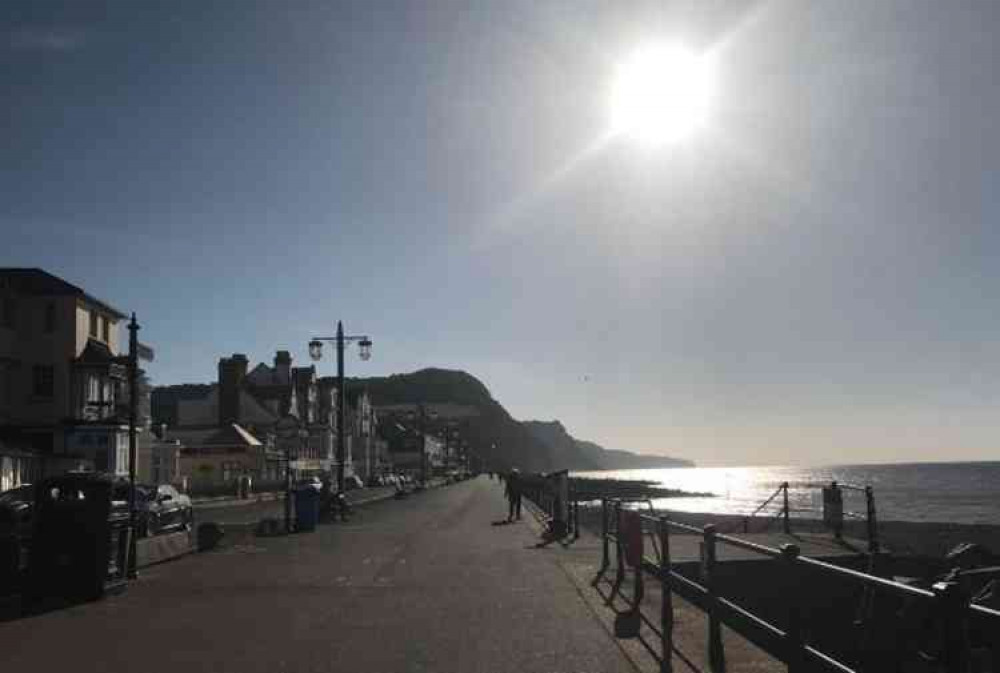 To help you make the most of your time this week Sidmouth Nub News has put together a weekly weather report.
The forecast, based on information from the Met Office, shows that we're in for a good week of mostly sunny, dry weather.
Any cloud coverage this morning will make way for bright sunshine this afternoon.
The sunny spell appears to be here to stay for the next three days. It will be warmer too, with maximum temperatures of up to 26°.
Watch out for 'high' levels of UV (ultraviolet) rays and a 'very high' pollen count.
Light winds will leave it feeling slightly fresher by the coast.
Friday sees a shift, with the potential for scattered thundery showers throughout the day and into Saturday and Sunday.