Sidmouth's MP backs candidate in Tory leadership race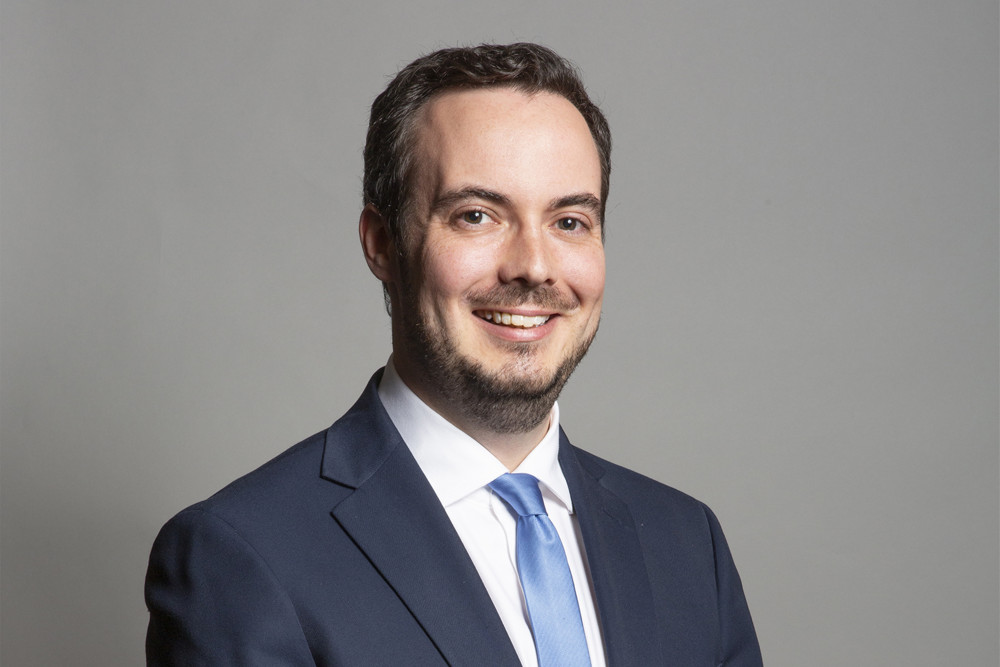 Simon Jupp MP (By David Woolfall, CC BY 3.0, https://commons.wikimedia.org/w/index.php?curid=86665448)
East Devon MP Simon Jupp, whose constituency includes Sidmouth, is backing former chancellor Rishi Sunak in the Conservative leadership race to become the next prime minister.
Mr Sunak was chancellor of the exchequer in Boris Johnson's cabinet until he resigned on 5 July.
Boris Johnson then resigned on 7 July as Conservative leader amid mounting pressure. He will step down as PM when a new leader replaces him.
Simon Jupp MP, who also called for Johnson to resign on 6 July, said: "Rishi is the right person to lead the nation.
"He's serious about the South West and understands the opportunities ahead.
"I trust him to deliver a credible Conservative vision for the future which restores trust and rebuilds our economy."
Eleven candidates have now put their names forward.
They are:
Rishi Sunak
Grant Shapps
Liz Truss
Tom Tugendhat
Nadhim Zahawi
Rehman Chishti
Jeremy Hunt
Sajid Javid
Penny Mordaunt
Kemi Badenoch
Suella Braverman
The Conservatives' 1922 Committee is meeting today (Monday 11 July) to decide how the leadership race will go ahead.