Traffic light failure causes heavy traffic near Sidmouth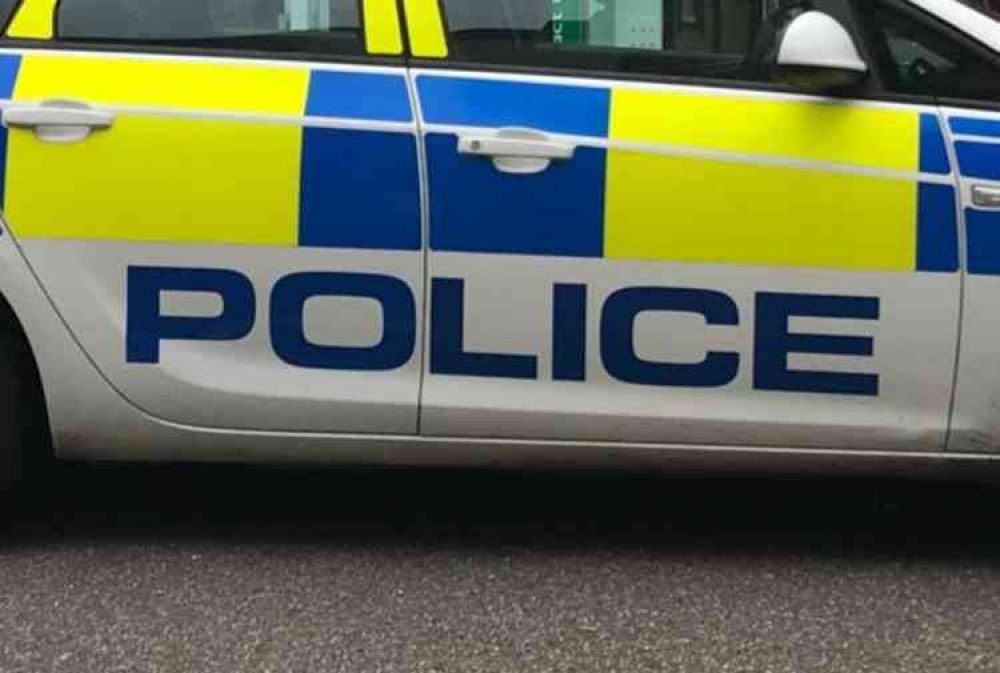 A traffic light failure at road works near Sidmouth is causing heavy traffic this afternoon.
The traffic lights failed at road works on the A3052 at Trow Hill between the Golf Centre turn-off, Weston, and Harcombe Lane East, Sidford.
The failure was reported by the police at 1.48pm.
Police are asking motorists to approach the area with care or find alternative routes where possible.