What's On in Sidmouth: Four events happening over the next few weeks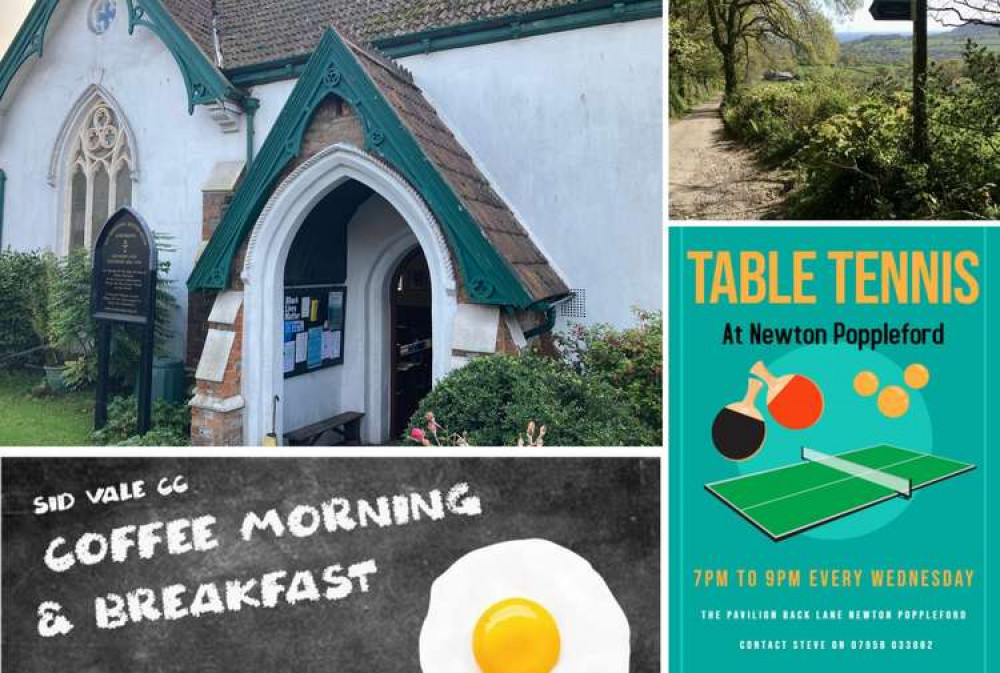 If you have a local event happening soon, you can 'nub it' for FREE on our website
We've put together a round-up of events happening over the next few days in Sidmouth.
If you have a local event happening soon, you can 'nub it' for FREE in the What's On section of our website!
Every Thursday we bring you our top event picks - if you have an event happening in the town you want our readers to see, just click the black 'Nub It' button here to add your event for free.
A friendly, informal group for people who enjoy reading, writing or just listening to poetry. Wednesday 19 January.
Breakfast with the Sid Vale Carnival Club, which designs and builds carnival carts. Saturday 22 January.
All abilities welcome, 7pm-9pm every Wednesday.
A walk for those for whom autism/aspergers' is their prime diagnosis, or for those who identify as such.
For a full list of events in Sidmouth, click here to go to our What's On page!
—————
For daily updates on what's happening in Sidmouth, follow us on Facebook and Twitter. You can also sign up to our free weekly newsletter featuring exclusive articles for subscribers - just type your email into the box below.