What's On in Sidmouth this weekend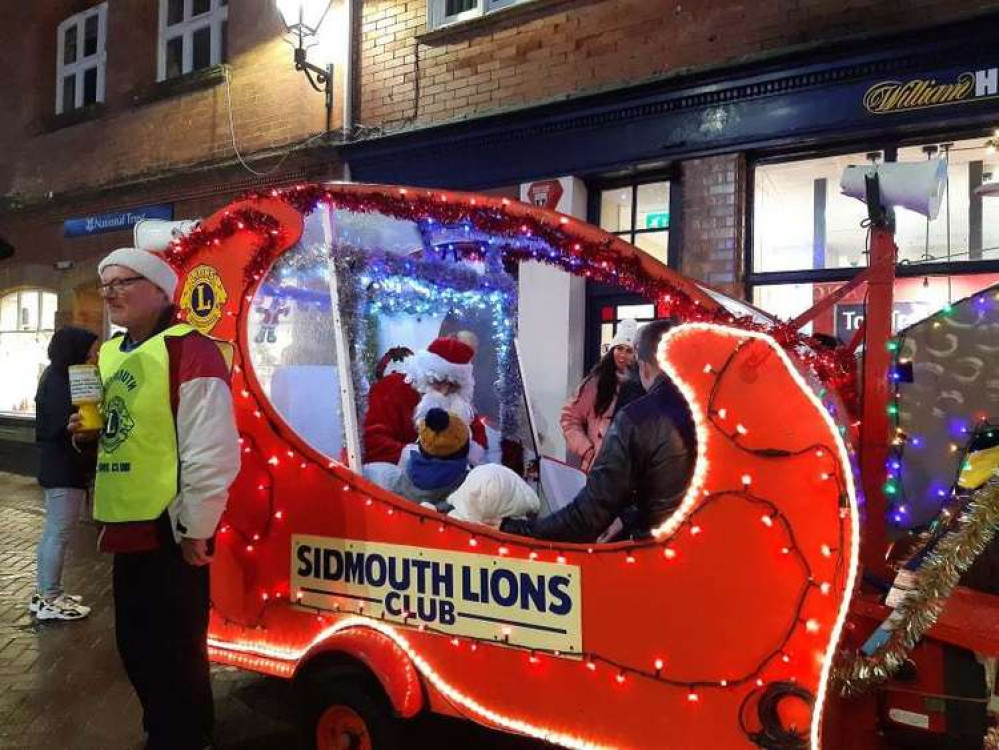 Santa's sleigh will ride into town along Old Fore Street on Friday. Credit: EDDC
We've put together a round-up of events happening over the next few days in Sidmouth.
If you have a local event happening soon, you can 'nub it' for FREE in the What's On section of our website!
Every Thursday we bring you our top event picks - if you have an event happening in the town you want our readers to see, just click the black 'Nub It' button here to add your event for free.
Shops will be open until 8pm this Friday 3 December, with musical performances throughout the town and a visit from Santa!
Entry is free to this Christmas craft fair on Saturday from 10am to 4pm.
Santa is coming to Kennaway House and handing out free gifts from 11am-3pm this Saturday.
For a full list of events in Sidmouth, click here to go to our What's On page!
—————
For daily updates on what's happening in Sidmouth, follow us on Facebook and Twitter. You can also sign up to our free weekly newsletter featuring exclusive articles for subscribers - just type your email into the box below.