Taster session to be held for Sidmouth Running Club Juniors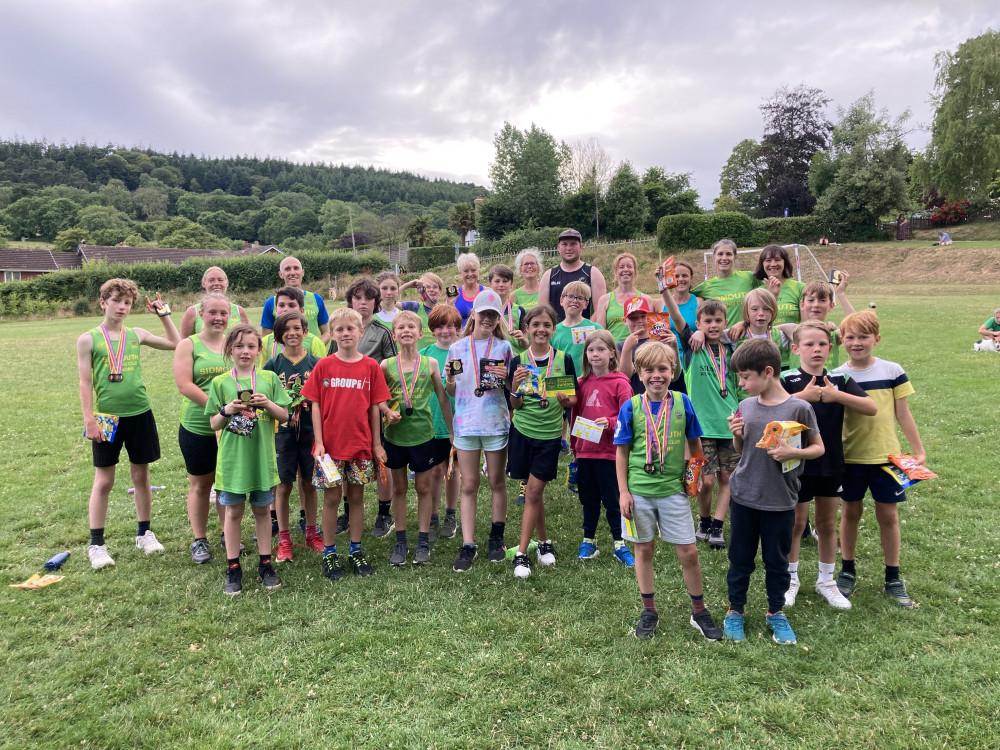 Fun guaranteed at SRC Juniors (Sidmouth Running Club)
The Sidmouth Running Club Juniors are preparing their return after the summer holidays and are offering a taster session on Sunday 11 September from 3 to 5pm at St John's School.
This is an ideal opportunity if you and your 8- to 11-year-old would like to find out what is on offer, have the chance to try out the equipment and meet the coaches and helpers. There are spaces available in the 11+ group too.
It's not all about the running, the children will concentrate on different skills each week including jumping and throwing.
This year, the club have been delighted to see the youngsters' confidence grow and take part in local fun runs and races wearing their Mighty Green.
Please contact junior coach Kerry via the web page www.sidmouthrunningclub.co.uk for further details about the taster day, the 8-11 year old group and the 11+ group.