Aspie Walking Group, Sidmouth
---
Walking from The Triangle Bus Terminus EX10 8PE, meeting at
UNTIL Friday 4th February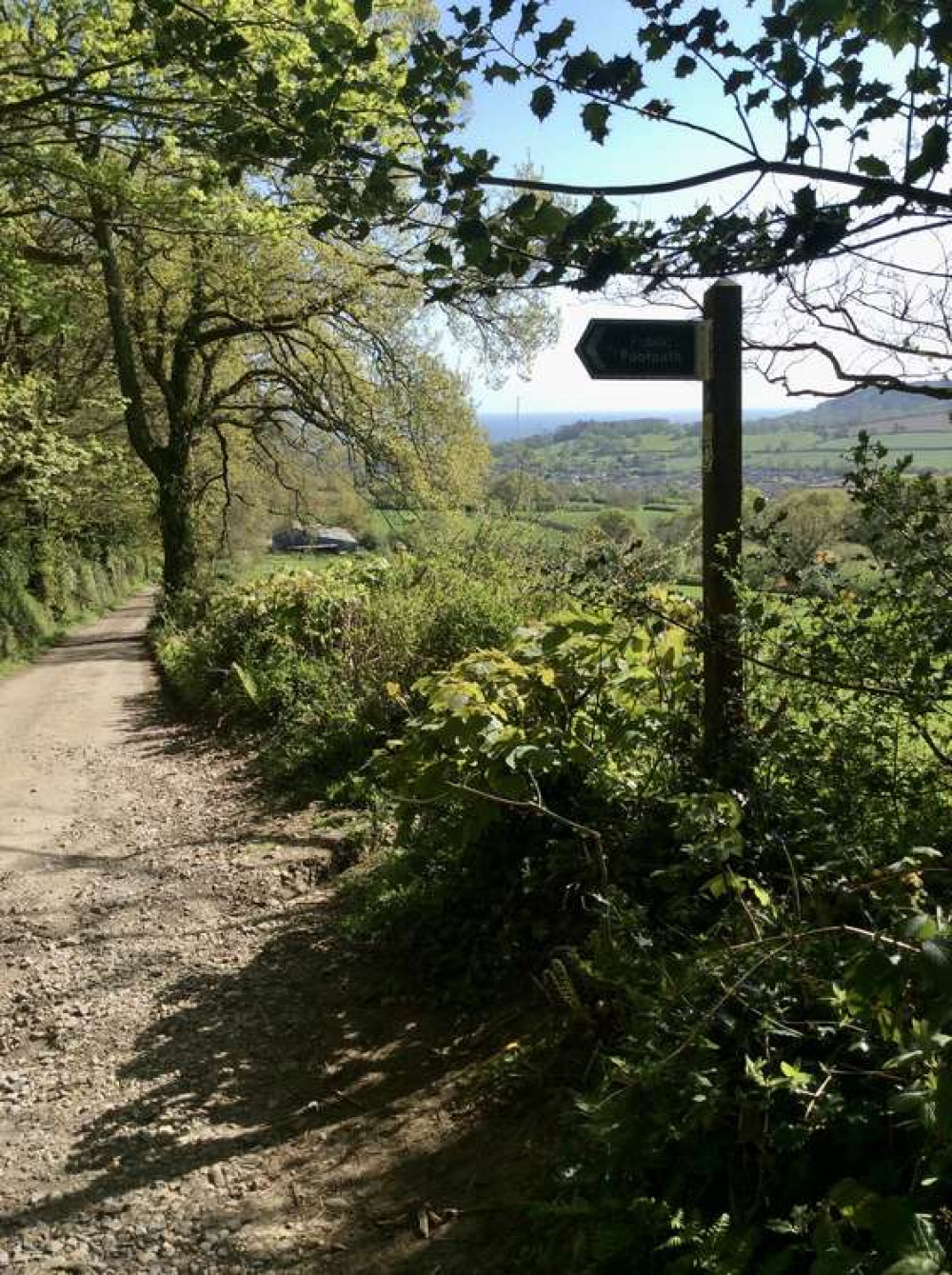 A walk for those for whom autism/aspergers' is their prime diagnosis, or for those who identify as such.
The aim is to get together with like-minded people to share our experiences whilst exploring the delights of Sidmouth.
Many Aspies find that within their own groups they can drop their masks and express themselves without apology or explanation. It is a relief and validating to find like-minded people. We share coping strategies and examples of helpful services, forming our own supportive community.
Walks last approximately 2 hours, including a refreshment break
Add your Sidmouth event for FREE here!
Nub It