Sidmouth Sea Fest 2022
---
20th May 2022 - 21st May 2022
Friday 20th May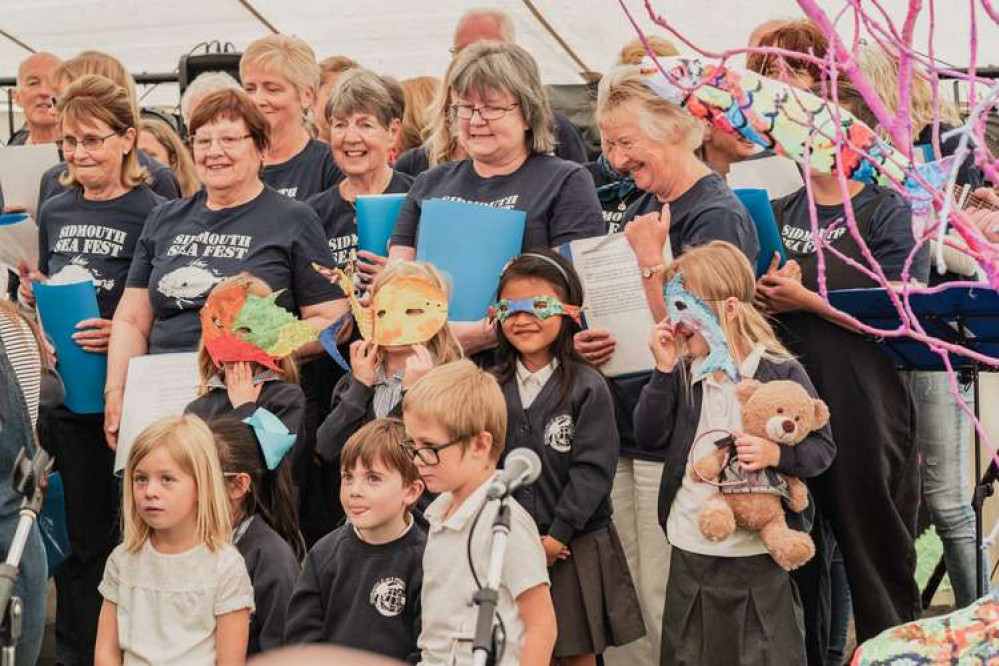 Coastal Community Celebration: music, arts, crafts, entertainment, food and bar.
Something for everyone - to join in to celebrate and work together to conserve and preserve our coastal and marine environment.
Promoting sustainable fish stocks, community collaboration, raising awareness through art, culture and heritage. Most of all sharing the Sea Fest platform to have fun and connect.
This year we will be having a special climate change focus on seaweeds and what's in our local marine areas - help us to "Kelp our Ocean", reduce plastic waste and to "think global, act local".
Add your Sidmouth event for FREE here!
Nub It