Co-op launches campaign to highlight positive impact on Sidmouth community
The Co-op has launched a campaign, #UnwrapCoops, to shine a light on local stories including those in Sidmouth that have had a positive effect
---
By Will Goddard
Posted: Wednesday, 22nd June 2022 11:02 am
---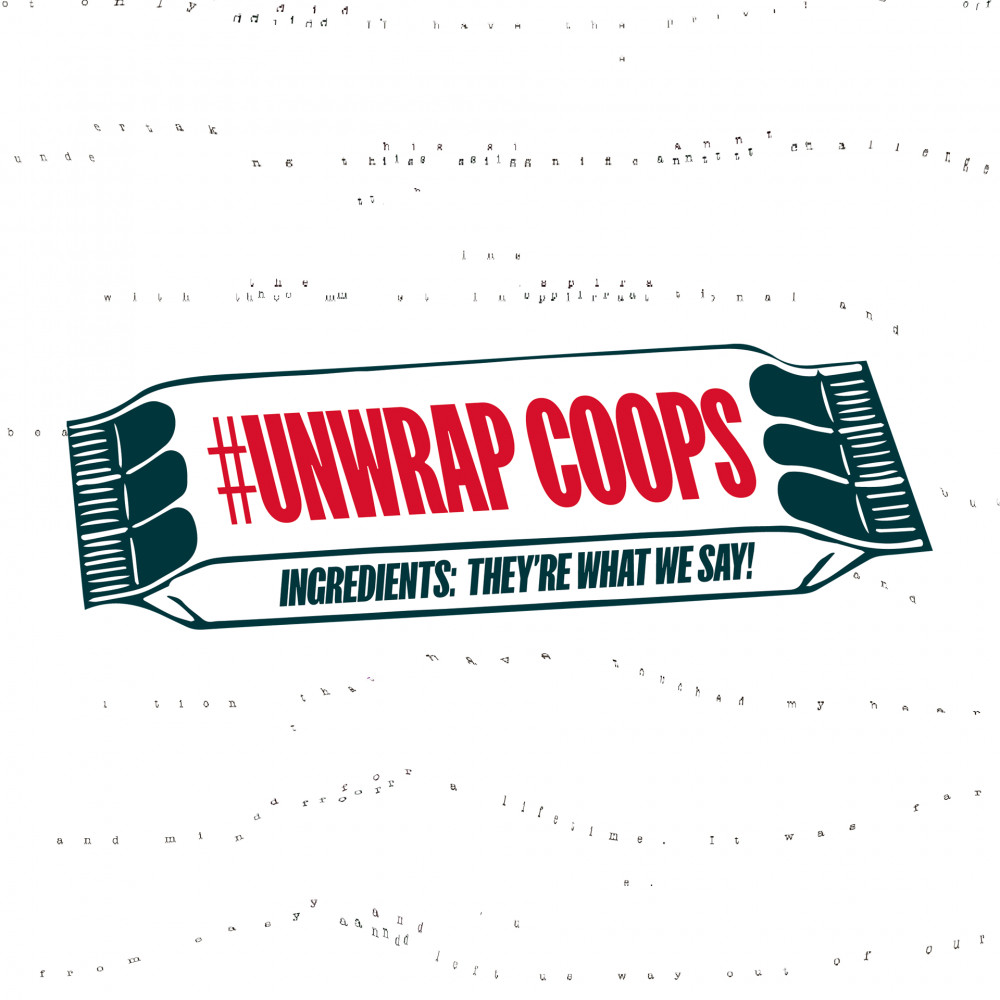 Local initiatives
The Co-op has launched a new campaign, #UnwrapCoops, to coincide with the annual 'Co-op Fortnight', which this year is taking place from Monday 20 June to Sunday 3 July.
The #UnwrapCoops campaign seeks to highlight the positive influence your local Co-op is having on members' lives.
Co-ops are owned by the people closest to the business, not distant investors. This means beyond profits, Co-ops focus on how they can bring value to their members and community.
A Co-op spokesperson said: "This year we're doing something a little different. It feels like all of us need something uplifting. Something emotionally engaging. Some good news! We're celebrating the diversity of our co-op network so that everyone can see there's plenty of space for them to join us. Co-ops are a gift that gives back, no matter the nature of the business, the size, or the location.
"#UnwrapCoops will harness the power of stories to give members the chance to celebrate the positive influence their co-op has had on their lives.
"Celebrating creates an irresistible energy. Sharing people's successes inspires others to take part. Stories emotionally engage people and creates interest in #WhyCoops are great for everyone."
Our co-operative in Sidmouth has been life-changing to the local community, particularly through the Co-op Local Community Fund (LCF).
Through the LCF, money is being raised as we speak for local causes Sidmouth Coastal Community Hub, The Wave Project, and Sidmouth C of E Primary School PTFA.
When Co-op Members buy selected Co-op branded products and services, 2p for every pound spent goes into their Co-op Membership account and Co-op gives the same to support community organisations and local causes.
Keep an eye out for the #UnwrapCoops hashtag on social media to celebrate the stories and gifts that a Co-op can give a local community.
Become a member of the Co-op today and receive £3 off a £10 shop.
When a new member joins the Co-op using the Co-op App from now until – 12 July, they will receive a digital offer for £3 off, when they spend £10 or more in our food stores.*
*Offer excludes alcohol, fuel, lottery and stamps. Members can buy excluded items in the same transaction, but the total of their basket needs to be £10 without them for the offer to work. Full Terms & Conditions can be found here.