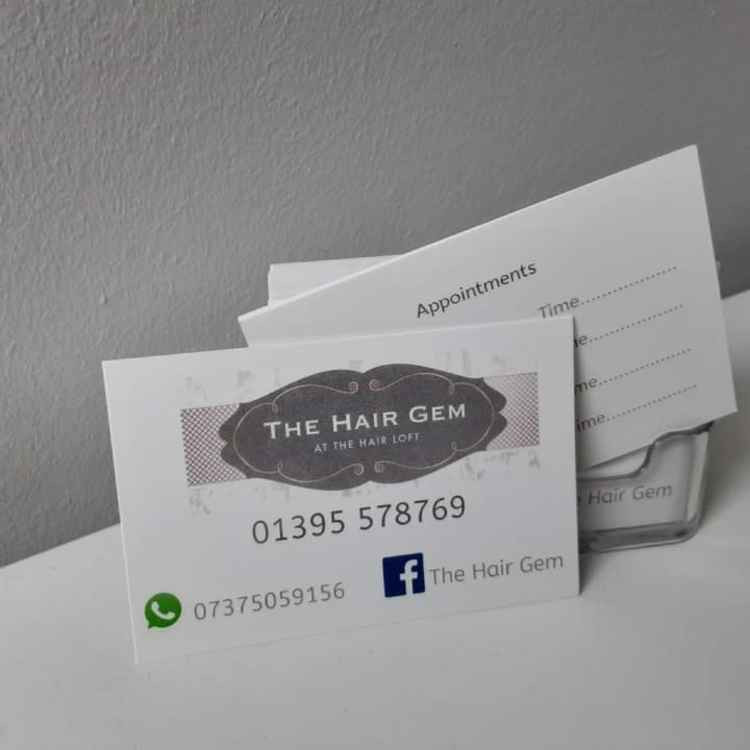 The Hair Gem
Needing to freshen up your colour or fancy a new style I'm here in the heart of Sidmouth.
More Info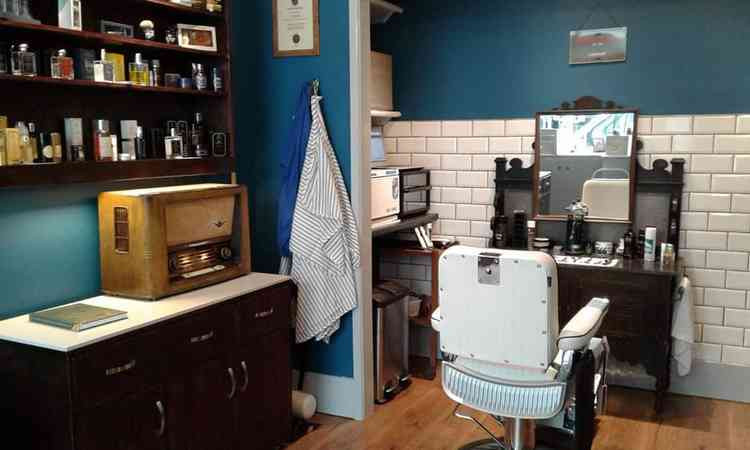 CT Shave shop and Barbers
A traditional gentlemans barbershop offering hair cuts and full English shaving, as well as grooming products for all ages.
More Info
Jane Rattue Hairstylist
I hope to reopen on July 7 at 9am, keep an eye on the Government information.
More Info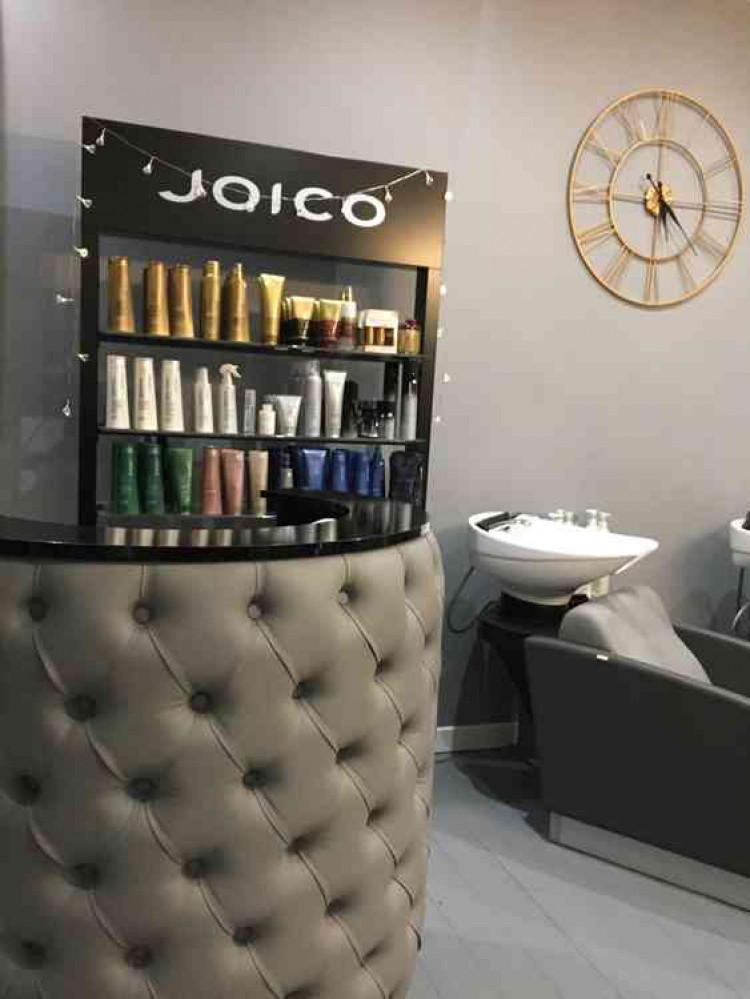 The Hair Temple
Sidmouth's finest Boutique Hair Salon looks forward to welcoming you.
More Info