Humbug Gifts
A card and gift shop selling a range of goods for people of all ages.
More Info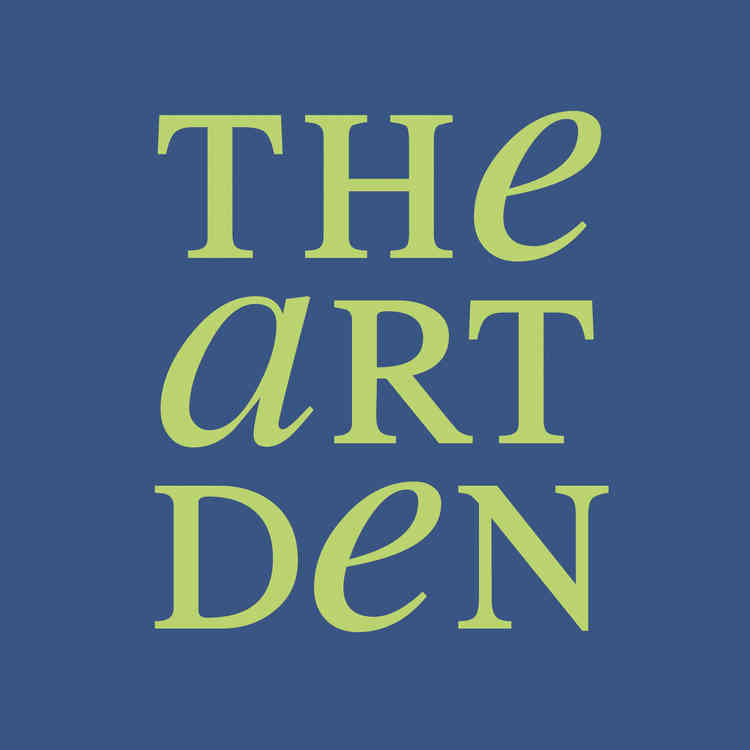 The Art Den
Original paintings, prints, photographic prints, greetings cards, and commissioned pet portraits.
More Info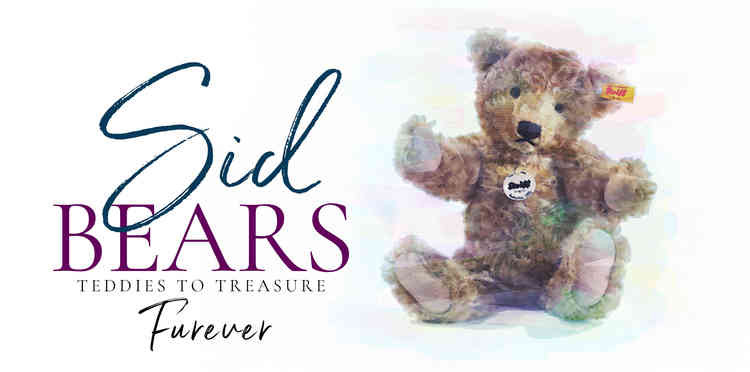 Sidmouth Gifts
Sidmouth Gifts is now closed for the interim. We hope everyone stays well, and would like to invite people to like our Facebook Pages https://www.facebook.com/SidTeddyBears/ for fun video updates from our bears, especially Sid Bear himself and https://www.facebook.com/sidmouthgifts/ for updates on our stock. Our website is http://www.sidmouthgifts.co.uk. Thanks so much for keeping us businesses in touch with people at this devestating time. Let's hope we have businesses to go back to. Best wishes, Jeannie x
More Info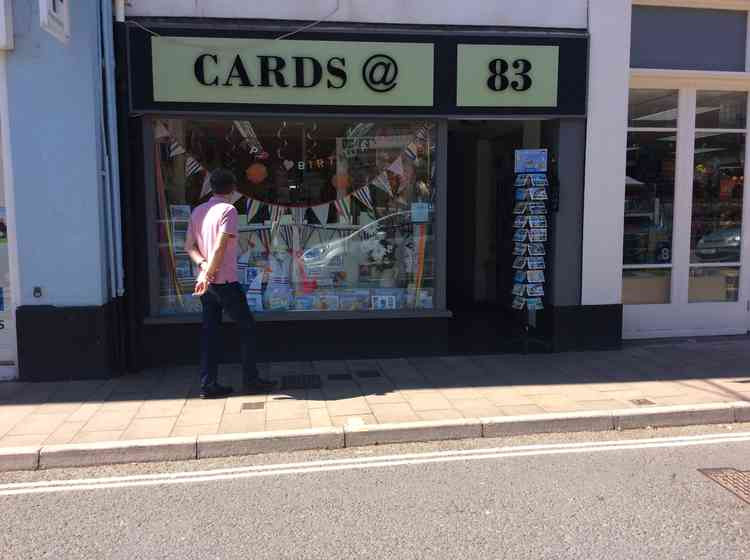 We are open as usual, the door will remain open for you to enter without touching, staff interaction will be limited by distance.
More Info
Showing 11 to 15 of 15 results