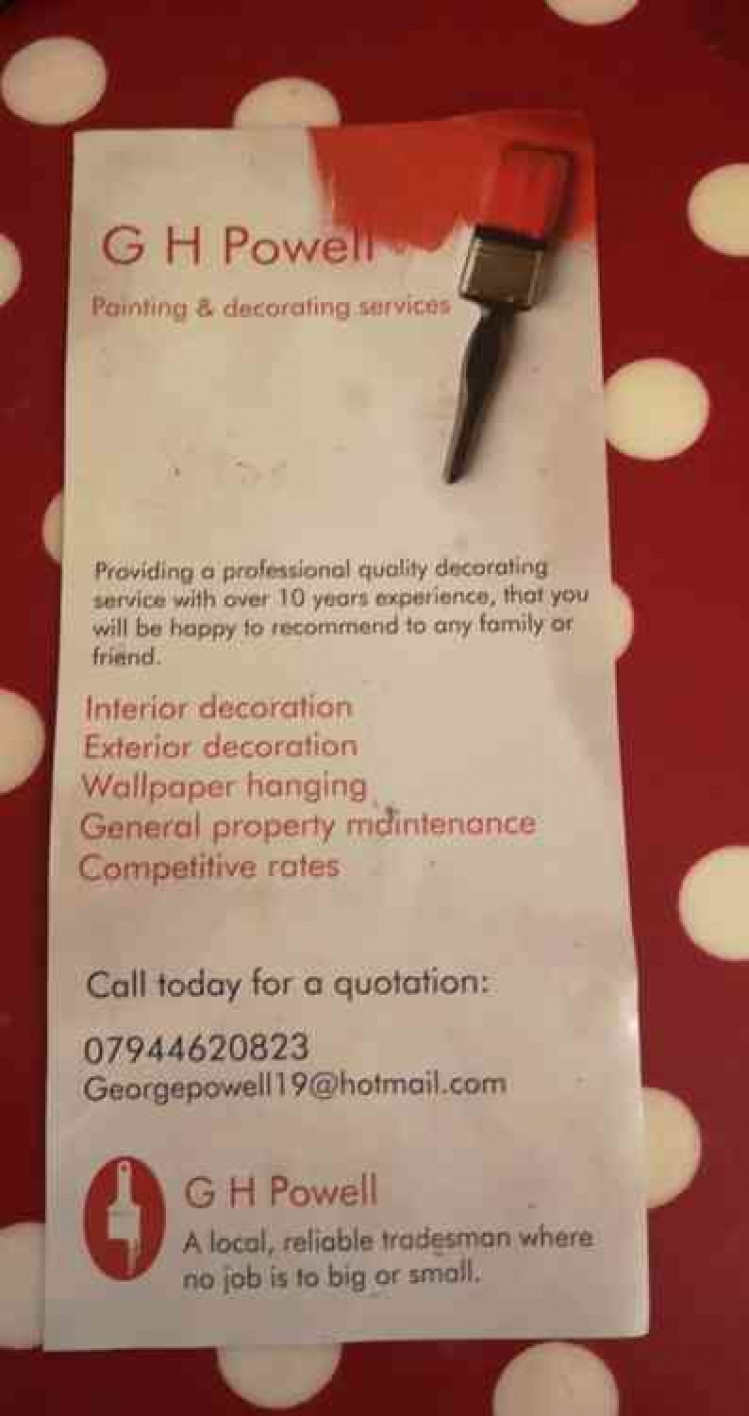 G H Powell painting and decorating
If anyone is looking for exterior property maintenance or external painting and this time I am happy to provide a free quote.
More Info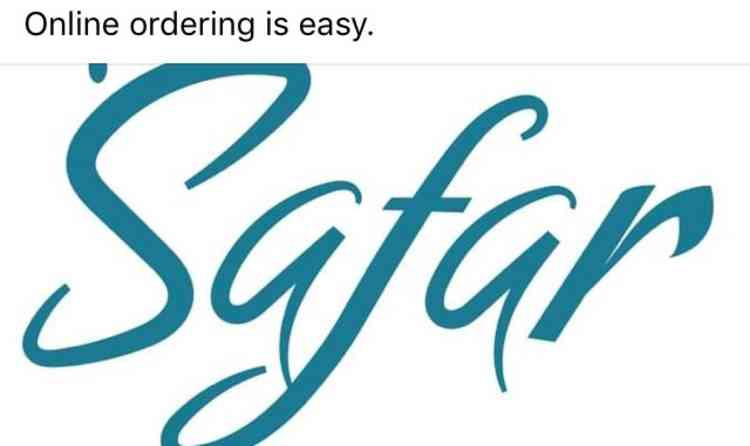 Safar Indian restaraunt delivery service
Safar Indian restaraunt is offering a delivery service for the Sidmouth area and surrounding villages on certain days (days subject to change so please contact first to confirm what days we are in the Sidmouth area).
More Info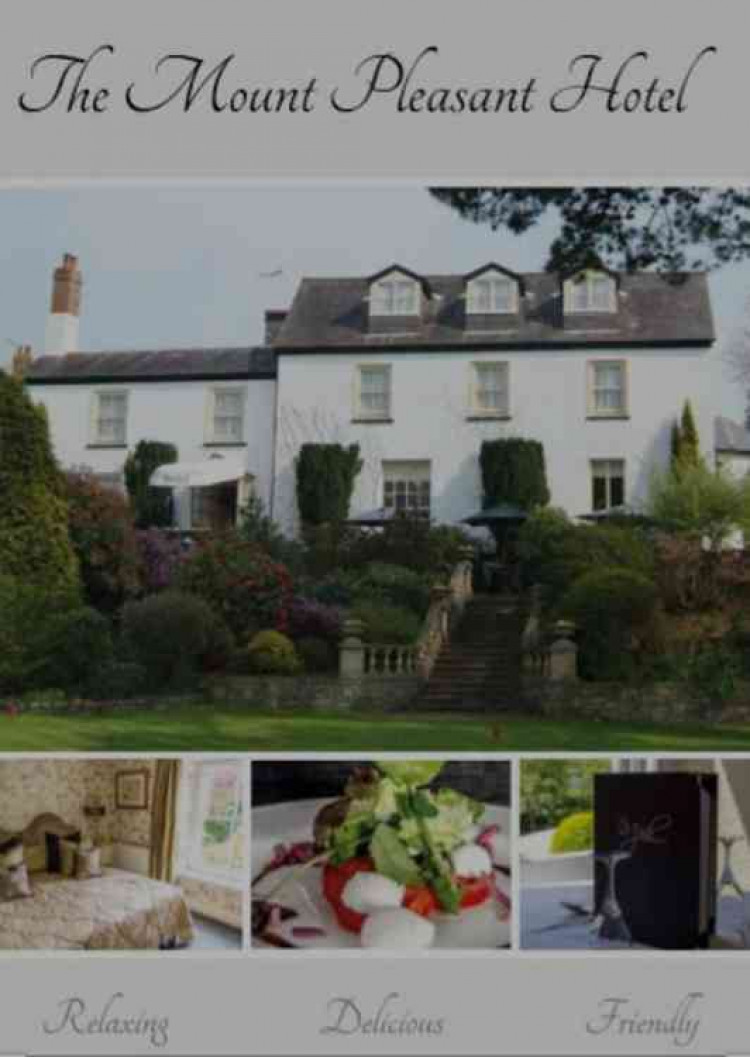 Mount Pleasant Hotel
It is with a heavy heart that today we announce the temporary closure of our hotel in the light of the recent COVID-19 announcements. We want to protect our family, our staff and you, our guests, adhering to the social distancing and isolation regulations rightly put in place. We will continue to work on the hotel to make it even more special for when you return. We are removing any cancellation fees and allowing deposits to be put towards any future stays for our guests. We will try our best to contact you all directly to discuss your bookings and answer any queries. We'll be back soon - stay safe! Our best wishes, Jonty, Ben, Freddie and Alfie. x
More Info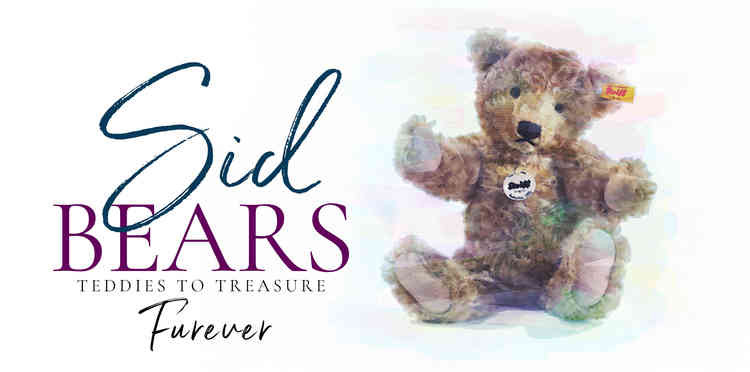 Sidmouth Gifts
Sidmouth Gifts is now closed for the interim. We hope everyone stays well, and would like to invite people to like our Facebook Pages https://www.facebook.com/SidTeddyBears/ for fun video updates from our bears, especially Sid Bear himself and https://www.facebook.com/sidmouthgifts/ for updates on our stock. Our website is http://www.sidmouthgifts.co.uk. Thanks so much for keeping us businesses in touch with people at this devestating time. Let's hope we have businesses to go back to. Best wishes, Jeannie x
More Info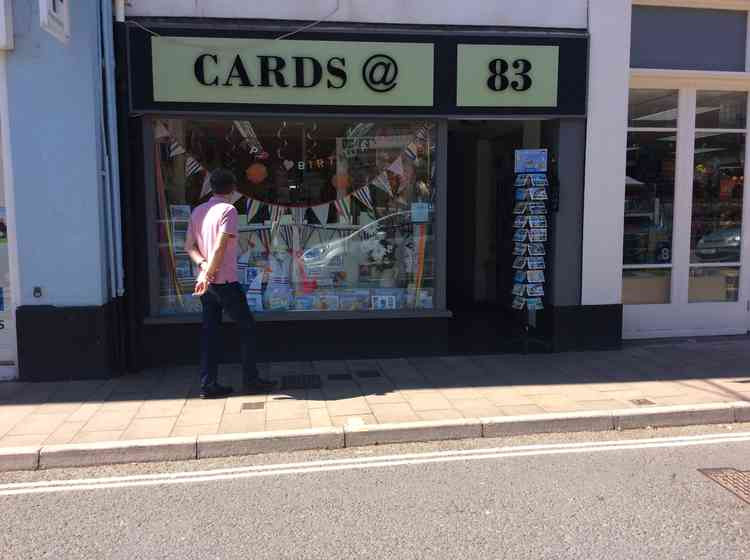 We are open as usual, the door will remain open for you to enter without touching, staff interaction will be limited by distance.
More Info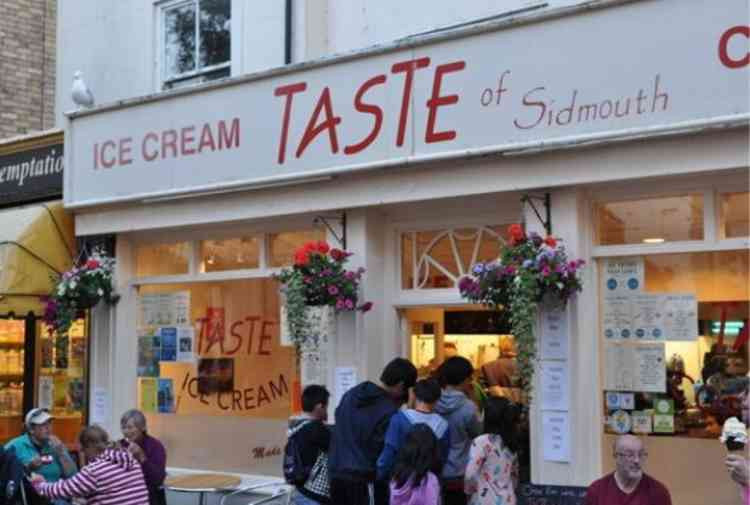 Taste of Sidmouth
We will be open for our award winning homemade ice cream, 16 flavours daily, try our new take away sundaes.
More Info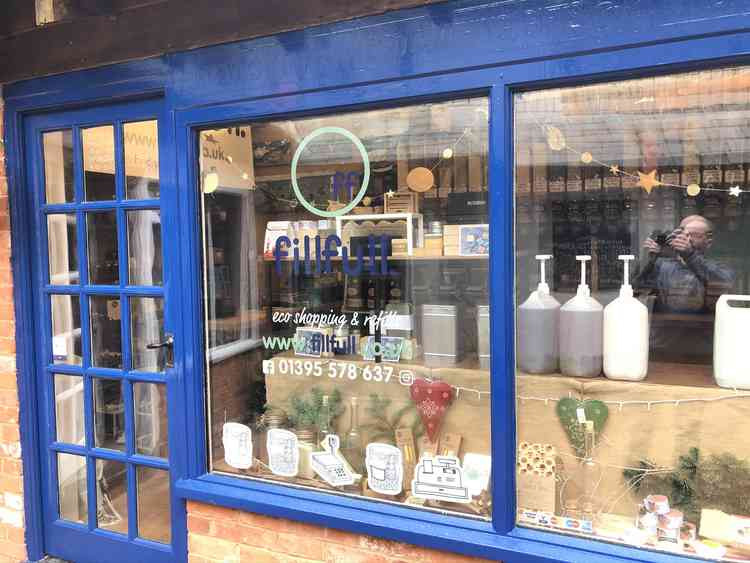 Fillfull Limited
We are open Tuesday and Friday 10-4 and Saturday 9-4. We offer a wide range of your daily essentials including rice, pasta, milk, hand wash. You can either bring your own containers or we have paper bags available.
More Info
Showing 81 to 90 of 91 results