UP CLOSE: Hamilton Garage
---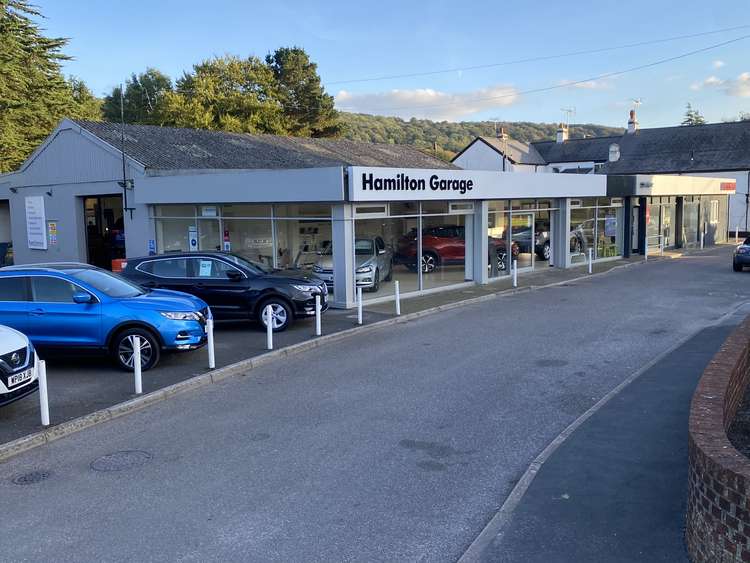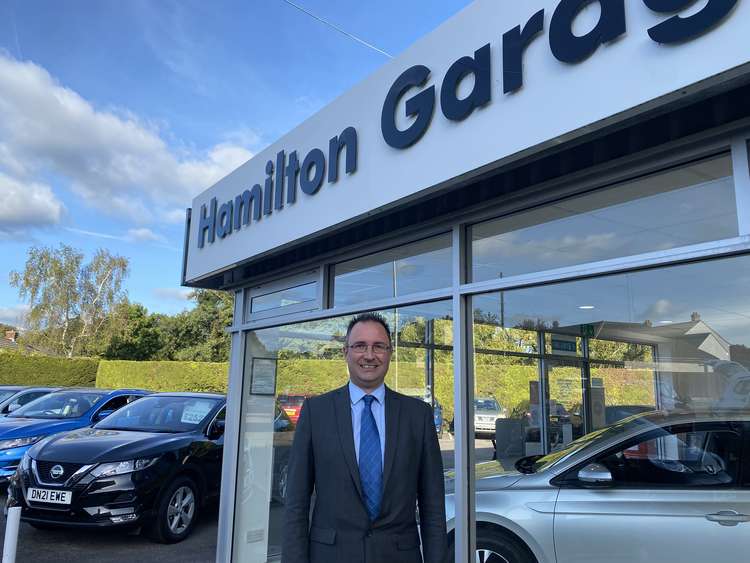 We talk to Hamilton Garage, the car dealership that has been operating from its site in Sidford for over 40 years – and some local residents have been customers since it started. It is one of the longest established Nissan dealerships in the whole of the UK, with four decades of experience in selling and servicing Nissan vehicles. General Manager Terry Jennings and Sales Manager Tony Veasey have both been working there for more than 20 years, and some of the mechanics for almost as long.
We are pleased to welcome Hamilton Garage, who will be sponsoring our new Motors section with regular content including 'Car of the Week' and other high-quality motor articles. This will be in addition to regular articles from Ginny Buckley, the first female motoring editor of a national newspaper and former Sky News anchor.
The garage used to sell new Nissan models as well as used vehicles, but changed their status to a Nissan Authorised Repairer in 2017. Now Hamilton Garage provides quality used cars, specialising in Nissans but offering other makes as well to give customers a wide selection, while also providing high quality repairs and after-sales service.
Hamilton Garage's owner, Richard Hooper, said: "We like to retain our customers through offering a complete package of servicing and parts as well as supplying the vehicle of their choice.
"We try to go to the 'nth' degree to make sure the customer has a top-drawer experience. Our staff have expert knowledge, they're patient, we make sure we get the right car for every customer."
'We want to buy your used car'
At the moment, Hamiton Garage is keen to boost its stock of used cars. Because of a global shortage of semiconductors (computer processing chips), the production and supply of new cars is at an all-time low. With long waiting times for the delivery of new vehicles, people who have leased cars are also keeping them for longer, when possible, so fewer cars are coming back on to the market. This has led to a spiralling demand for quality used vehicles.
Hamilton Garage is currently offering to buy any car up to 10 years old with up to 100,000 miles on the clock. It promises to offer the seller a quote straight away and arrange an immediate bank transfer.
As a company with a wealth of experience in the motor trade and a loyal local customer base, Hamilton Garage was the ideal sponsor for our Motors section, and we're very pleased to welcome them on board.
Nub News CEO Karl Hancock said: "It is great to have such a well-established company as the Hamilton Garage as a partner in Sidford. Without community-minded sponsors like them we wouldn't be able to provide our readers with the hyper-local community news they deserve."
Click here to check out Sidmouth Nub News' new Motors section.