Actor John Nettles to give talk in Sidmouth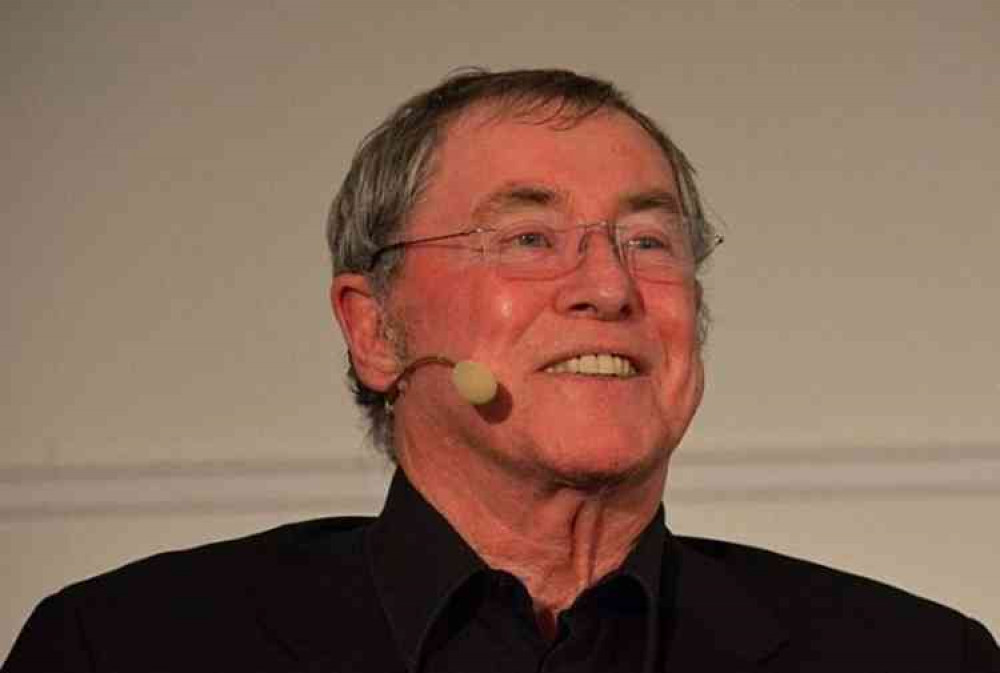 John Nettles giving a talk in Hamburg. Picture courtesy of Nsimn.
Actor and writer John Nettles will soon be heading to Sidmouth to take part in Kennaway House's Meet The Author programme.
John Nettles is probably best known for playing the leading role in long-running televisions series Bergerac and Midsomer Murders.
He recently starred in Poldark as Ray Penvenen. John began his career at the Royal Court Theatre and was part of the Royal Shakespeare Company.
The television detective has also written four books about Jersey, inspired by his time there, including 'Jewels and Jackboots', about the German occupation of the Channel Islands.
This is not the first time John has visited Sidmouth. He filmed an episode of Midsomer Murders, Down Among the Dead Men' in the Sidmouth area back in 2005.
His talk will take place on Thursday, March 26, at Kennaway House.
Doors open at 7pm and the talk will begin at 7.30pm. Tickets cost £13 and include a glass of wine.
To book your ticket contact 01395 515551, email [email protected] or click the red button below for more information.