Bank Holiday Weekend recycling and bin collection changes for Sidmouth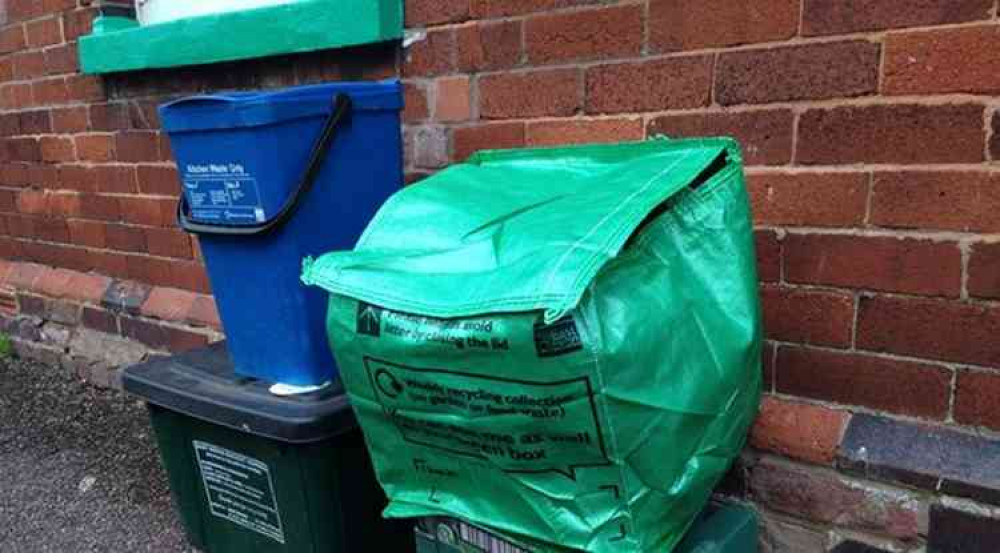 The August Bank Holiday weekend is almost upon us and for East Devon District Council that will mean a change in its usual waste and recycling collections in Sidmouth.
Here's everything you need to know about the changes to collections over and after the Bank Holiday weekend.
East Devon's waste and recycling team will not be working on Bank Holiday Monday (August 31).
Collections will take place a day later than usual and collections will return to normal on Monday, September 7.
If you download the East Devon mobile app you can be supplied with notifications detailing when your next collection will take place.
The free East Devon mobile app is now available to download for iPhone users from the Apple App Store and for Android smartphone users from the Google Play Store.
The app enables you to access a variety of council services on your smartphone. Using the app you are able to:
-Complete 'Report It' forms to notify the council of something such as fly-tipping, a missed collection or a dead animal
-View when your next refuse and recycling collections are and sign up to receive weekly reminders.
-View planning applications in your local area
-View details of your nearest places of interest such as recycling banks, car parks and public toilets
-View local food hygiene ratings
-View your local councillor contact details
-View council contact information
-View council news stories
-Read council tweets