Sidmouth soon to benefit from mental health support service for young people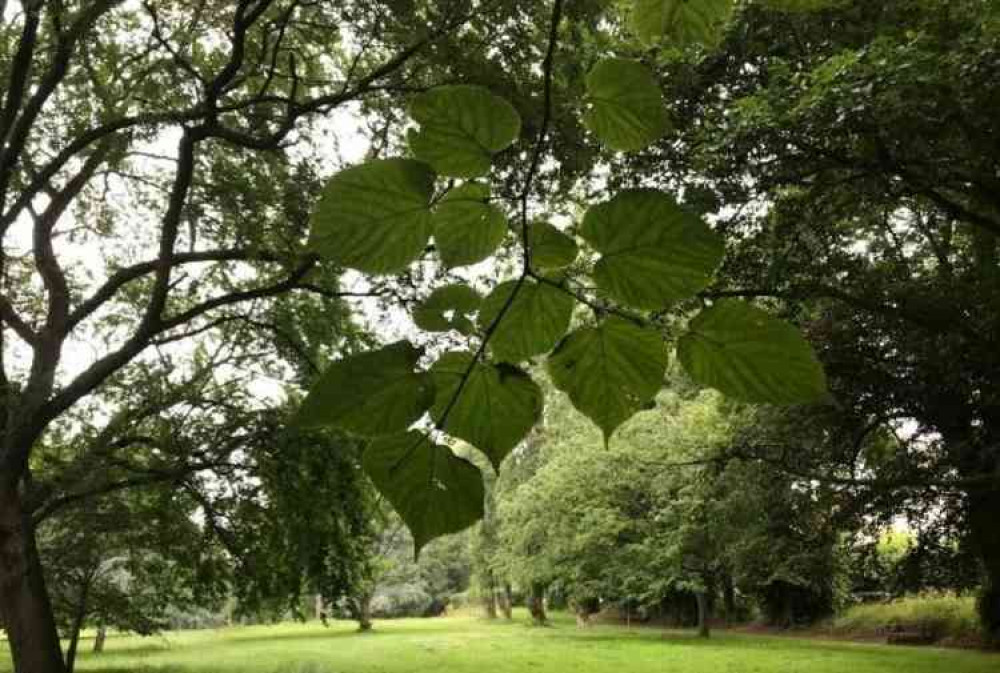 A mental health support project for 13-24-year-olds is about to open in Sidmouth.
Headlight, a well-established local service managed by Action East Devon, has been working in Axminster and Ottery St Mary for some time.
Funding to work in Sidmouth was secured from Sid Valley HELP and their many supporters for an April start. However, coronavirus, lockdown and restrictions due to social distancing meant plans to set up the peer support project had to be put on hold.
Karen Kelly, CEO of Action East Devon said: "After the imposed pause on getting Headlight up and running, I am delighted that we are now ready to open the new service in Sidmouth.
"With the support of our colleagues from Sid Valley HELP and their tireless fundraising efforts, and partners on the Sid Valley Wellbeing and Health Action Team (WHAT) we can now get this essential support service off the ground.
"Due to our Covid-19 secure measures, it will be a little different to our original plans but will still have the same ethos of helping young people experiencing mental health issues through one to one support and through peer support sessions.
"I am exceptionally proud of our Headlight team, most of whom have worked throughout lockdown to support young people and who are looking forward to working in Sidmouth."
Di Fuller, Chair of Sid Valley Help and WHAT commented: "We are pleased we can finally begin this valuable provision for the young people of the Sid Valley.
"The aspiration to provide Headlight in Sidmouth was agreed two years ago and we are finally ready.
"The local community has been so generous with their donations to support this project and we are glad that we can now put the funding to good use."
Fay Wilson-Rudd, Acting Treasurer at Sidmouth Parish Church, expressed her delight upon hearing that Action East Devon are to start up the Headlight project which is dedicated to supporting young people at a time of mental distress.
"It was unfortunate that the pandemic prevented this happening earlier in the year but being able to proceed now is great.
"Many children and young people have experienced significant ups and downs in recent months and as they return to school and college it is good to know additional support will be available for those who need it," she said.
During lockdown the Headlight team have carried on and under the guidance of Manager, Ben Feasey, have worked hard to ensure young people have had support and help via online sessions and telephone/text in the following ways:
â— Weekly check-ins with referrals: Just a 5 minute check-in has meant the world to some young people as it reminded them that someone is thinking of them and was there to talk if they needed to.
â— One-to-One 'meetings': During weekly check-ins, Mental Health Support Workers have arranged online meetings. This has been via phone call, video call or even a pre-arranged text conversation for those that find the other options challenging.
â— Group sessions: These have been run online and have been much like the typical Headlight sessions with a mix of facilitated discussion, talking and sharing; activities to support young people with their wellbeing and mental health.
Once registered with a group, a young person receives a secure link to the online group session.
Headlight Manager, Ben Feasey said: "We will be offering a mixture of virtual and face to face work support to young people in Sidmouth from the end of September 2020.
"We have been working closely with colleagues at the Sidmouth Youth Centre to make sure we can use the venue for group sessions and individual support meetings in a safe way.
"Myself and the team are really looking forward to getting Headlight started in Sidmouth and helping as many young people as possible. It has been long wait."
If you would like more information about Headlight please contact Ben Feasey on [email protected]
We are now taking referrals via the online form on the website
www.actioneastdevon.org.uk.