Blast from The Past: Sidmouth Hotels from 1948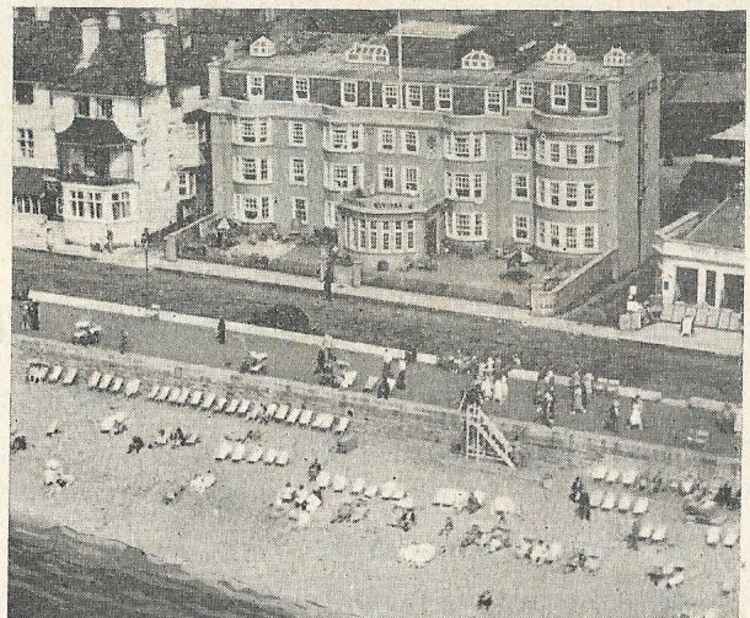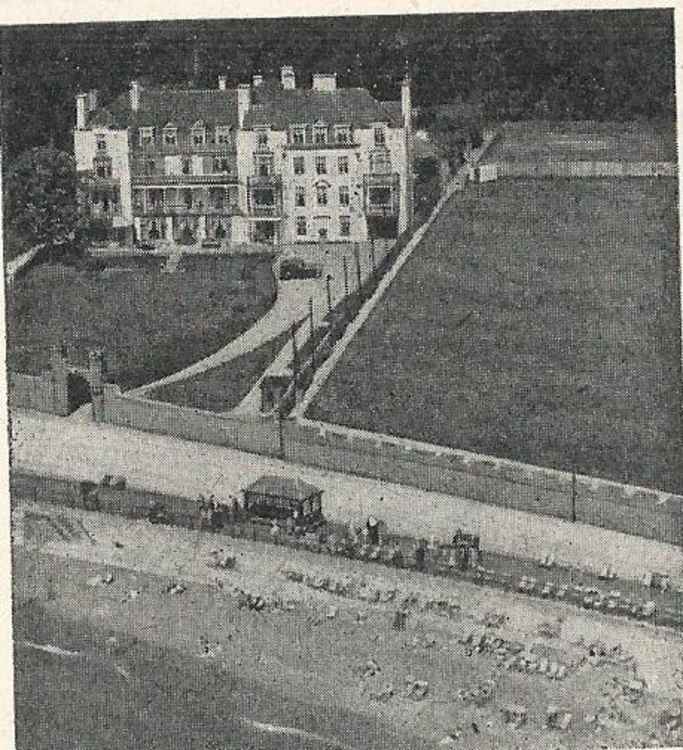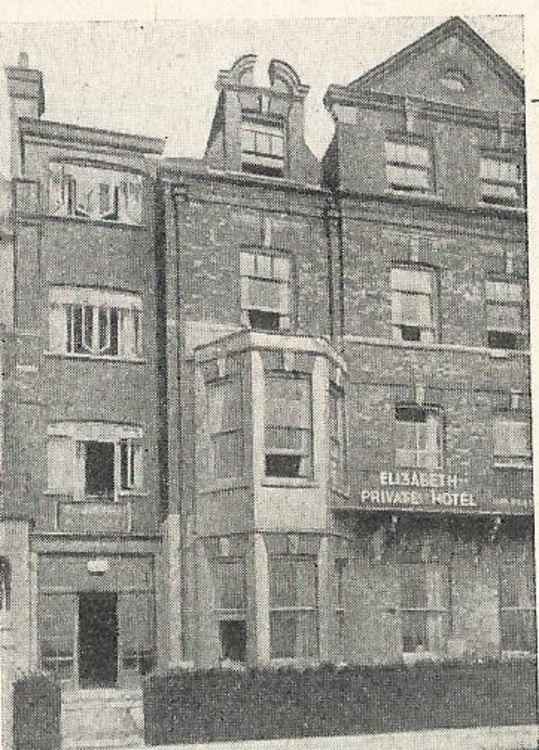 Local history enthusiast Kevin Avery has shared his latest weekly 'blast from the past' picture.
This week's image takes us back to Sidmouth 1948.
Amazingly all four of these Hotels pictured are still in existence today - 72 years later. Nothing much has changed.