Budleigh: Footpath west of River Otter to be raised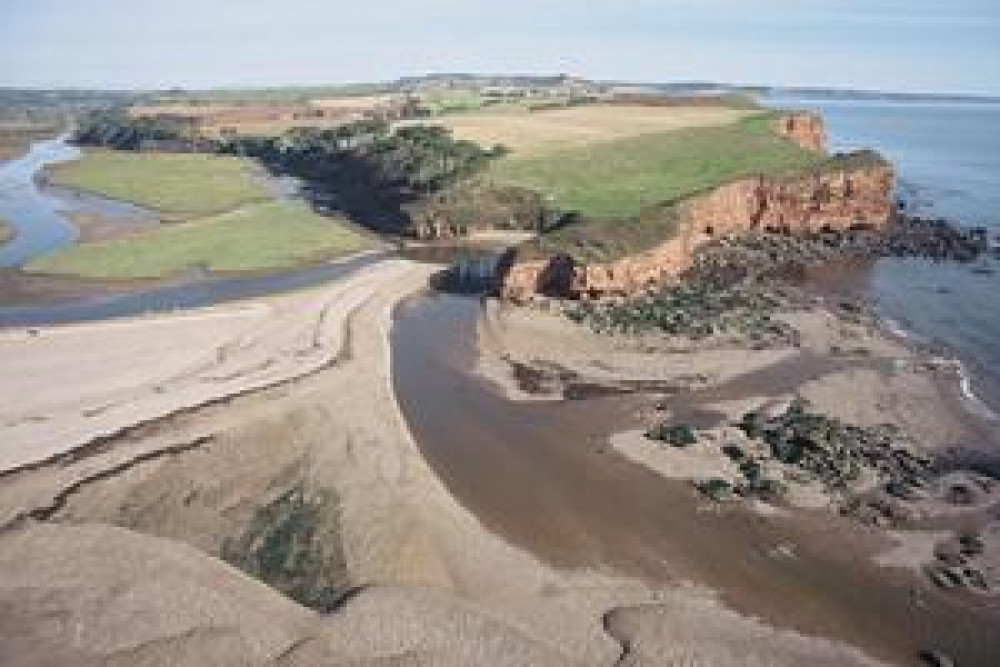 Aerial view of the Otter estuary (Kor Communications)
A footpath on the western side of the River Otter is set to be raised to stop it flooding so often.
If it were not raised it would flood about 300 times a year, according to The Environment Agency, a public body. After work is complete, it should flood around 20 times a year instead.
The 900-metre long footpath runs from the entrance to the existing Budleigh Salterton Cricket Club on Granary Lane to South Farm Road.
It will be raised by up to one metre, taking it to 'above the level of most tides'.
The surface of the footpath will be improved, and overhead electrical cables removed and instead put inside the new footpath.
East Devon District Council has now agreed to an amendment to the Lower Otter Restoration Project (LORP) planning permission to enable the Environment Agency to carry out the work.
It will result in a circular footpath away from roads, and will not affect the South West Coast Path.
Work will begin in August this year and the footpath will be closed for the duration.