Council thanked for moving travellers off Sidford Rugby Pitches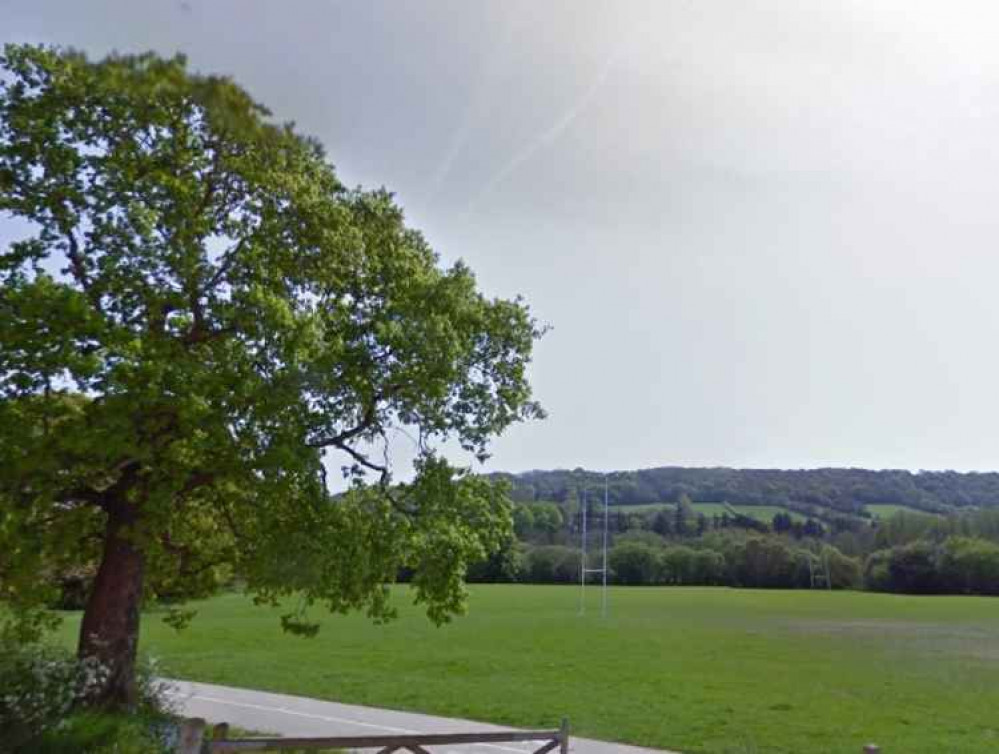 Sidford Rugby Training Pitches. Picture: Google Maps
A group of travellers who occupied Sidford rugby field during the Bank Holiday weekend were moved on by East Devon District Council, which owns the land.
A number of caravans and other vehicles were seen on the site, which is used by Sidmouth Rugby Club, on Sunday, May 30.
Their arrival was reported to the district council (EDDC), which took swift action.
A spokesperson said: "Council representatives visited the site over the weekend and followed usual procedures to serve the travellers with notices to leave.
"They left on Monday morning. The site has now been secured.
"Some litter was left on the site, but our Streetscene Team quickly reacted and the site was tidied within an hour."
On Monday, Sidmouth RFC posted a message of 'heartfelt thanks' to the council for dealing with the issue.
It said: "We would like to sincerely thank EDDC estates & property team for their reactiveness & robust response in ensuring sports fields in Sidford are once again available for boys & girls to enjoy rugby & recreational activities.
"EDDC have been superb & communicated with the club throughout."