Devon and Cornwall Police now recruiting new PCs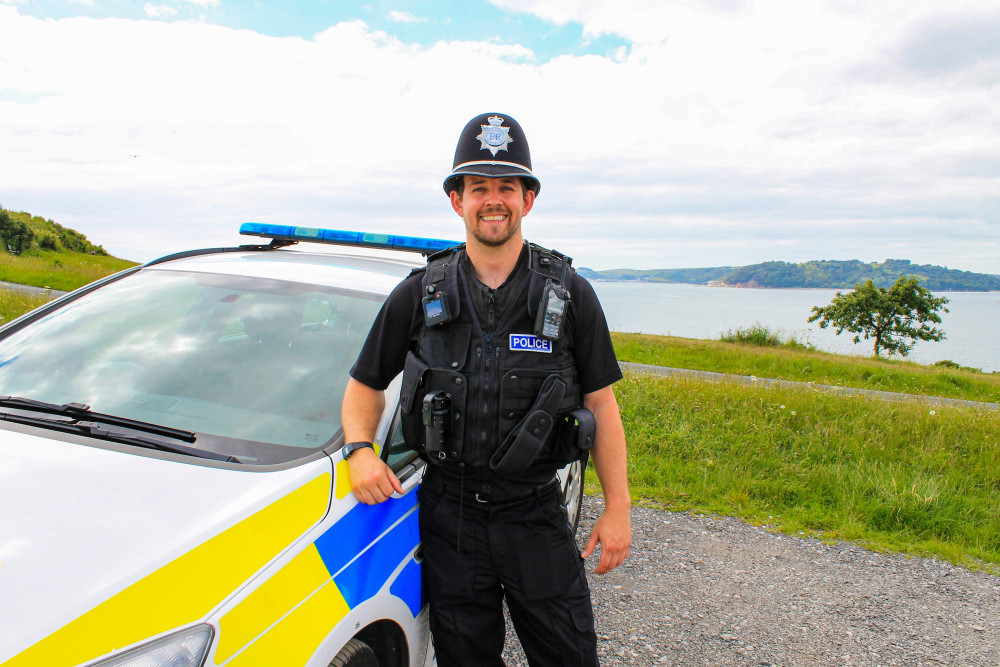 PC Oli Milroy (Devon and Cornwall Police)
Devon and Cornwall Police is now recruiting police constables as of today (Thursday 16 June).
It hopes to attract people from a range of backgrounds, ages, and levels of experience.
The recruitment campaign is part of a national scheme, 'Uplift', for which the government announced plans in 2019.
The force has so far recruited 79 student police officers in the first few months of this year. It hopes to add a further 444 by 31 March 2023.
Devon and Cornwall Police added that it has been able to recruit more officers from Black, Asian, mixed, or minority ethnic backgrounds and more women thanks to the scheme.
PC Oli Milroy, pictured, said: "The role of an officer is incredibly rewarding, knowing that you are genuinely making a difference to people's lives on a daily basis and having a long-lasting effect in positive ways.
"One minute you may find yourself blue-lighting it to a car crash, to the next day out walking the streets on patrol; every shift is different with this job, and I love that diversity."
Applications close on 14 July.