Devon County Council urged to pause plans for adult social care cuts
By Ollie Heptinstall - Local Democracy Reporter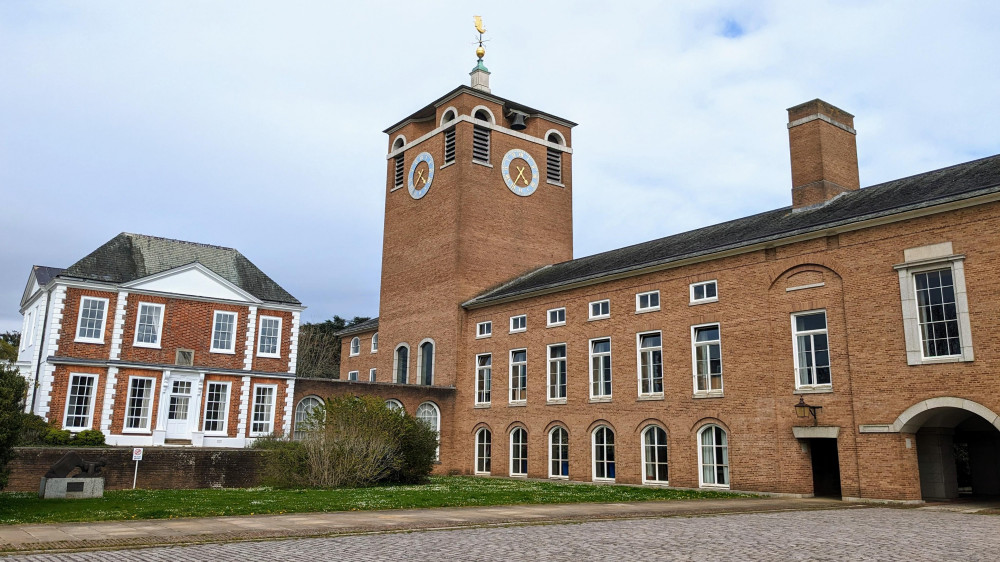 County Hall, Exeter (LDRS)
Devon County Council is being urged to pause potential cuts to some of its services for vulnerable adults.
The authority has been consulting on plans to withdraw a number of services across adult social care, including closing its North Devon link mental health and wellbeing service, and to stop a £1.5 million contribution towards services that aim to reduce homelessness.
It says no decisions have yet been taken but it needs to "prioritise spending on our statutory responsibilities."
However, another consultation on plans to axe day and respite services for adults with learning difficulties was halted last month after a local charity threatened legal action.
Mencap called for it to be stopped, claiming it was "seriously flawed" and could be unlawful.
Now a county councillor believes the other recent consultations "also appear to be similarly flawed," describing them as "not being genuine consultations as they were issued after a decision to make the cuts had already been made."
In a motion, Cllr Yvonne Atkinson (Labour, Alphington & Cowick) says the planned cuts had "not been made clear at the budget preparation and scrutiny" and had "therefore not been scrutinised by the adult social care scrutiny committee."
She is calling for no decision to be taken on any planned cuts until a review, recently announced by the council to address "serious" failures in its governance, has looked into its consultation procedures.
Many of the suggested changes have proved controversial, with local charities hitting out at the plan to stop a yearly £1.5 million homelessness contribution.
But Devon's cabinet member for adult social care, Cllr James McInnes (Conservative, Hatherleigh & Chagford), defended the process following concerns in March, saying: "There seems to be a complete misunderstanding that we've already made decisions and are doing it, and we're not."
"These are very difficult decisions," he added. "Officers, myself and cabinet certainly don't underestimate the difficult decisions that lie ahead."
He concluded: "It's really important …[that] we make a decision to make sure we are supporting the most vulnerable people in Devon and that Devon County Council is sustainable for the future, so we can support the most vulnerable people in Devon."
A council spokesperson said it would wait until the meeting to respond to the notice of motion.
Councillors will consider it at the authority's annual meeting on Thursday [25 May].