Do you have unwanted school clothing? Donate it to Sidmouth's uniform bank!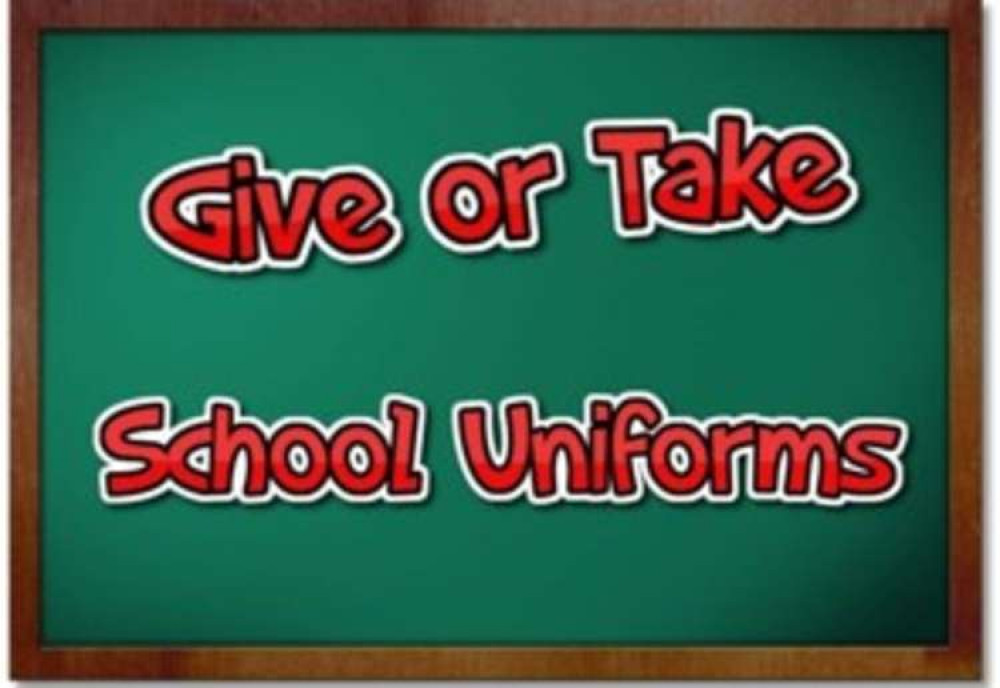 An appeal's being made for donations of unwanted school uniforms, to be given to families in need in Sidmouth.
For the third year, a Back to School uniform bank's being held at the Dissenters Hall.
Uniforms and other school items can be dropped off there on Wednesdays between 12.45pm and 2.15pm, and on Thursdays between 10am and 11am.
The organisers, Sidmouth Oasis Café, are particularly keen to receive Sidmouth College uniform items, as all students now have to wear those with the updated school logo.
There's also a need for Sidmouth Primary School uniform clothing.
Anyone with items to donate can drop them off in the porch of the Unitarian Church at any time, or they can contact the Oasis Café Facebook page.
Andie Milne from the Oasis Café said: "Times have been hard for so many recently, especially those in full-time education.
"So if we can help those going back to school and reduce the stresses, we would like to, but only if we get donations."