Nearly a tenth of Sidmouth homes had no bath in 1961, census data shows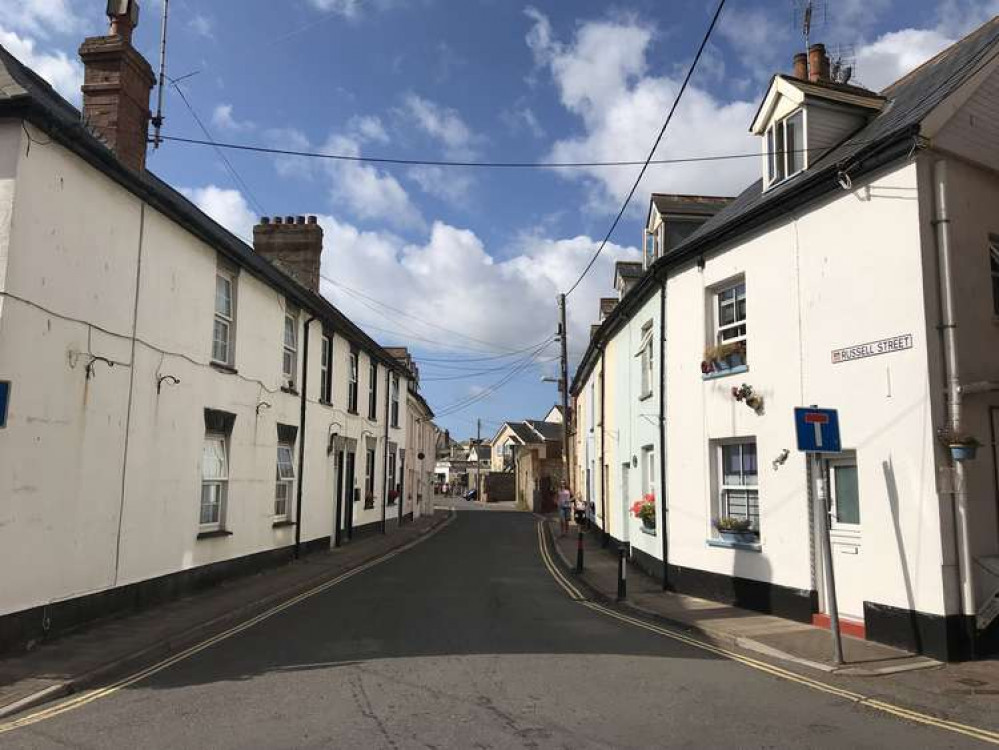 Life in England and Wales changed dramatically between 1961 and 2011 - the homes people lived in, their relationships and their everyday amenities.
Recently digitised data from the 1961 Census Small Area Statistics shows these changes in detail at a local level for the first time.
The Office for National Statistics has put the details on to a website where you can search for any town and view the figures from the 1961 census. The district boundaries are different now, but the figures give a snapshot of what life was like 60 years ago.
Hygiene
According to the data, as many as 9.72% of homes in what was then the Sidmouth Urban District did not have a 'fixed bath' in 1961 - meaning a bath inside a house that had waste water plumbing (showers were less common at the time).
Instead, these households would have used a standalone bath that had to be filled with hot water using a bucket. Also, in England and Wales, around 7% of homes did not have an indoor toilet. Sidmouth residents were better off in this respect – only 2.07% of homes were without a flushing loo.
Home ownership
Comparing tenure in 1961 to 2011, there has been a rise in home ownership and a decrease in renting. In Sidmouth in 1961, 58% of homes were owned, just over 20% were privately rented, and 18% rented from the council.
In 2011, nearly 80% were owned, around 9% were privately rented, and 6% rented from the council.
NB. Percentages do not add up to 100% as some housing categories are not included.
Population
In 1961, Sidmouth was home to 11,000 people. In 2011, the population had increased to 14,000. Cities and rural districts saw greater population growth, with Exeter going from 80,000 to 118,000.
Divorce
These statistics are not localised to Sidmouth, but do give us a broader picture of social change. In 1961, 68% of people aged 16 and over were married, and 0.8% were divorced. In 2011, 49% of people aged 16 and over were married or in a same-sex civil partnership, and 9% were divorced or in a legally dissolved civil partnership.