Sidmouth's shared workspace The Lighthouse prepares to reopen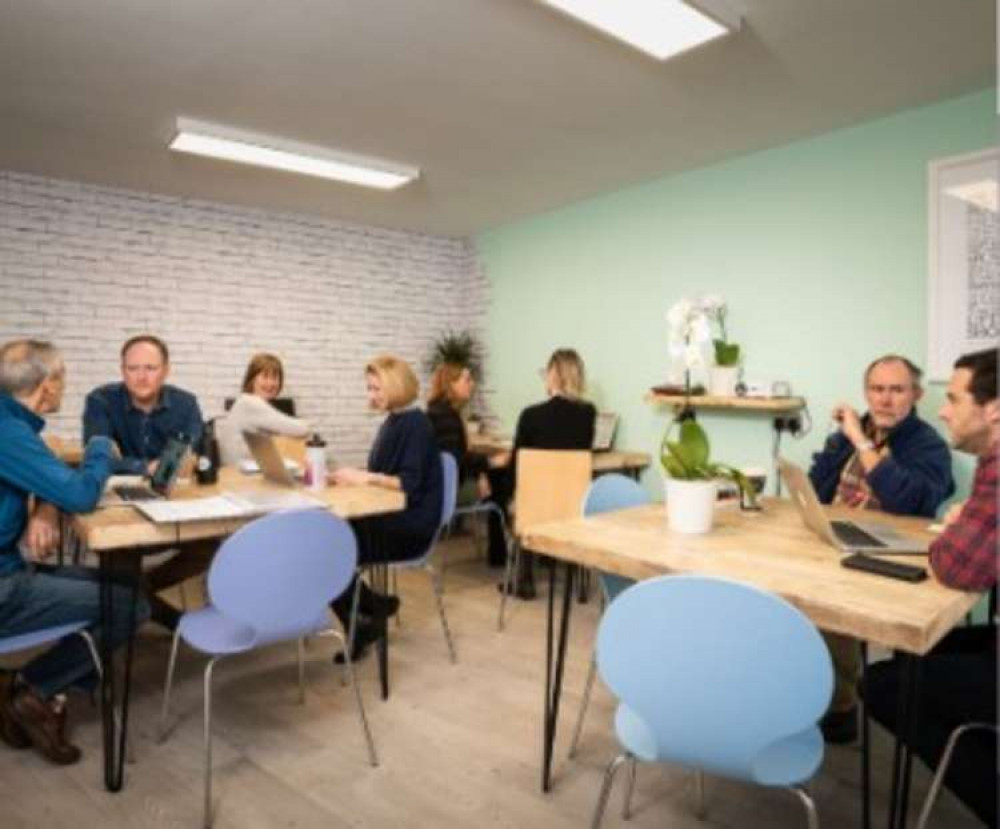 Shared workspace at The Lighthouse
Sidmouth's shared workspace The Lighthouse is to reopen on Wednesday, September 1 this year – and the organisers are hoping to attract new members.
Before it had to close because of the pandemic, the space was used by several entrepreneurs, freelancers, micro-businesses and self-employed people.
Now, with so many more people having had to start working remotely, it's thought there will be more demand for a shared office space as an alternative to sitting at home.
Users of The Lighthouse pay a monthly fee, based on the number of hours they spend there. Members also get the chance to attend business skills workshops and social events.
The organisers are getting ready to reopen, and are inviting existing and potential members to fill in a survey on what they need from a shared workspace. The survey can be found on The Lighthouse's Facebook page, which will also have updates on the reopening.