Sidmouth: Doveleigh Care staff treated to chocolate and candles for National Self Care Week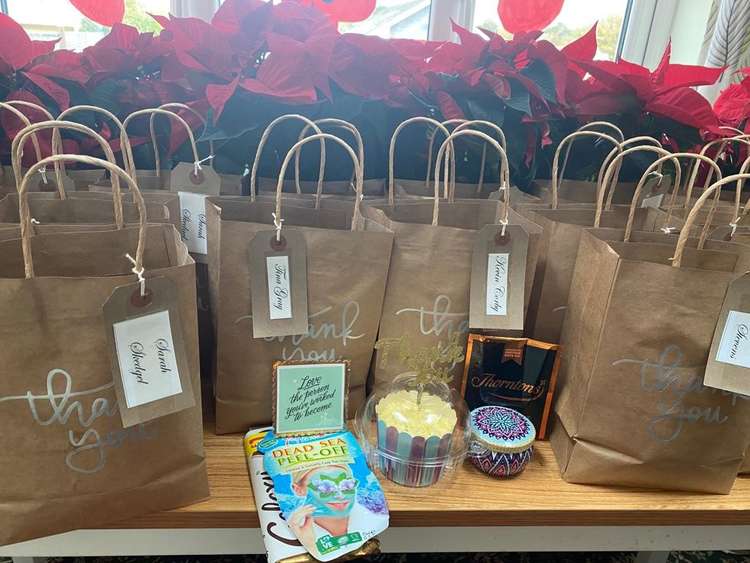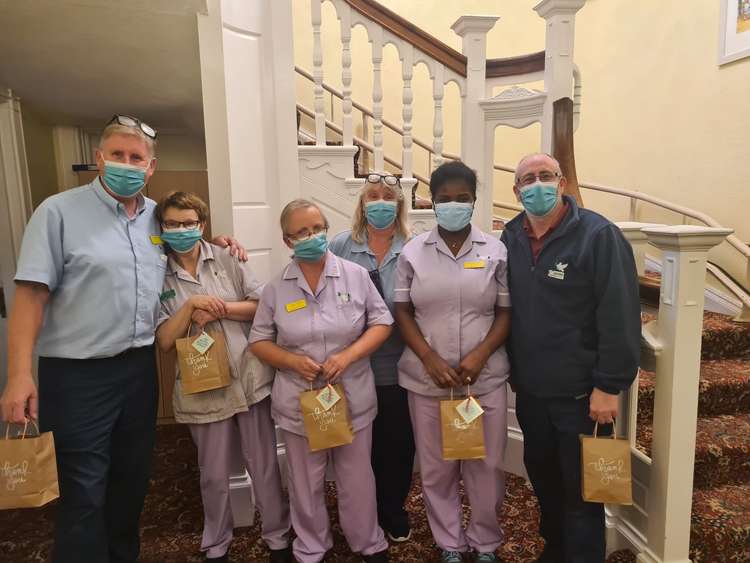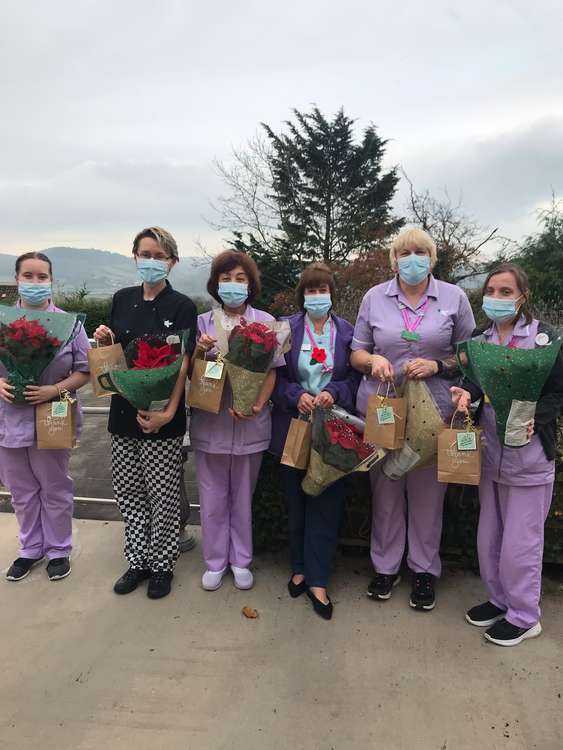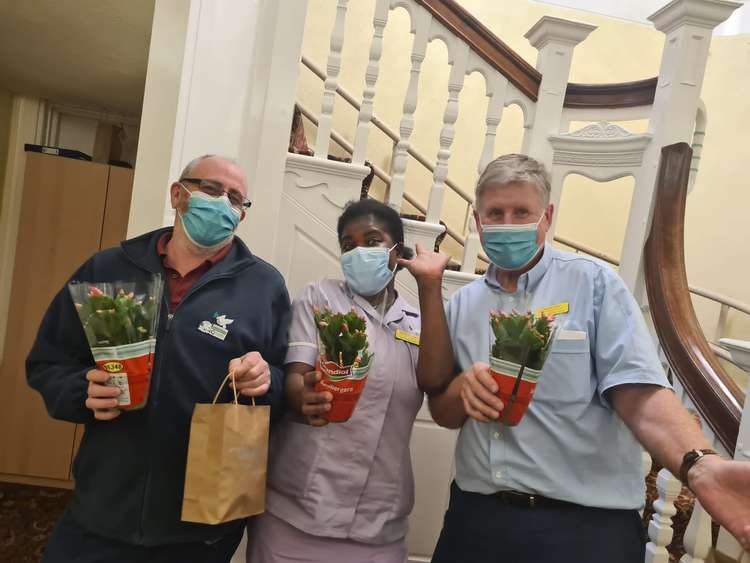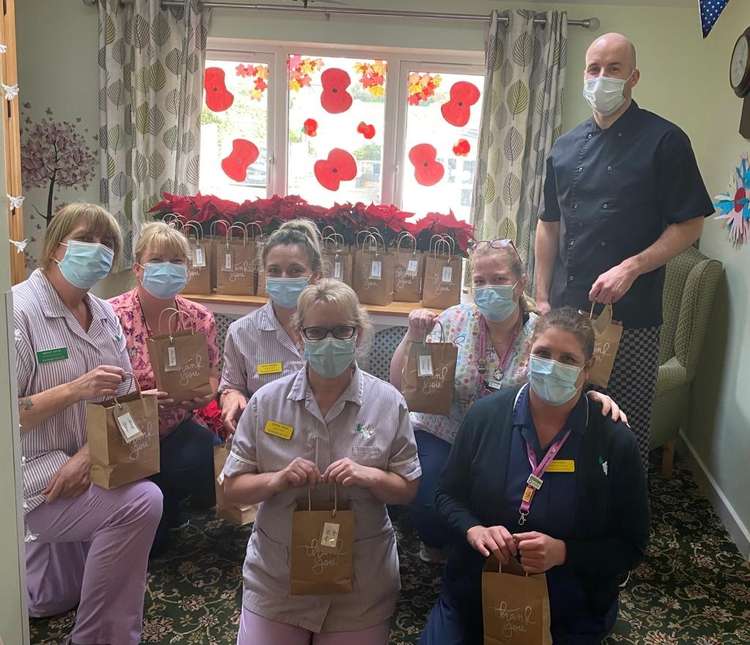 Staff at Doveleigh Care received self-care packs from the management team last week, complete with chocolates, candles, and more. The packs were distributed to celebrate national Self Care Week, which took place from 15 to 21 November, in recognition of the hard work of Doveleigh Care staff and to promote good self-care. Each of the packs included chocolates, a candle, a face mask, Thornton's hot chocolate, a homemade cup cake, and a seasonal plant.
One member of staff Scott said: "What a lovely surprise. I got my favourite chocolate and there is a candle too. We are so lucky to be treated so nicely. How thoughtful was this!"
Senior Manager Sam Even said: "All of our staff put their job responsibilities before themselves and this is why it's important as a management team we look after our staff and ensure their wellbeing is thought of. We always look at National/Awareness days and ways to show the staff we value their efforts and look after their wellbeing. We have done various wellbeing gifts before. For example, for Mental Health Awareness Day. Sometimes we have done it to show the staff how much we appreciate them and when we have seen how hard they are working and to boost morale."
Commenting on how the contents of the self-care packs were chosen, Sam Even added: "We had feedback from our staff Wellbeing Ambassadors and feedback from staff with previous packs. Staff also have a wellbeing box which we top up with hand creams, lip balms, treats, relaxing colouring books for staff to help themselves to. We will continue to ensure we support staff's wellbeing as much as possible."
—————
For daily updates on what's happening in Sidmouth, follow us on Facebook and Twitter. You can also sign up to our free weekly newsletter featuring exclusive articles for subscribers - just type your email into the box below.