East Devon Conservative Association holds annual meeting at Sidmouth Conservative Club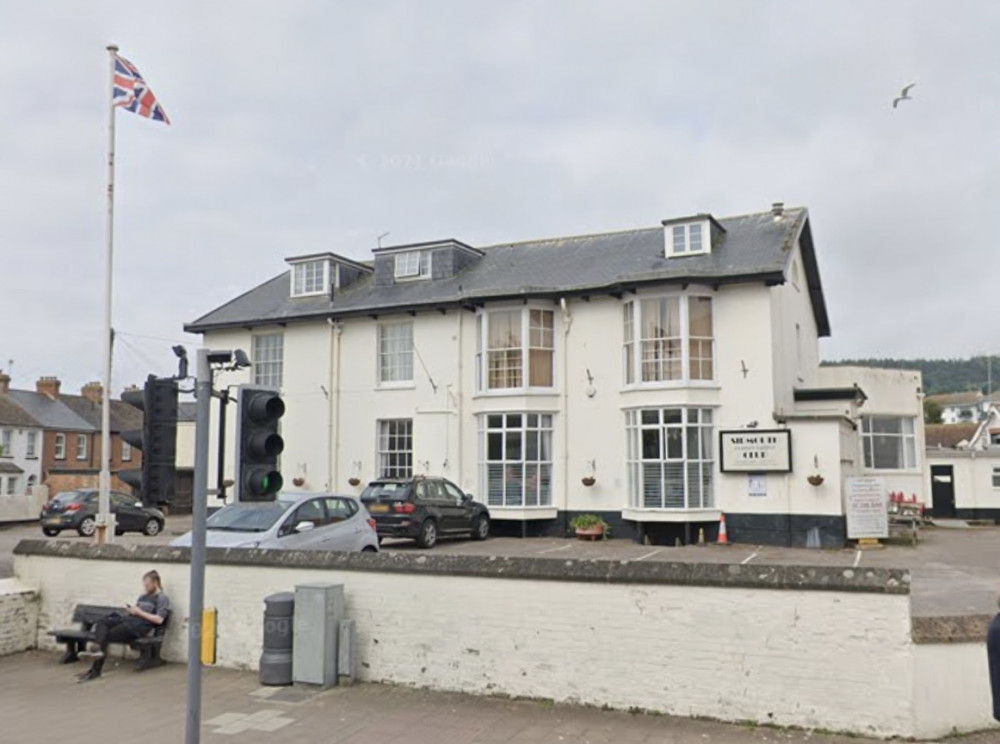 Sidmouth Conservative Club (Google Maps)
The East Devon Conservative Association held its annual general meeting on Saturday 18 June at Sidmouth Conservative Club.
Simon Card OBE was elected president. Also elected were Exmouth councillor Bruce de Saram (Conservative, Exmouth Littleham) as chairman, Mike Goodman as deputy chairman political, David Hodge CBE as deputy chairman membership, and Karen Goodman as hon. treasurer.
Simon Jupp, Conservative MP for East Devon, also attended the meeting.
Chairman Bruce de Saram spoke of the Tories' successful political activity in the past year in the local area, particularly with regard to the office of Police and Crime Commissioner and in the Devon County Council elections.
Cllr Philip Skinner (Conservative, Tale Vale), also criticised the district council's doubling of parking fees in certain car parks and its plan to cut costs in its public toilet provision.
Simon Jupp MP spoke about the cost-of-living crisis, the conversations and email exchanges he has with residents across East Devon, and the rail strikes happening this week. He also urged members of the East Devon Conservative Association to help in the Tiverton and Honiton by-election.